Arteta admits criticism of Willian is fair
18.2.2021.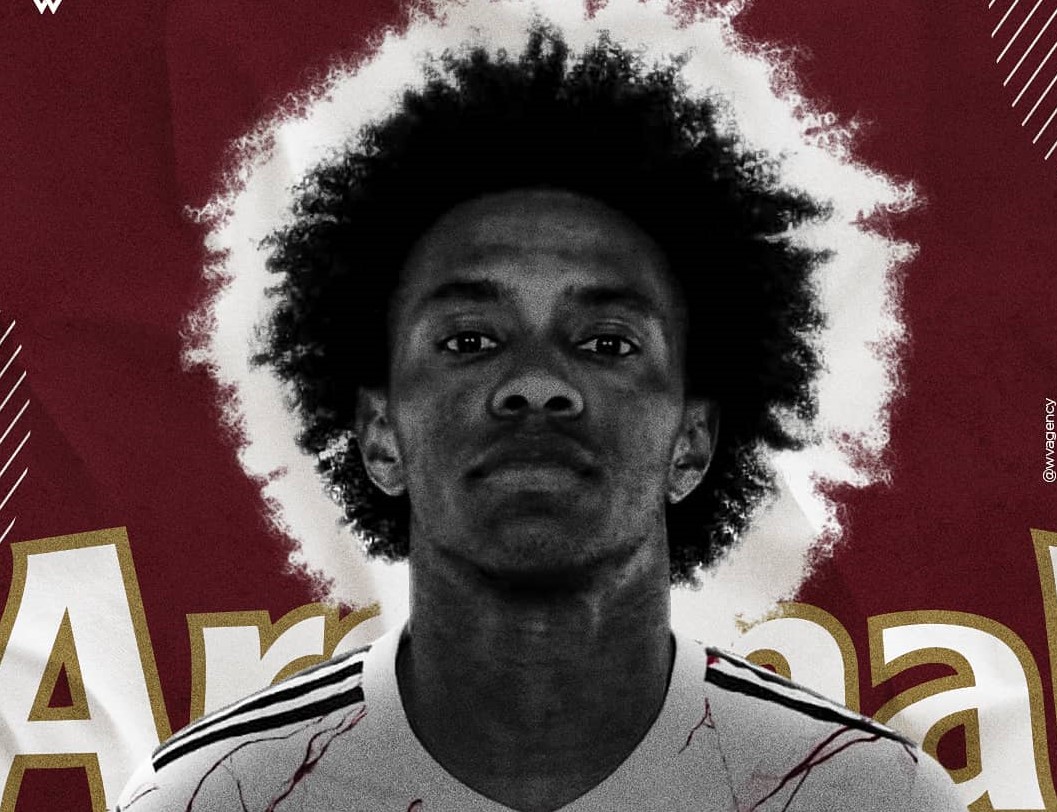 Coming this summer from the ranks of Arsenal's big rivals Chelsea, Willian had mixed expectations. Yet, he managed to slide underneath the good and the bad ones with a terrible return with the Gunners, having not scored once in 24 games. Resulting in the manager Mikel Arteta admitting the Brazilian should be criticized.
Willian was brought in for free, yet there is still a strong disappointment amongst the supporters as he got only three assists. While playing 1,320 minutes of football. Arteta confirmed the criticism he receives is not unfounded.
"I won't say it is unfair. Expectations of Willian are really high in terms of the goals he can score, assists he can create. We have to protect him. You expect him to be in the starting lineup, so it is normal that people write things about him," said the under-pressure Spaniard.
Arsenal has struggled in the league desperately and the team looks miles away from Europe contention, let alone Champions League. Yet, Arteta remains confident and content as Willian is putting it all as expected on the training ground.
"What he is doing at the moment, the way he is training, the way he is willing to give everything to the team is what I demand. Whether he is successful in the game is another matter, but it will come with the quality he has."
While having the right attitude during training is important, Arteta should aim higher. Especially from a player who was sound for Chelsea last season, scoring 11 goals and making nine assists in 47 games.
Willian signed a contract until 2023 with Arsenal and the general consensus is that he underperformed since arriving. While there were those who were suspect of the deal, few expected such a fall from grace.