Arteta: I know why Arsenal has declined but can't discuss it publicly
8.5.2021.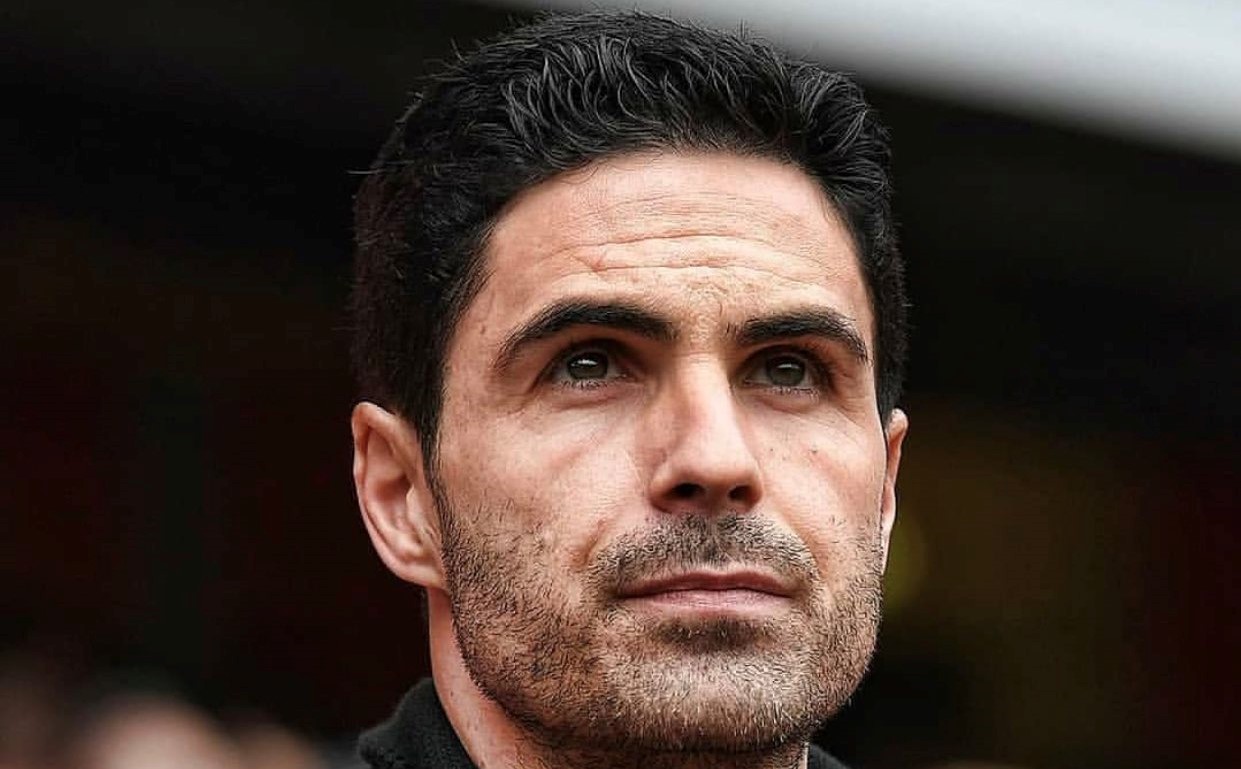 Mikel Arteta is somehow managing to stay an Arsenal manager even though the club is dangerously close to being without European football for the first time in 25 years. Even with the new Conference League added to continental competition. Even though Jose Mourinho was sacked by Tottenham for far better results this season.
It seems that Arteta is bulletproof at Arsenal but the club has slid downhill even further with him in charge.
"I understand fans' concerns because when you are out of the Champions League for five years it is not just a casualty, it's a trend. There are facts to support that trend. So, there are things to change, that's for sure because you know no one is going to accept that at this football club. I am not going to accept that, and the fans are not going to accept that. So we all have to push together to achieve something very different," said Arteta.
When asked what are the reasons for such a decline, Arteta remained cryptic while stating he knows the reasons.
"They are things to analyse more internally, I am sorry. We have done that. There are things that we cannot discuss here. I take full responsibility for my part, for sure, since I arrived here what I have tried to do, giving my life, my best ability, investing every drop of energy that I have emotionally to support everything that has been going around with my knowledge, with staff, with all the players that are trying to contribute with all the club to give our best."
Reports from England believe that the Arsenal hierarchy believes that recruiting has been the problem even though Arsenal invested heavily recently. Spending €50,000,000 on Thomas Partey and €30,000,000 on a teenager William Saliba. Far more than the club spent under Arsene Wenger.
"But so far it has not been enough and this is when the question mark comes: why it is not enough? Is it just a thing? Is it the manager? Is it other stuff? What is it? And then this is football. Last night that ball goes in, we win 1-0. You are in the final and it is a different world. But today that world doesn't look very nice."

With Arteta throwing some of his colleagues under the bus somewhat, rumours have started flowing that the owner Stan Kroenke has decided to sack him after all. Although the prime Arsenal reporter David Ornstein claims that the club plans to give him another summer and the first half of the season. In accordance with the belief that at the Emirates, Arteta is not being blamed for the results, but recruitment is.