Arsenal's sporting director bemoans the lack of creative central midfielders all while Ozil remains in exile
17.12.2020.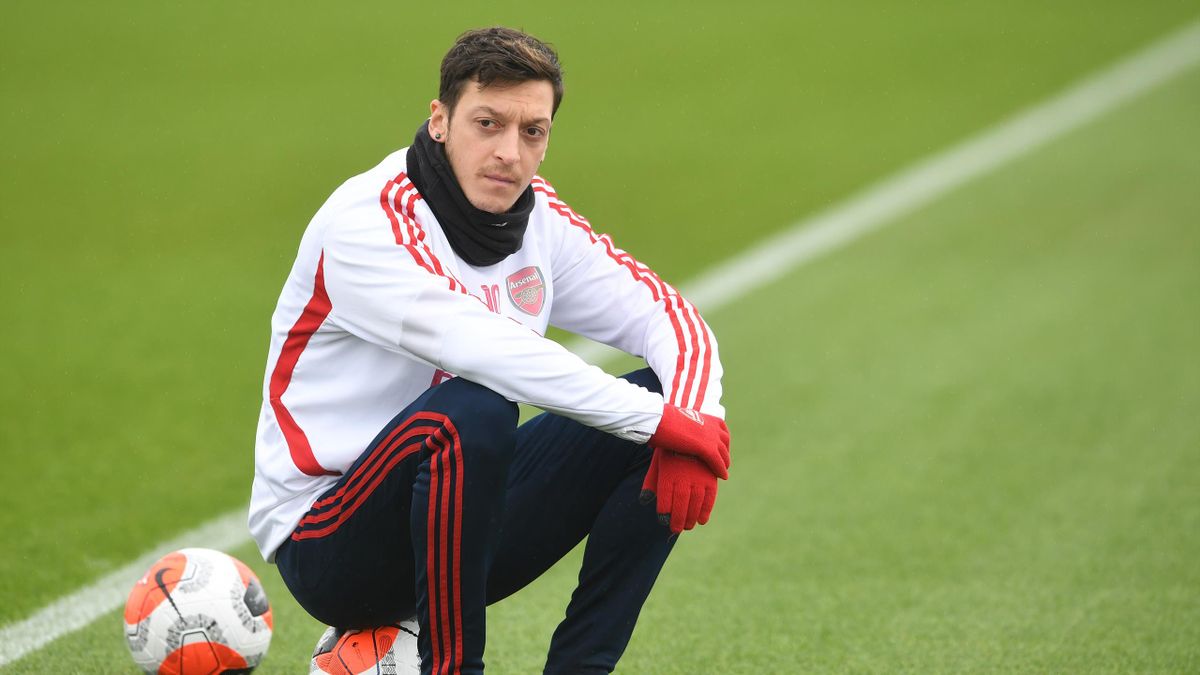 As Arsenal is in the worst shambles in over 45 years, placed 15th in the league after 13 games played, questions are consistently rising about the issue. Especially as now the club is investing far more than it did when Arsene Wenger was at the club.
The club is struggling to find goals, scoring only 11 and going hours without landing a finish from open-play before the last match against Southampton. The club's sporting director Edu believes he knows what the problem is.
"It's quite clear what we need. We need a player with creativity in the middle, we don't have that in the squad right now," stated Edu.
Obviously, the statement is going to stick out because Arsenal do have a creative player in the midfield, and a highly-paid one at that. But Mesut Ozil is in exile as he refused to cut his wages during the summer to help the club bare with expenses.
To make matters even worse, Ozil's agent gave a strong statement about his client.
"It's a shame that Mesut isn't playing. Of course, everyone focuses on his salary and I understand why. But from a personal perspective, I say it's a waste considering his talent and creativity."
The agent reiterated Ozil's desire to see out his contract which runs until June 2021.
"Of course, there are many clubs interested in signing him. This has never changed but his willingness to honour his contract and play hasn't changed either. He's a man of his word and is loyal, and loyalty is hard to find in these times. He is not thinking of other clubs except the one with which he is now under contract."
Edu also half-admitted to a mistake in judgement as William Saliba isn't being the reinforcement he was thought to be, saying that the expensively paid defender needs more time.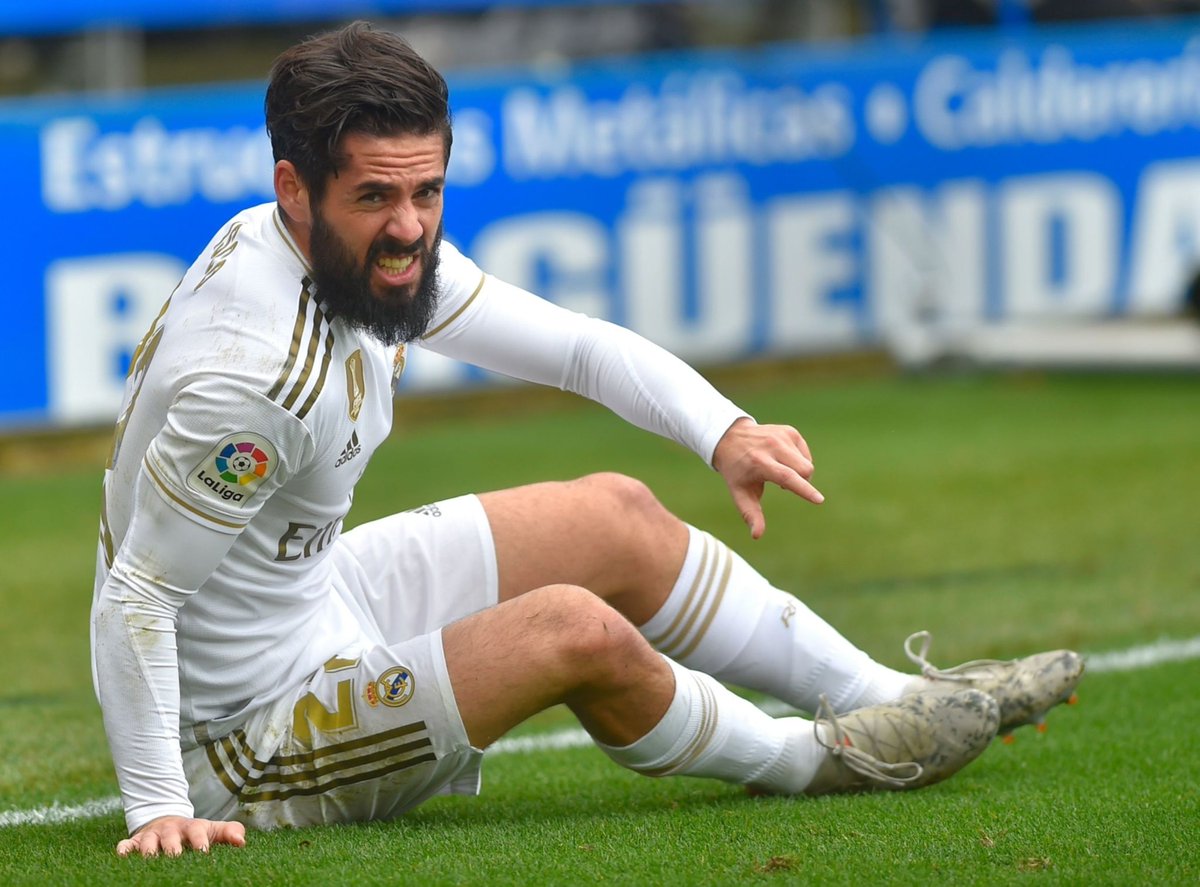 As for the creative midfielder part, Arsenal are linked to Isco as the Real Madrid player is tired of being on the bench at Santiago Bernabeu. Will the club actually manage to sign him is going to be one of the bigger stories of the winter.