Arsenal's fired long-time scout reveals: Messi, Pique, Mata were all very, very close to signing
15.10.2020.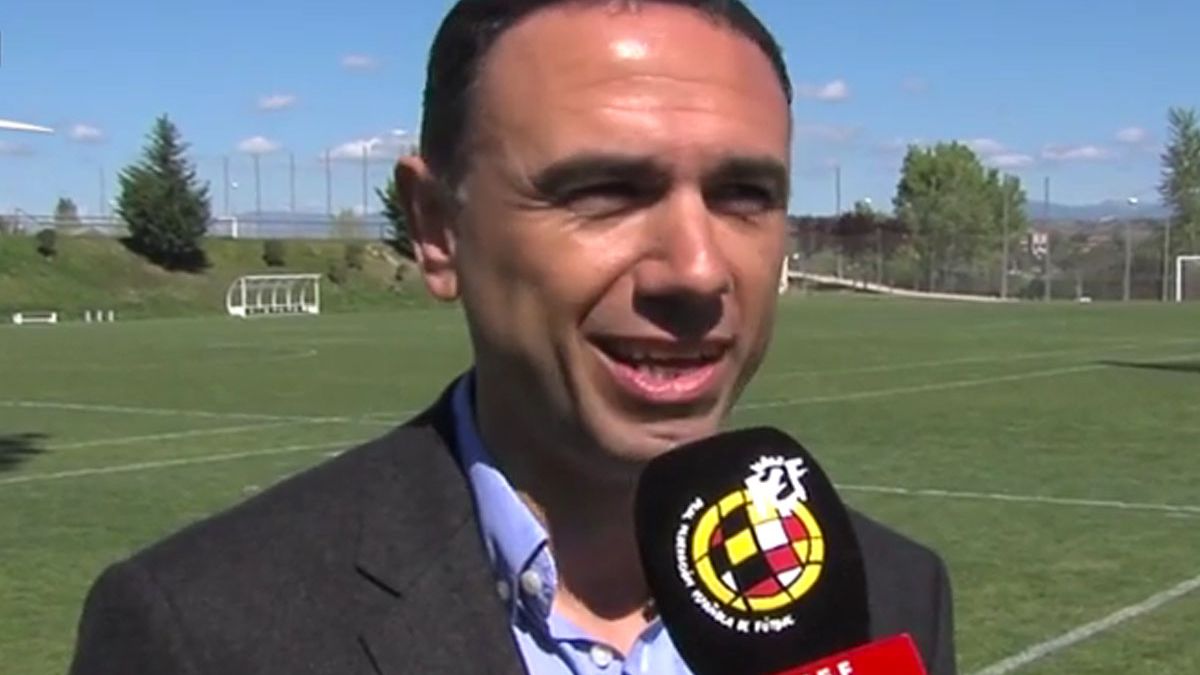 Few scouts are well-known to the public, they do a vital but often thankless job. Not Francis Cagigao, the Englishman son of Galician immigrants stayed at the club for 24 years, more than Arsene Wenger himself, before he was let go this summer. In a package deal that saw 55 Arsenal employees get the sack.
Cagigao doesn't keep any hard feelings for the club though.
"The day I walked into a meeting with Arsene Wenger, Pat Rice and Steve Rowley, I didn't expect to spend so long at an outstanding institution like this. You can't afford to be bitter in life. I feel privileged to have been there and prefer to look forward rather than back," started his story for the Guardian Cagigao.
His playing career saw him start at Barcelona B and play for Racing Santander, Southend and Racing Ferrol. But Francis' career will be remembered for the work he's done with Arsenal and it wasn't even his prefered road.
"Wenger wanted a new, global structure. I wasn't destined for recruitment; my ambition was to coach. But when a club like Arsenal and a man like Wenger offer that, it's hard to say no."
A man who started scouting Portugal and Spain moved on to covering Europe and even the world, being Arsenal's go-to guy and watching around 180 games a year.
He spoke about the players that were really close to signing for Arsenal with names that could've changed the history of the London club.
"Leo Messi, Gerard Pique, Juan Mata were very, very close and there were others. With Messi, work permit issues ensured we couldn't get as close as we would have liked. And that's all I can say on that. A lot got away – two, three, four a year – but I prefer to look at the ones we did get."

Some of those that he did sign: Robin van Persie, Nacho Monreal, Kieran Tierney, Carlos Vela, Jose Antonio Reyes, Gabriel Martinelli, Hector Bellerin, Gabriel Magalhaes, Emiliano Martinez, Lauren, Santi Cazorla, and Cesc Fabregas.
The last man in line being one of the few players to pay the due respect to the scout when Martinelli scored a goal against Chelsea. Doing the same for the second goal scored by Bellerin.
Fabregas probably remains Cagigao's best capture as the Spaniard bossed from an incredibly young age and became the club captain.
"A combination of very good technique, vision, awareness, intelligence. I was watching a boy with a GPS in his brain, maturity beyond his years. His decision-making was near perfect already. A pioneer who won everything, simply a great player, a great person. If you're talking exceptional Arsenal playmakers from Liam Brady, you would say Cesc and Santi. Cesc showed how strong our scouting department had become, how well we could identify and then recruit."
Still, the humble Cagigao reiterates that Wenger was the main selling point as in him the young players saw a manager ready to give youth chance. Read the rest of the great interview at The Guardian.