Arsenal's brightest prospect credits his time at Manchester United
10.1.2021.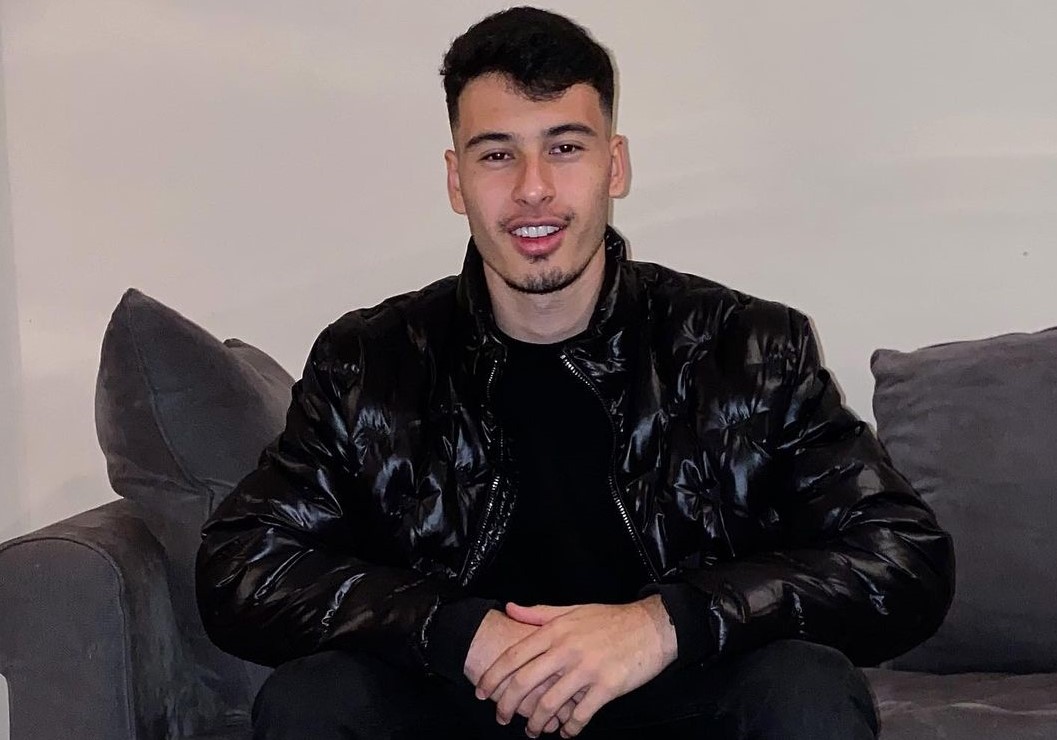 Last summer's signing Gabriel Martinelli had an interesting career route as he arrived from the second-division Brazilian club Ituano straight to the Premier League. Now it's revealed how the teenager actually trained with Manchester United multiple times and how it fast-tracked his career.
Ituano had a relationship with Manchester United, and with the clubs affiliated, some players, including Martinelli, got to train at the famous Carrington training centre.
"For three or four years, I used to practise at Manchester United. I would come to England, usually in the middle of the year, for about 15 or 20 days. It was a great experience, because I could find how European players behaved, how they defend, how they attack, how fast it is in their game," said the Arsenal prospect about his times as a teenager.
The 19-year-old played for Corinthians first as a youth player, and scored 122 goals in futsal at the famed club. At Ituano, he scored only four goals in his first season, but 15 the following year in just 19 games.
So far, in 30 games for Arsenal, Martinelli scored 10 goals and recorded five assists. He's had injury problems in this season, leaving him with only five appearances and 250 minutes on the pitch.
The player who was called a generational talent by Jurgen Klopp also revealed an interesting childhood everyone can relate to.
As a kid, Gabriel would play near a bookcase with glass doors. Naturally, Martinelli would kick the ball and break the glass panel, and his mother Elizabete would replace the glass and advise her boy: "My son, you'll end up getting hurt." And mothers are rarely wrong.
"One time, I was playing and, of course, the ball broke all the glass. A splinter from the glass got stuck in one of my feet and it hurt. I still have the scar on my left foot to prove that it happened. But I didn't stop playing. I kept playing. The only thing that changed was, after a while, mum stopped installing the glass there."