Arsenal's €58,700,000 signing Ben White: I didn't watch football when I was younger, still don't
16.10.2021.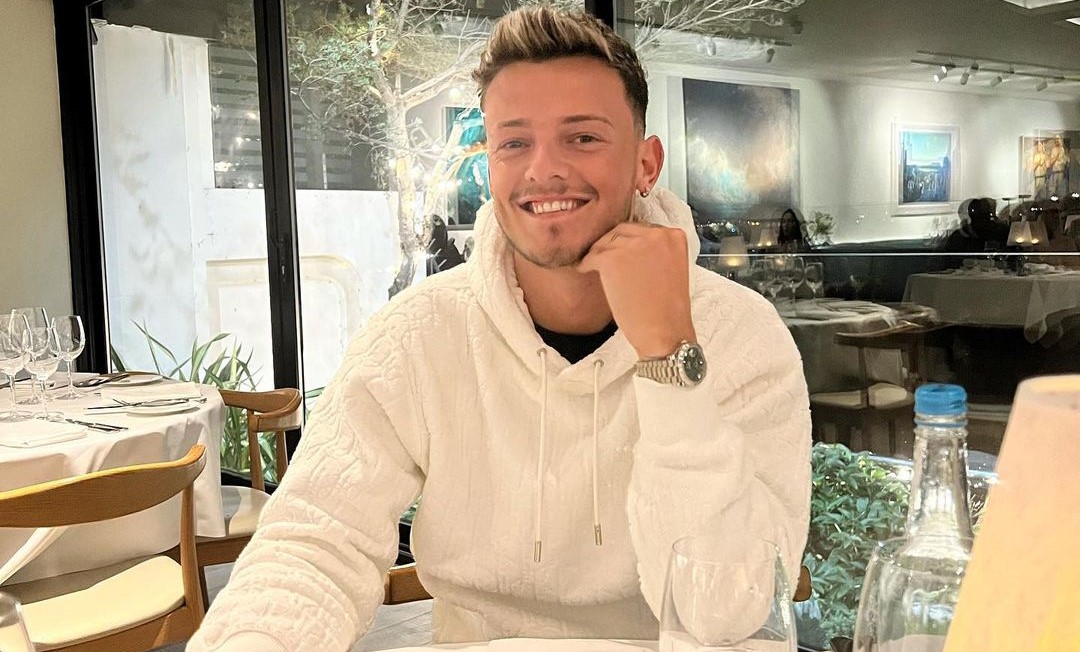 Arsenal's decision to sign Ben White for €58,700,000 this summer after only one season of Premier League experience with Brighton was bewildering people left and right. Former Gunner William Gallas, as so many did, compared his move to Manchester United's signing of Raphael Varane. Now, the transfer seems even more confusing as this young player revealed he doesn't even watch football.
Asked about Patrick Viera, an Arsenal legend with whom he shares the shirt number, White dropped the bomb by saying he never watched the games.
"No, I didn't ever watch football when I was younger. I still don't now. I just loved the game, I was always playing it, never watching. So I don't know too much about the older generations, but I know Vieira was a very good player. But I don't know the details. I'm quite busy, I'm always keeping myself busy. But yeah, I'll never sit down and watch the game," stated the 23-year-old.
White then went on to try and justify his approach which won't make AFC fans all that happy.
"Football is so intense. You come in every day giving 100 per cent. All I want to do is go home and not think about it, then come in in the morning fresh and ready to give 100 per cent again. I watch myself for analytical reasons. I watch England, maybe, but I'm always busy doing something. I wouldn't just sit down and watch a game," stated White before stating he prefers to be called Benjamin.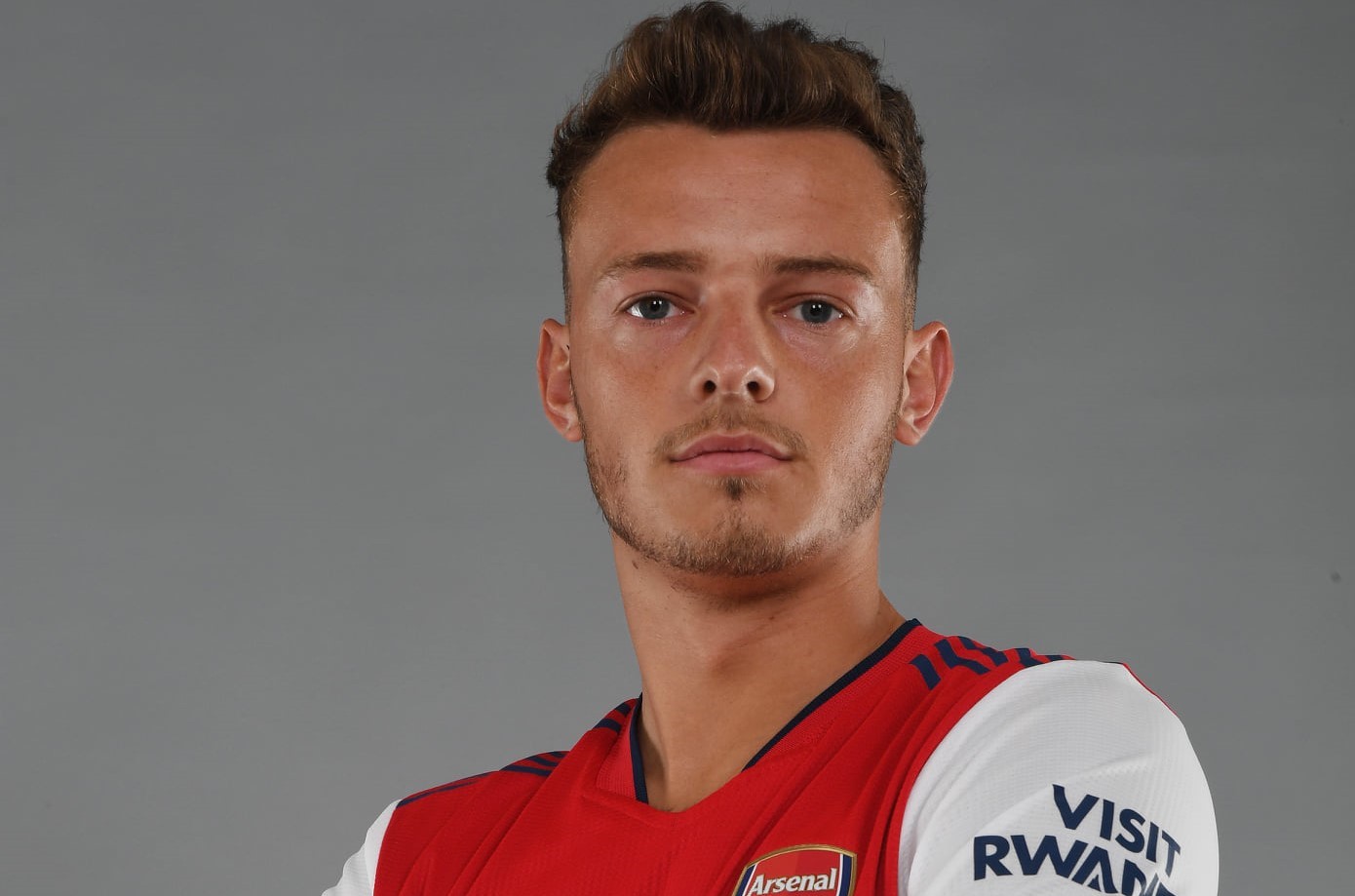 While players who aren't too into the game aren't a new occurrence, with Benoit Assou-Ekotto of Tottenham famously stating he doesn't love it and does it for the money, White's case has more weight. White was brought in for a massive transfer fee and is supposed to be the rock on which Arsenal's return to the top of English football is going to be built. He needs to reach the world-class level that is certainly impossible to reach without going out of your way, to do all in your power. Watching football games being the least one paid millions could do.
In such a competitive field like football, not even watching other players do their craft trying to get better by mimicking the greats or studying the opponents, is a massive handicap. Yet Arsenal still paid €58,700,000 for Benjamin.