Arsenal send out an unwanted defender and make way for Liverpool to sign their own
1.2.2021.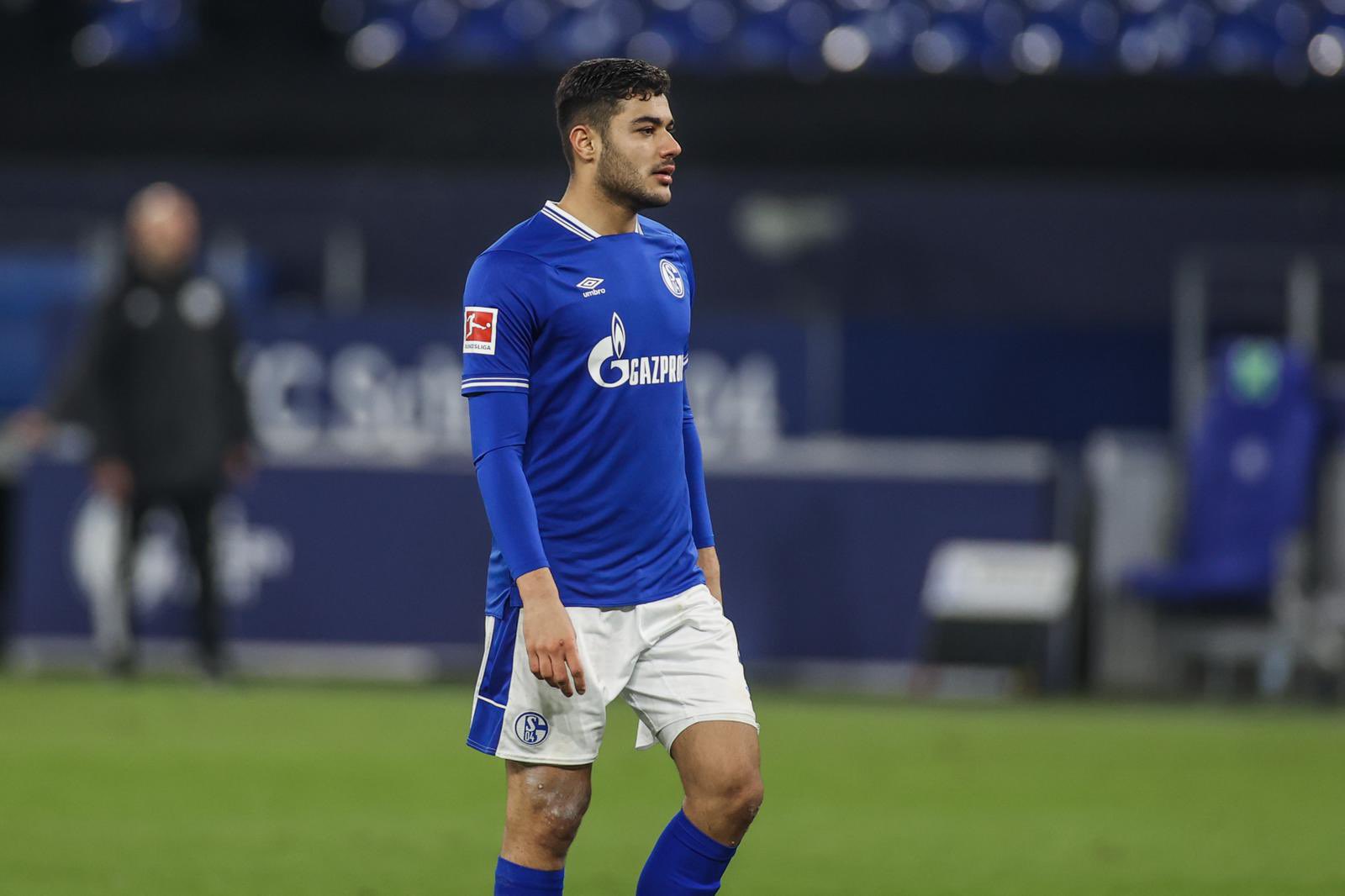 A rare domino effect in the winter market has played out. Arsenal has sent out their deadwood to the struggling Schalke and has hence made space for Liverpool to sign a young promising centre-back.
After Mesut Ozil and Sokratis Papastathopoulos have ended their contract with the Gunners and moved abroad, so did Shkodran Mustafi. He too returned to a place of origins of sorts. Ozil returned to the country of his ancestors, Sokratis returned to his Greece, and Mustafi went back to the country he represented for 20 times and even won a World Cup with.
Yet he never played a single Bundesliga game. Having started at Everton as a professional, moving to Sampdoria and Valencia before ending up at Arsenal. After terminating the contract with the London side, he teamed up with his former Gunners teammate Sead Kolasinac at Schalke. He had six months left on his deal with Arsenal.
The 28-year-old was behind Gabriel, David Luiz, Pablo Mori, and Rob Holding in the pecking order at the Emirates.
His arrival at the Veltins arena left room for the highly-rated centre-back Ozan Kabak to leave and join Liverpool. There were rumblings of a possible deal between the Miners and the Reds but the Anfield side kept its cards hidden not to entice other suitors.
Now, the 20-year-old Turkey international arrives on a loan for six months with an option to buy. The loan itself will bring the German club over €1,000,000 but could rise to a million and a half depending on the number of appearances.
The purchase could be done for €20,400,000 in the summer but it too could rise even further to €30,000,000, depending yet again on the performances. Seemingly a good deal for a player that has a lot of potential according to the experts.