Arsenal seeking defensive reinforcements in January due to Chambers' long-term injury
2.1.2020.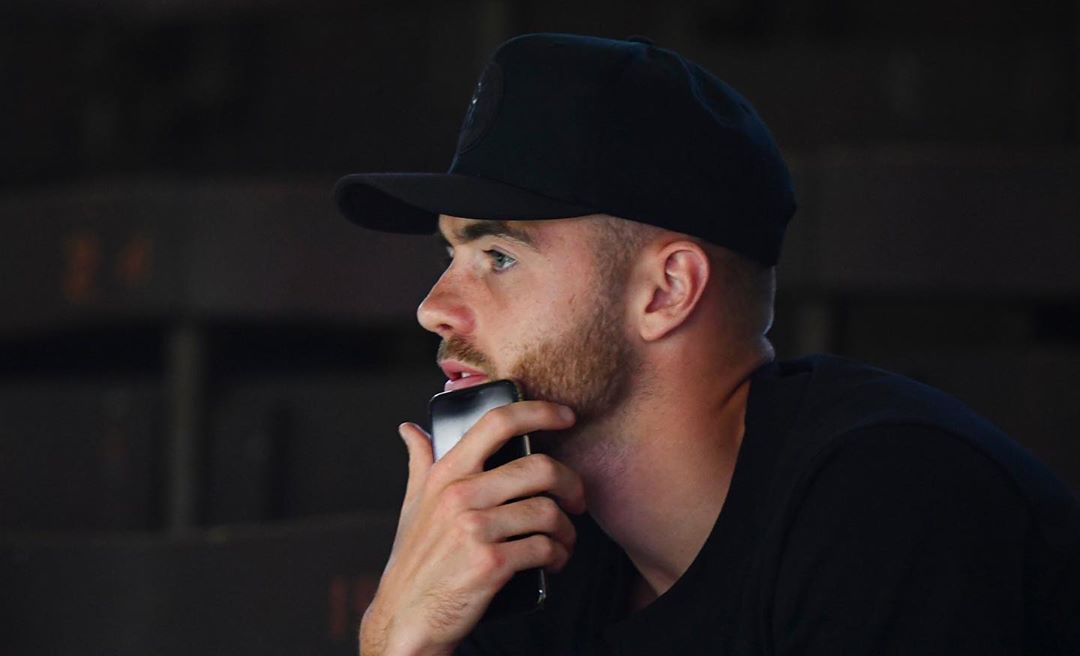 Arsenal's versatile defender Calum Chambers suffered a knee injury on his left leg against Chelsea and Englishman will miss out on six to nine months of action. The cruciate ligament injury will force the Gunners to jump into the January transfer window finding a defensive replacement, as Chambers played in 14 Premier League matches for the London side this year.
Arteta explained the extent of Chambers injury.
"He is in London having surgery and we will know more this afternoon when he comes back from theatre. It will be a significant injury. We will see once they have gone in there and what the doctors say. It is not looking good," said Arteta.
Arsenal will have to look for replacements on the market, Arteta confirmed.
"We're going to try to be in the market to see options that can strengthen the team. My obligation is to give my opinion and see if there are things we can improve. We have some bad injuries, like Calum a few days ago, and that's going to change our plans at the back but the reality at the moment is that we are not going to be able to do much."
For quite some time now, RB Leipzig's Dayot Upamecano has been linked with Arsenal and English media believe that if the funds are freed, the London side could make a move for him.
But Bournemouth's Nathan Ake is another, possibly more realistic target, although reports state that Chelsea has a buy-back clause arranged for the defender.
Possibly the most realistic option, at least as a loan, is that of Juventus' Daniele Rugani. The 25-year-old played 15 or more Serie A games in each of the last four seasons, 22 in the 2017/2018. But has spent only 90 minutes on the pitch in the league this year.
With the arrival of big-money signing Matthijs de Ligt and Volkan Demiral, who is in front of the Dutchman himself in the pecking order, it doesn't seem likely to see Rugani in the first team anytime soon. Especially when Giorgio Chiellini comes back from injury.