Arsenal paid Ozil's last salary payment of €19,100,000, he last played for the club in March of 2020
1.7.2021.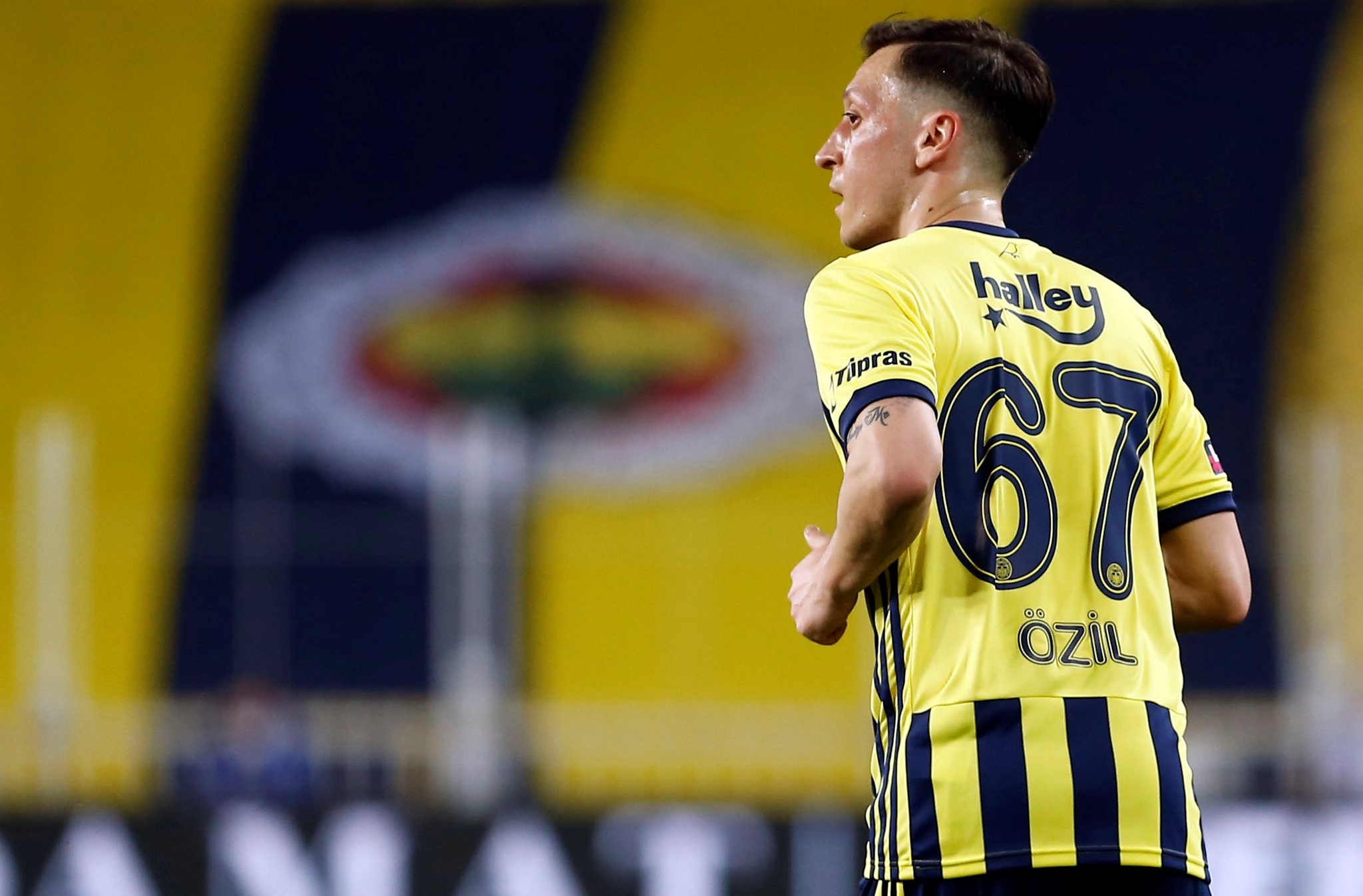 Finally, the first deal in the history of Arsenal has ended as Mesut Ozil is officially no longer a Gunner, not even a one on loan. Yet, there was a heavy price for that with the London club paying one last instalment of salary to the 32-year-old: €19,100,000!
His move to Fenerbahce was revealed to be just a PR move for Arsenal, as Ozil's salary was still covered by the English side primarily, 90% of it, with the Turkish club paying only 10%.
To make matters worse, Ozil last played a game for Arsenal at the start of 2020, in March. Since then, he remained exiled at the Emirates, before moving on to Fenerbahce to a team which was supported in his family home. In the autumn of 2020, Ozil also received a loyalty clause of €8,870,000 from Arsenal.
Arsenal paid the price for giving Ozil the extension at his terms while he was in his prime. Afterwards, his influence dropped due to his own lack of commitment but also because the game became more hostile for the players of his type, classic number 10s.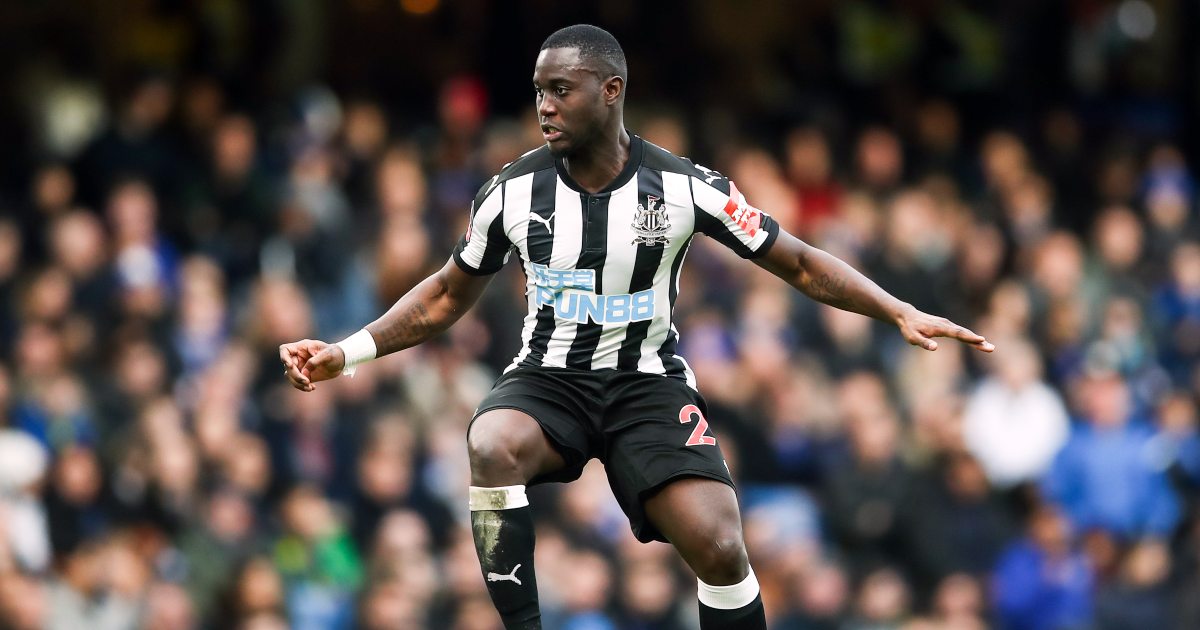 But Arsenal are not the only English club who got fleeced in the past years. They at least got something from Ozil in the early years, while Newcastle United barely got anything from the long-forgotten Henri Saivet while paying him in full. Over the last five and a half years, Saivet collected €10,670,000 on his €37,300 per week wages at St. James' Park. Yet the last time he played a game for the Magpies was the FA Cup on 28th of January 2018.
Saivet was once considered a great talent in the game as he dominated youth football. Yet, in his case as in many before, he was overrated because his physical maturity enabled him to bully his peers which wasn't possible at the senior level. A case getting repeated more and more in modern football. The 30-year-old played a total of eight games for Newcastle, getting 708 minutes of action in.