Arsenal officially sign White: Just 36 top flight appearances and the €58,340,000 price
31.7.2021.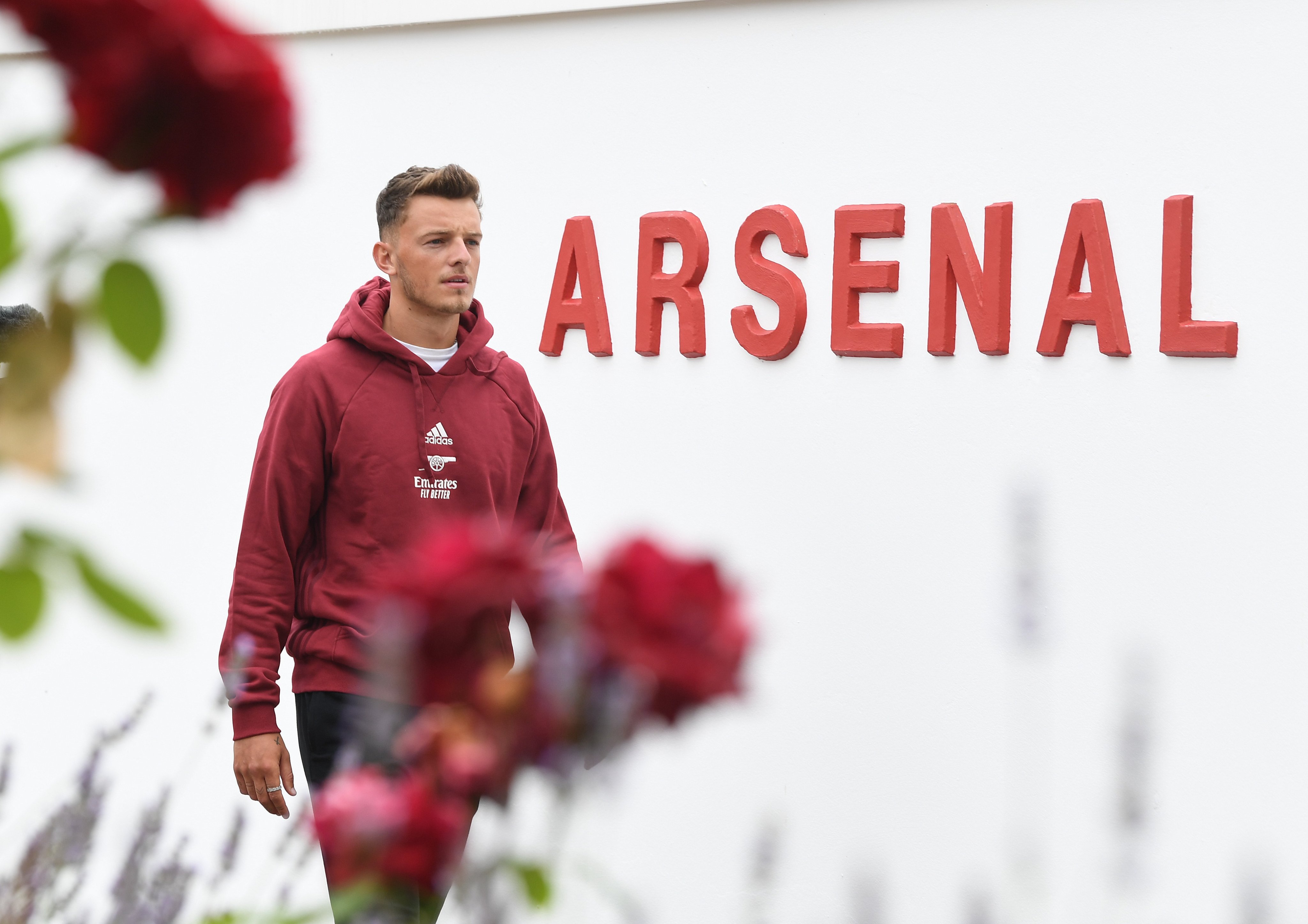 It is done, Arsenal have their third signing and most important one of the season. Ben White signed officially from Brighton & Hove Albion for a staggering fee of €58,340,000. Staggering, because the 23-year-old centre-back played only 36 games of Premier League football in his career! The club simply announced White is attached on a long-term deal, thought to be five years.
The Gunners paid the infamous 'English tax' for signing domestic players in the richest league in the world. Yet, it's hard to justify the move because of the sheer inexperience of White in top flight. Especially with the burden he will have due to the financial details and Mikel Arteta's defensive playing style.
Mikel Arteta commented on the move, stressing out the player's youth trajectory.
"Ben was a top target for us and it's great that we've completed his signing. Ben has been educated with two very good clubs, Brighton and Leeds, in recent seasons. He has benefitted well from two very good coaching set-ups and has shown with both Brighton and on loan with Leeds what a strong talent he is. Ben is an intelligent defender who is very comfortable with the ball at his feet and his style fits perfectly with us. And of course, he is still young, so his age and profile fits with what we are building here. We are all looking forward to Ben being central to our future long-term plans," stated Arteta.
This is easily Brighton's record sale, as the next in line is Anthony Knockaert's move to Fulham last season for €11,700,000. Actually, the move is bigger than the next 14 Brighton sales combined!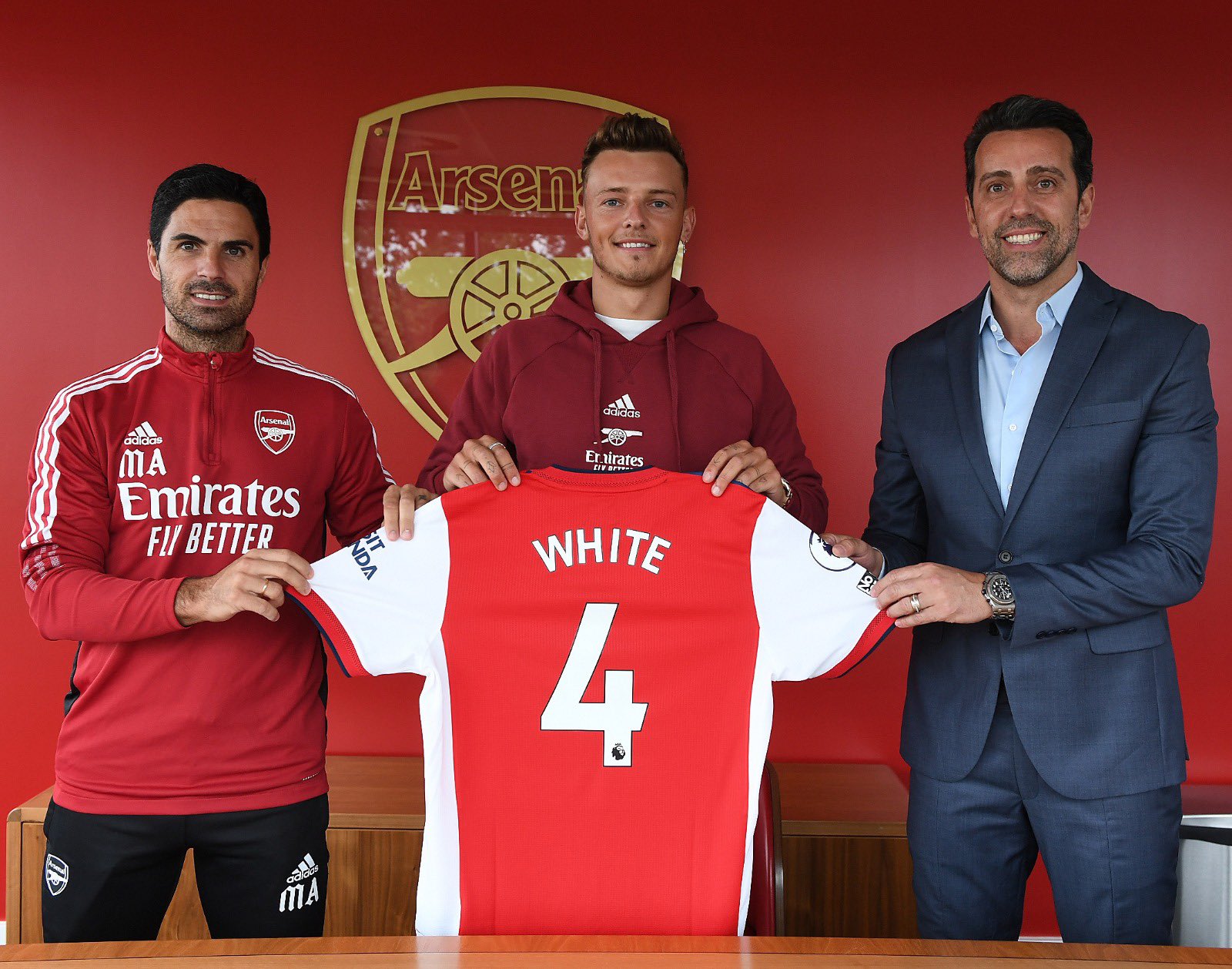 While the technical director Edu stressed the importance of White's passing prowess.
"Ben has been a key target this summer. He has so many qualities which make us so excited he's joining us. Ben's a young English player with a great future. He's very strong defensively, good on the ball with a great passing range. We're delighted Ben's signed and we look forward to him growing with us."
Arsenal brought in central-midfielder Albert Sambi Lokonga from Anderlecht for a total fee of 20,000,000 and the backup left-back Nuno Tavares for €8,000,000. Meaning that the north London team spent €86,340,000 this window already and they have a massive target in Aaron Ramsdale who will require a fee north of €35,000,000 at the very least. The side has yet to make a sale although Granit Xhaka is on the exit door.