Arsenal is still paying 90 percent of Ozil's €400,000 per week wages!
27.4.2021.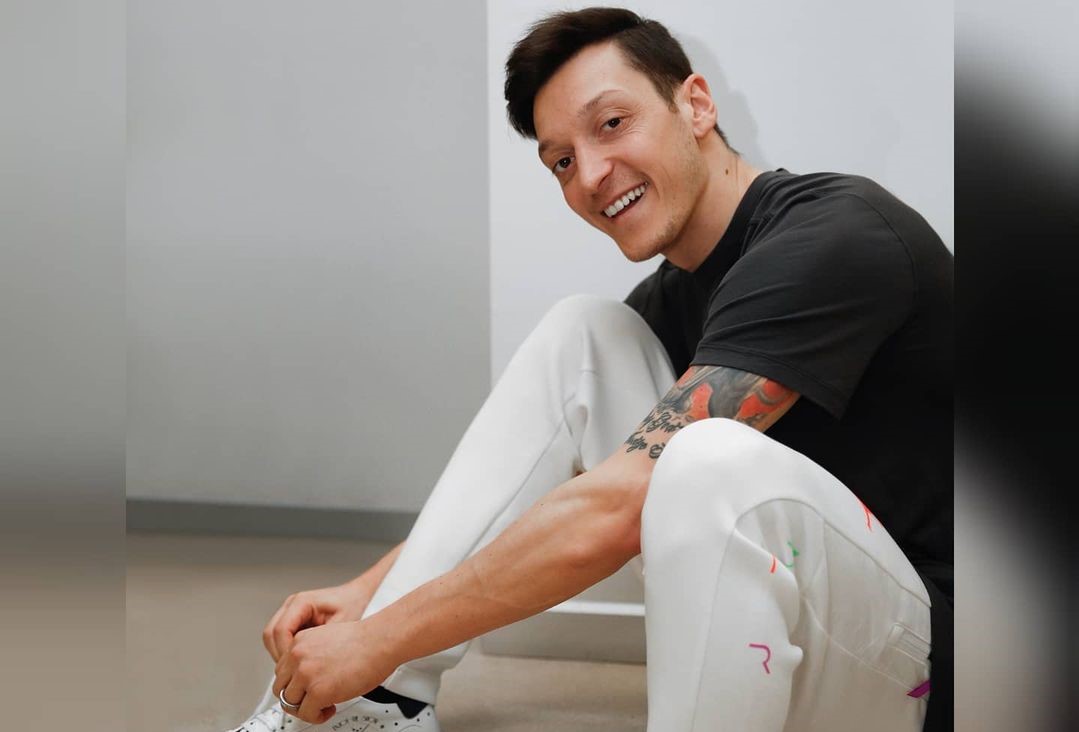 In the wake of the protests against the Arsenal owners, backed by club legends like Ian Wright, new evidence of the Kroenke family's bad business comes out. The Athletic's David Ornstein revealed that the Gunners are still paying the massive wages of Mesut Ozil almost in its entirety.
Ornstein is the prime source for all things Arsenal and his word on anything coming from the Emirates holds the most weight when looking at all journalists writing about all European clubs. Meaning that the winter loan made to Fenerbahce hasn't been a small win for Arsenal as the fans were initially led to believe.
No, Arsenal is still paying the big part, more than 90% of Ozil's €400,000 per week wages! The Gunners will be free of his contract in the summer but the decision to give Ozil these massive wages, considering his mentality issues in the past even when he was at Real Madrid, is proving to be one of the worst financial decisions in Arsenal's history.
Club legend Ian Wright spoke about his disappointment with the club's involvement in the failed so-called European Super League.

"When you're a club that has mottos like 'show class when no one is watching' and 'who you are, what you are, and what you represent'... I'm with the fans, I'd like him to go, I'd like the Kroanke's out," said Wright while admitting that the family will not likely listen to the pleas. Imploring the government to make law changes that would prevent these institutions of England from being run by absolute rulers with profit as their main goal, not the club's wellbeing.
In the wake of the protests and the discussion raised, a Swedish billionaire and owner of music streaming service Spotify Daniel Ek put his hat into the ring. Saying he is willing to buy the club and that he was a childhood fan. He even gathered three club legends, David Bergkamp, Thierry Henry, and Patrick Viera to go in the bid with him. Obviously, not from a financial standpoint, but from a logistical, PR tread. The 38-year-old is valued at €4.5 billion dollars yet many believe Kroenke's will not sell the club at any cost.