Arsenal get their second signing of the season, a Belgium U21 player for €20,000,000
20.7.2021.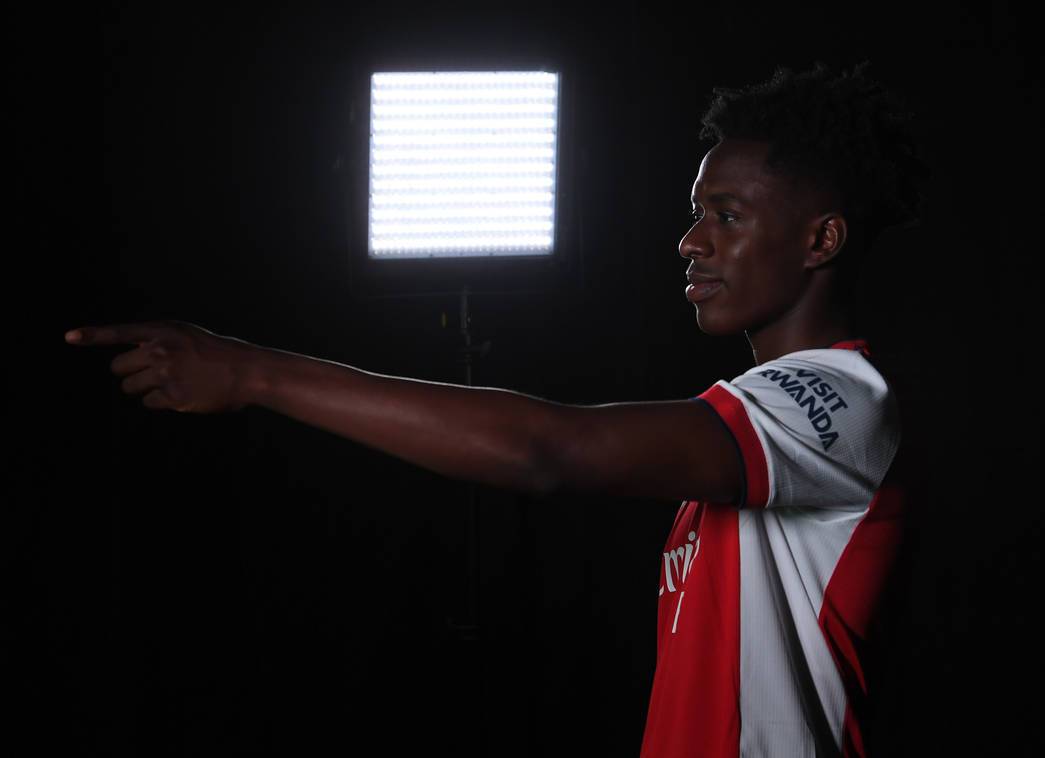 With little to no fanfare, Arsenal have secured their second signing of the season. After Nuno Tavares arrived from Benfica, the Gunners bought the young midfielder Albert Sambi Lokonga from Anderlecht.
The 21-year-old arrives with 78 professional appearances behind him and a fee that's on the cusp of €20,000,000. Arsenal's technical director Edu said there was a lot of interest in Lokonga and that he was a big target who was scouted for a long time. While the manager Mikel Arteta used his Manchester City connection Vincent Kompany, who led the player in the last two seasons.
"Albert is a very intelligent player who has shown great maturity in his performances during his development. He has been coached well by Vincent Kompany and his team at Anderlecht. I know Vincent very well and he talks so highly about Albert and the positive impact he had to Anderlecht in recent seasons. We're confident Albert's ready for the next stage in his development and we're looking forward to welcoming a new member to our squad with his quality and presence," said Arteta.
Lokonga is a central midfielder who believes he can do a better job as a more offensive threat.
"I can play both. I can play as a six and I can play like a box to box, but people say that I'm better in the six position," said Lokonga.
Arsenal's website did stress out his defensive abilities as he averaged 1.8 interceptions per game in the previous campaign, being bettered by only five players in the Belgian league in that regard. He also was registering 1.6 tackles per game in the league, more than any Arsenal midfielder managed last term. According to the writings on the website, it seems that Arsenal might looking into forming a Partey - Lokonga partnership for the next season.
Of course, Anderlecht hasn't been performing as it did in the past, with Lokonga not coming close to a trophy and the side was eight in the just finished Belgian league.
"It's a big move because I have been playing for Anderlecht for 10 years so it's going to be my first big move to another country. It's a big step, but I feel confident because we have to be. In the football world, you have to feel confident about yourself, but I'm looking to play in this league and I can't wait to start."
Arsenal hence spent €30,000,000 on both Tavares and Lokonga, with Ben White close to the Emirates in a massive deal as well.