Arjen Robben will end his retirement and return to pitch?
27.6.2020.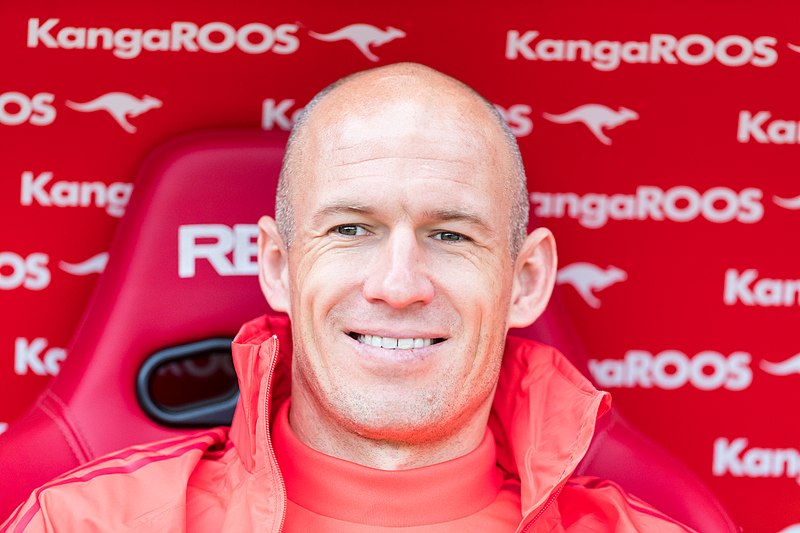 Former Netherlands international Arjen Robben aims to return on the football pitch with boyhood club Groningen at the age of 36. 

The Dutch attacker retired last summer following the constant injury problems, after a glorious career in which he won more than 30 team trophies. 

He felt the call of the Groningen fans, and he hopes to be back in action for next season to help his beloved club, who have been affected by the suspension of football. 

"It is my dream to wear the Groningen shirt again," he said.

"I don't know yet whether this will work. What I do know is that it will not depend on my commitment and motivation.


?? BREAKING

ARJEN ROBBEN MAAKT COMEBACK BIJ FC GRONINGEN!??#Arjenvolgjehart#laatonsweereensjuichen pic.twitter.com/QHIkzbZojM

— FC Groningen (@fcgroningen) June 27, 2020

"The club can use any help during this period to get through the corona crisis."
"These past weeks I've had many conversations with club staff and maybe more than anything I've listened to the call of our supporters: Arjen, follow your heart!"

Groningen stayed ninth-placed in the Eredivisie when the campaign was firstly abandoned and then voided in late April. 
Robben has a huge experience that could boost his environment, as he earned 96 Netherlands caps, thus he admitted his comeback is a 'tough physical challenge'. 
Ex Chelsea, Real Madrid, and Bayern Munich winger will have enough time to prepare for that challenge as the first fixtures are expected to be played in the middle of September. 
Such a champion should find enough determination and passion to return to the pitch and help his beloved club in hard times - he won trophies at every club he played for, and no doubts he could help the club to attract new investors.