Another World Cup 2014 winner retires
1.8.2020.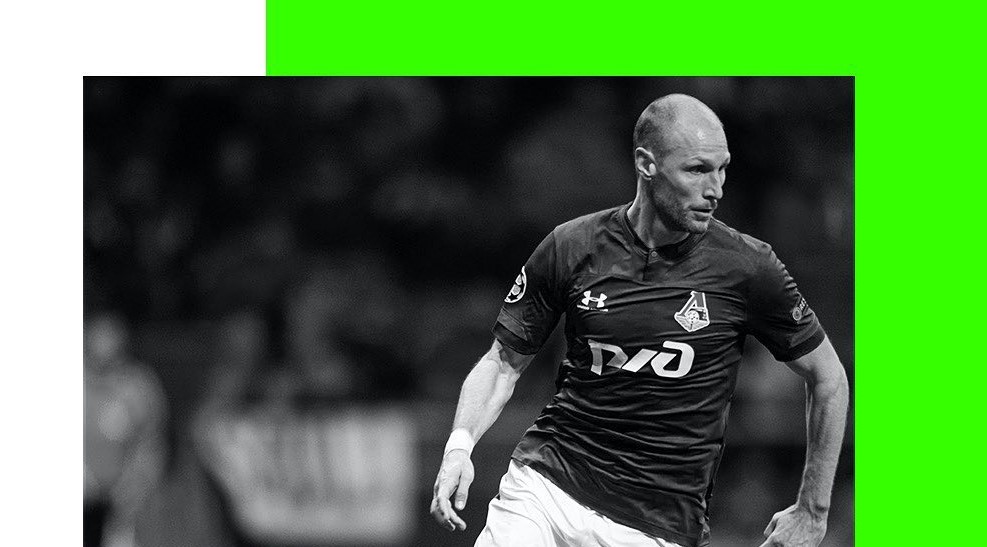 A player who deserved to be a one-club man but was let down by his childhood club - Benedikt Howedes, has decided to finish his illustrious career at the age of 32.
Howedes was almost a lifelong Schalke player as he joined the club as a youngster in 2001 and made the professional debut in 2007. Yet, the inconsistent club decided to let go one its rare consistent elements in the XXI century back in 2017 when Howedes was let on a loan to Juventus. Howedes played a minimal role at Juve but won two trophies, the cup and the league.
Same number as he did in the blue shirt of the German club, albeit never conquering the Bundesliga. He won the German Cup in 2011 and then the Supercup as well. Collecting 335 matches for the club, 240 in the league.
After Juventus, Howedes was one of the few players from western Europe who decided to go to east and Russia as he reinforced Lokomotiv Moscow. Playing in 50 games with winning the Russian Cup and the Supercup as well in the two seasons.
Yet Howedes' biggest success remains, naturally, the 2014 World Cup triumph with Germany.
He thanked all the clubs he served in a social media post.
For Howedes, it wasn't the injuries that rushed the retirement, it was the lack of a private life.
"Of course, I notice that it takes me longer to regenerate. I could compensate for this for a long time with my experience. But recently I was traveling with my wife and child on a camper in the south of France. Then I noticed how blatant it was for me to experience my son up close. Football suddenly became so unimportant to me. Our son is now 21 months old and unfortunately, I didn't get much from him during my time in Moscow. I suffered a lot as a family man," stated the now stay at home dad.
It seems as if a trend is starting with German players to retire young, as Per Mertesacker did it at 33 years of age as well. Andre Schurrle did it recently this year at the age of 29 mostly forced by injuries. So Philipp Lahm's retirement remains the biggest surprise as he stopped playing at the age of 30. All of them retire with a World Cup winners medal.