Another vital player leaves Lyon, becomes a Villain
20.9.2020.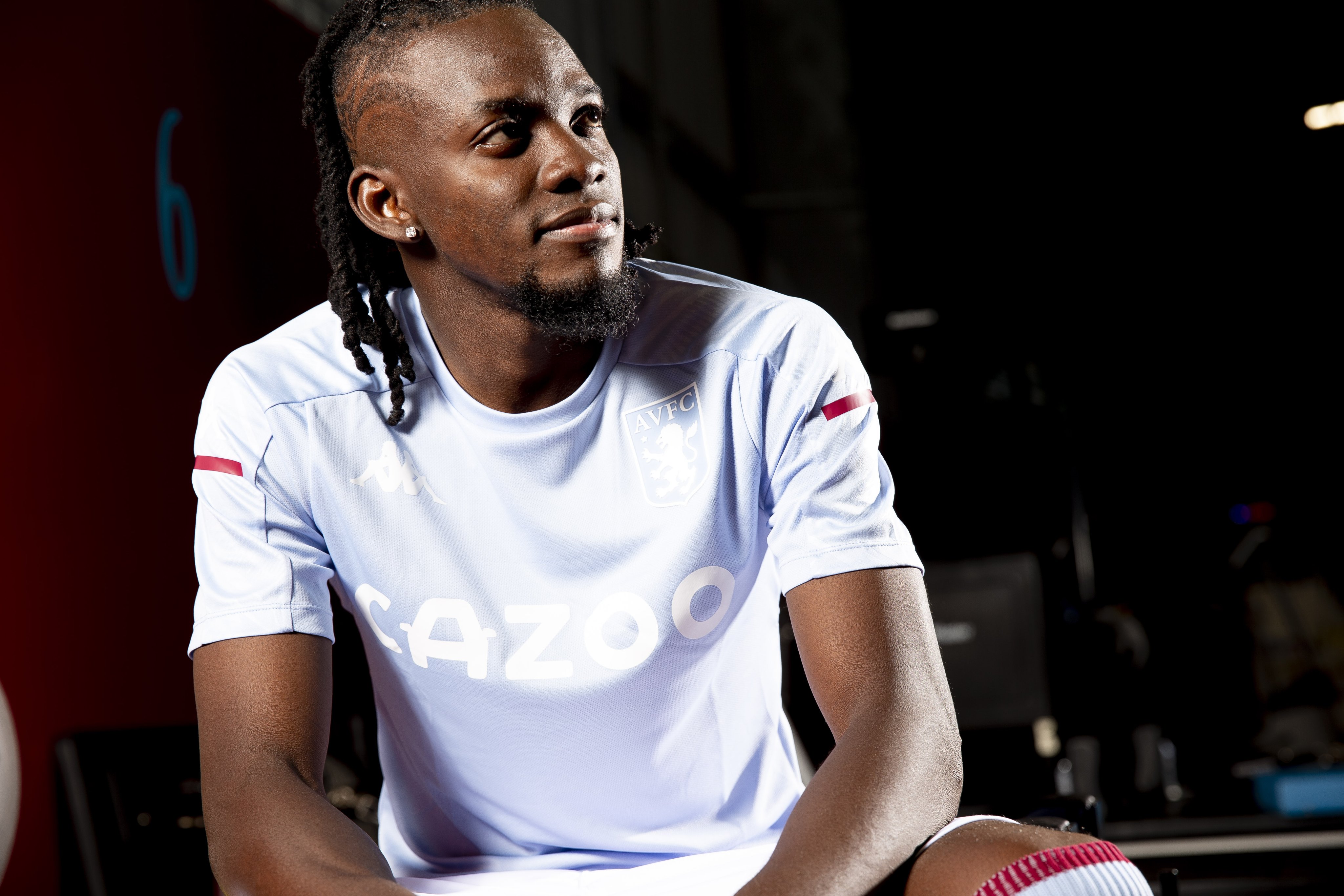 We already wrote about how no other club has been hit by this COVID-19 financial crisis more than Lyon. But that's primarily because Ligue 1 was prematurely cancelled and the highly ambitious club was left without Champions League football. Now another key player has left the side as few more departures are expected.
Bertrand Traore has become Lyon's biggest sale of the window with €18,400,000 coming from Aston Villa to sign the winger. Traore arrived at Chelsea as a youth player, going on loans to Vitesse, then getting the chance at Stamford Bridge in the 2015/2016 season before moving out on loan to Ajax the subsequent year.
A permanent move to Lyon followed where he played 126 games in three seasons, scoring 33 goals and assisting 17 times.
We also already wrote about the good business Villa has been doing this window as the club extended Jack Grealish's contract, signed Ollie Watkins for €30,800,000 from Brentford, got Matty Cash for €15,750,000 from Nottingham Forest, and perhaps slightly overpaid Emiliano Martinez coming from Arsenal.
The manager Dean Smith will now have skilful wingers at both ends, with Grealish being on the left, while Traore is primarily a right-winger.
"We're delighted that Bertrand has chosen to come to Villa. He's a player with immense talent who will really enhance our attacking options," said Smith of the man from Burkina Faso.
Traore managed to get 10 caps in the Premier League with Chelsea and he's been itching to prove himself proper in England.
"I'm excited to be back. I always wanted to come back to the Premier League. I had to follow my own way as well and gain some more experience. I think it is the right time to come back. I think I'm coming back as a better player, with more experience. And this is the right place for me to come back. It's good," said the 25-year-old upon signing.
Traore has previously played alongside John Terry at Chelsea, Marvelous Nakamba at Dutch side Vitesse and Anwar El Ghazi at Ajax.