Another Premier League manager sacked: Pellegrini finishes his West Ham stint
29.12.2019.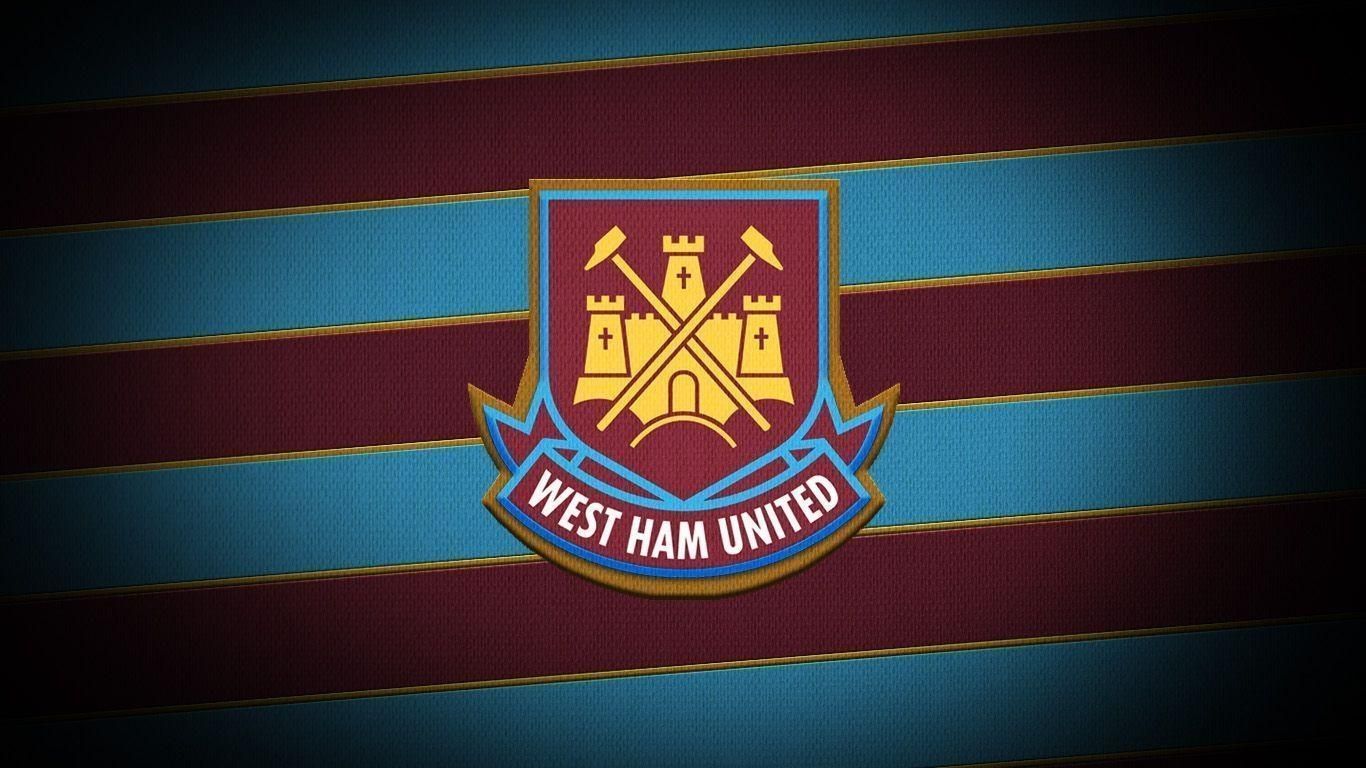 The 2019/2020 Premier League season is proving to be an unusual affair - and not just because Liverpool is comfortably first - as managerial sacks keep happening every week it seems. Manuel Pellegrini is the latest head coach that has been relieved of his duties as the West Ham United's board decided to do so after the Leicester City defeat.
The former Real Madrid manager was sacked after 18 months at the club, finishing 10th in the 2018/2019 season, but disappointing in the current campaign.
West Ham is currently one spot away from the relegation zone, with 19 points from the same number of matches. All that after heavy investement in the summer as Sebastian Haller arrived for €40,000,000 and Spain international Pablo Fornals for €28,000,000.
But the injury of first-team goalkeeper Lukasz Fabianski damaged the Hammers' season as they only suffered two defeats in August and September.
Co-chairman of the club David Sullivan addressed the decision.
"It is with great disappointment that we've had to make this decision. Manuel is a gentleman and it has been a real pleasure to work with someone of his calibre.
However, it has become clear that a change is required to get the club back on track in line with our ambitions this season. We felt it was necessary to act now in order to give the new manager as much time as possible to try and achieve that goal."
Pellegrini ends his West Ham sting with a win ratio of 37.5%, with Manchester City it was 59.9% and 75.0% with Real Madrid.
English media is reporting that David Moyes is the favourite to replace the Chilean. The Scottish manager has worked with the Hammers before, leading the team for six months across 2017 and 2018. Chris Hughton, Sam Allardyce, and Unai Emery are all thought to be the candidates.