Another Neuer: Schalke's star keeper will leave at the end of the season
22.12.2019.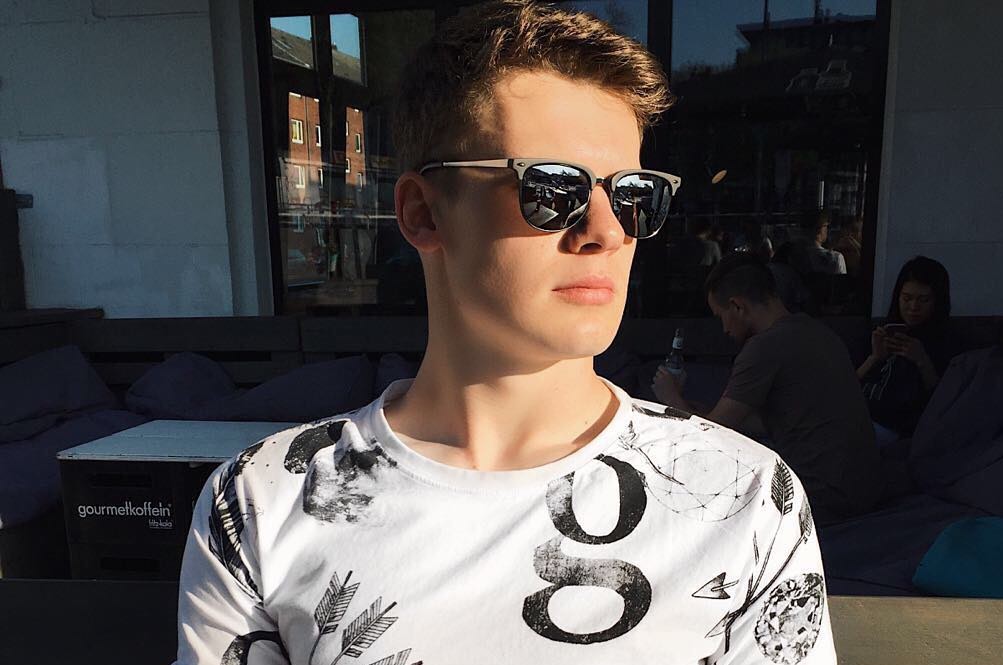 Few transfers rocked Germany as much as Manuel Neuer's transfer from Schalke to Bayern Munich back in 2011. Some Bayern fans were against signing the now-club captain, and all Schalke fans regarded the move as treason, with the legendary goalkeeper even getting slapped for it. Now, another Schalke young keeper will move away from the club just as he was supposed to lead it.
Alexander Nubel, 23, decided not to extend his contract with the Veltins-Arena club, Schalke has confirmed on its website. Sporting director Jochen Schneider said that the staff doesn't understand the choice Nubel made but will respect it.
"Following all the discussions that we have had with Alexander Nubel and his agent in recent months, we aren't surprised by his decision and of course respect it. However, we don't need to understand his decision," explained Schneider.
Nubel didn't start playing in Schalke, but arrived from Paderborn in 2015 and has played 41 games for Schalke since. Schneider explained that the club did everything possible to make Nubel want to stay, but that the goalkeeper wasn't having it.
"In recent months, we have clearly shown through words and actions how much of a central role he could have played with us in the future: a role that entails leading a very young team, which has already won over many admirers in the first half of the season, as a goalkeeper and as captain. I'm convinced that Alex will give everything for the club until the end of the season. From summer 2020, we will continue on our path without him."

Nubel is considered the most talented young German goalkeeper and plenty of clubs will be vying for his signature. Borussia Dortmund is one of the likeliest destinations as the Westfalen side has been desperate for a proper goalkeeper for years. RB Leipzig is another side that needs an upgrade in its goal, with all due respect to Peter Gulacsi.
Tottenham is also mentioned as a possible destination, but it's unlikely that Nubel will play over Hugo Lloris. Manuel Neuer is still in his prime for a goalkeeper at 33 years of age but that isn't stopping Bayern Munich rumours. Nubel could sign with the Bundesliga champions and be loaned out somewhere waiting for his chance to replace Neuer.
Nubel kept four clean sheets this season, conceded 18 goals as Schalke is fifth at the half of the season with the same number of points as BVB.