Another California team in the MLS: Republic is rising up
22.10.2019.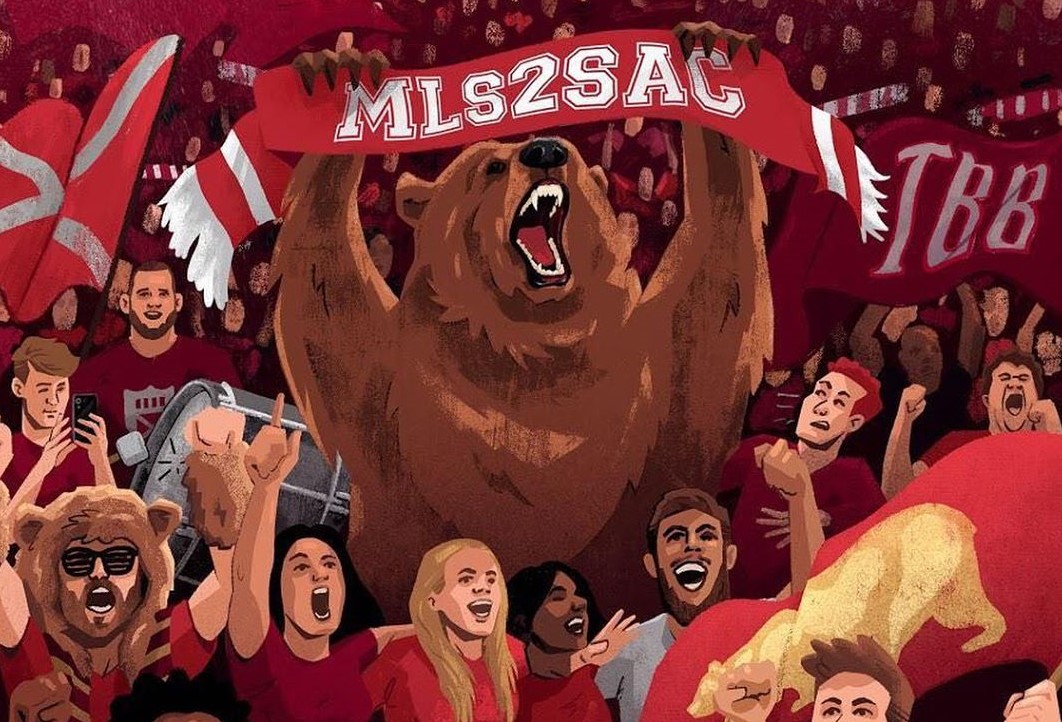 It's evident, even for the casual football fans, that football, or soccer, is getting the so much talked about boost in the United States. Now, the progress is taking another big step as a major city increases the ranks of the MLS with its own team - Sacramento.
After the newly formed St. Louis was announced as the 28th team this August, another club joins the exclusive closed system of the American top league, but this time, an existant organisation - Sacramento Republic FC.
Welcome @SacRepublicFC as the newest MLS expansion team! #MLS2SAC pic.twitter.com/MkjHrqMped

— Major League Soccer (@MLS) October 22, 2019
The team from the capital of California was founded in 2012, and currently plays in the Western Conference of the USL Championship, a professional league in the US which started one year before Republic was founded.
The club is now stepping to the elite, as the fourth club in the most populous state of USA, alongside LA Galaxy, Los Angeles FC, and Sacramento's closest rival - San Jose Earthquakes. With the move up to the big league, Sacramento will have to build a new stadium, and the plans for the Railyards Stadium put the venue in the downtown of the city, with over 20,000 seats.
Preconstruction work to start immediately on $250 million Sacramento stadium... pic.twitter.com/RjO6fGhcxX

— CaliforniaConstruct (@Publisher1953) October 21, 2019
The club proudly stated that it comes from the most soccer-loving region in the States, as there are more than 130,000 youth and adult soccer players in their region. Northern California has the most youth soccer participants per capita in the entire country.. Sacramento has also finished in the top ten and as high as the top three consistently for World Cup TV ratings, in both English and Spanish speaking households.
The only other major league team in the city that has a population of 2,149,127 people in its metro area is NBA's Sacramento Kings. With the only other notable sports scene in the city being MMA, the introduction to MLS will be a huge boost for its citizens.