Another awful Arsenal captaincy: Gunners strip Aubameyang of the armband
14.12.2021.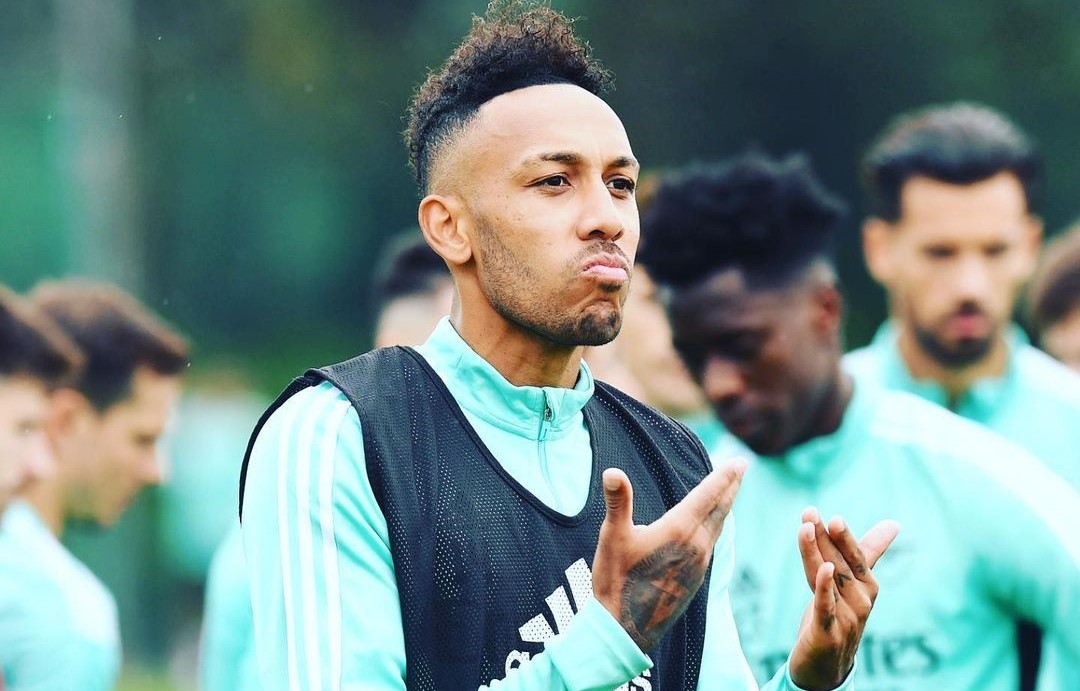 Arsenal has continued its sorry streak of bad captaincy with Pierre-Emerick Aubameyang getting his honour revoked after another disciplinary breach. The striker returned late from a trip to France and was hence not involved in the AFC's win over Southampton. Mikel Arteta confirmed the reason was disciplinary action, yet now the club has surprised with a statement relinquishing Auba of his duties as the armband wearer.
Aubameyang visited France to visit his mother last week. He was told to return to England on Wednesday night but did not return until Thursday morning.
"Following his latest disciplinary breach last week, Pierre-Emerick Aubameyang will no longer be our club captain, and will not be considered for selection for Wednesday's match against West Ham United. We expect all our players, particularly our captain, to work to the rules and standards we have all set and agreed," wrote in Arsenal's official statement.
This might seem brash yet the history of Aubameyang and AFC reveals why the decision was made. The veteran Gabonese striker has already left out a north London derby match over the disciplinary breach in March of 2021. Furthermore, he only became the captain when Granit Xhaka was stripped in November of 2019.
The Swiss and the Gabonese have continued the line of sorry captains for Arsenal. Starting arguably with Thierry Henry as he did jump ship after the club lost in the final of the Champions League. Other Arsenal captains managed to disappoint the honour in different ways, William Gallas joined Spurs, Cesc Fabregas also went to Barca, Robin van Persie joined league rivals Manchester United, Thomas Vermaelen was injured often and joined Barca too. Mikel Arteta got the strip after a oddly short time at the club and was injured often, as was Per Mertesacker. Laurant Koscielny went on a strike to force a move...
As for Aubameyang, his situation becomes quite complicated as he's going on the African Cup of Nations soon, while he has 18 months left on his massive contract. He is the third striker at Arsenal with their future thrown in doubt as Eddie Nketiah and Alexandre Lacazette's contracts are also expiring this summer.
Regarding the future of Arsenal's captaincy, many fans are clamouring for Kieran Tierney to get the band. While Lacazette wore it in the match against Southampton that Auba skipped, yet he is also bound to leave, sooner than Auba. Gabriel and Aaron Ramsdale have become leaders of the group despite the relatively short time spent at the Emirates, yet Rob Holding got the armband after he Laca was subbed in.
While a great shout seems to be Martin Odegaard who is only 22, but a captain for Norway already and just signed with the London side. He managed to be the biggest media sensation wonderkid ever without turning a bad page ever in his career.