Another Arsenal exile: Aubameyang not training with the first team anymore!
18.12.2021.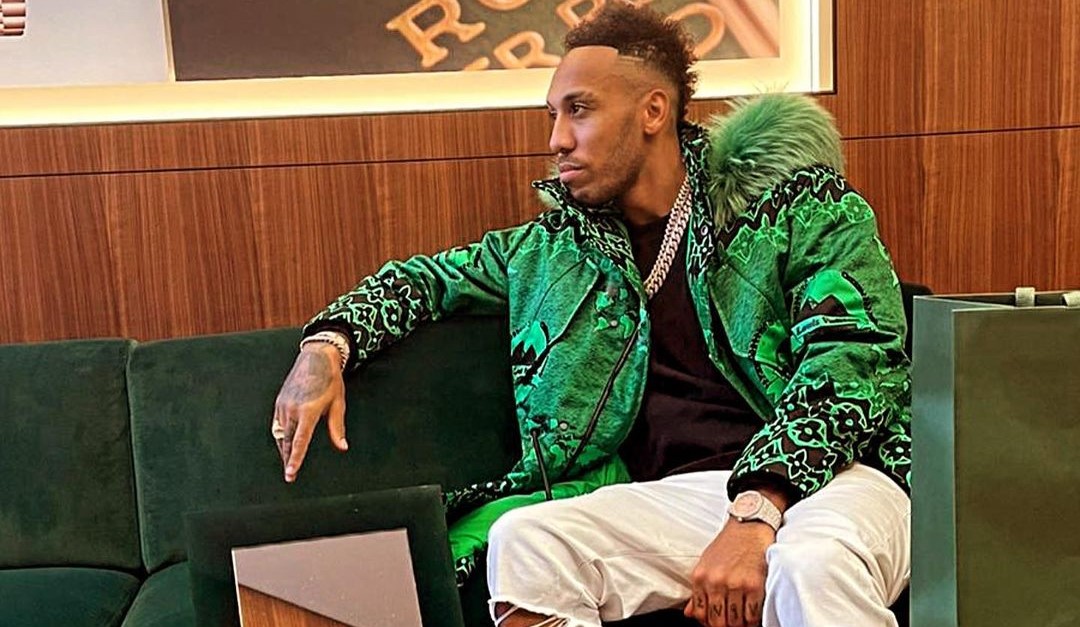 It's going from bad to worse for Pierre-Emerick Aubameyang's Arsenal career. Just several days after it was revealed that the striker wasn't featured in games due to a discipline breach, he was removed as the club captain. Now, it is revealed that the downfall is even steeper for Auba as he isn't training with the first team anymore.
Forced to work with the reserves, Aubameyang seemingly won't feature for Arsenal again until he returns from the African Cup of Nations, starting on January 9th and ending on February 6th. Although Auba's Gabon has slim chances of reaching the final, of course.
AFC manager Mikel Arteta confirmed that the veteran striker won't be featured in the upcoming game against Leeds United.
Of course, this is starting to look like Mesut Ozil's situation where the playmaker was exiled by the club whilst collecting his massive wages. While Auba is now the top earner at the club with a contract until the summer of 2023.
Arteta did try to ease up the tension by saying that everyone makes mistakes, although stressing that it wasn't the first for Auba.
"You have to understand that probably what for you is a mistake, for someone else is just a normal thing because they come from a different background, or culture, or education, and I am completely open to that - and I think we have shown that on many occasions," stated Arteta. It's unsure now as to who will be the next Arsenal captain and Arteta is suggesting on having a leadership group.
"We have other captains and there is a list of captains for a reason because a player maybe starts not to play, a player gets injured, and then the other players have to take that responsibility."
Although the real reason is that Arsenal simply doesn't have the proper man for the job.
Alexandre Lacazette who last took the team to the pitch with the armband on is nearing the end of his contract. Kieran Tierney is young, fresh at the club, and frequently injured. While Aaron Ramsdale just arrived at the Emirates.