Annoyed Cristiano speaks out and denies Real Madrid links: The story has been written, it's in the museum
18.8.2021.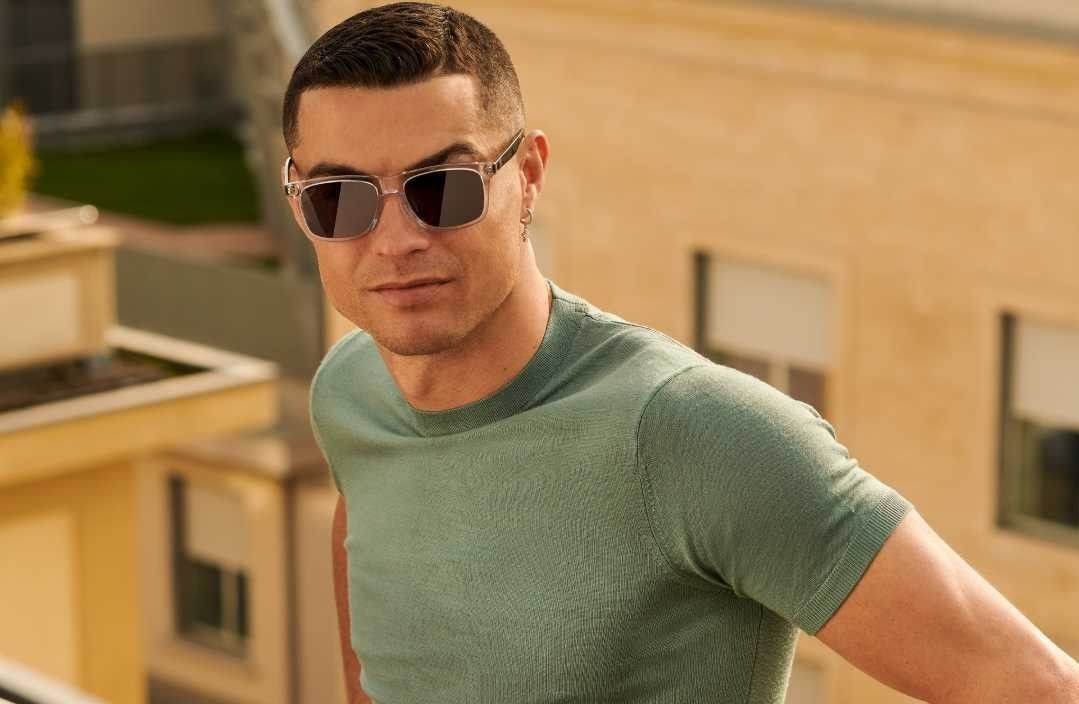 Yesterday, the respected Spanish media program El Chiringuito de Jugones made claims that Carlo Ancelotti wanted to see Cristiano Ronaldo back at Real Madrid. Yet the manager and then the player himself denied such claims categorically.
Firstly, Ancelotti took to Twitter to dispel the reports.
"Cristiano Ronaldo is a Real Madrid legend, and he has all my love & respect. I have never considered signing him. We're looking forward," wrote Carletto.
Yet Ronaldo felt it was needed to speak out, as he rarely does, and defend his honor.
"Anyone who knows me is aware of how focused I am on my work. Less talk and more action, this has been my guiding motto since the start of my career. However, in view of everything that's been said and written recently, I have to set out my position," started CR7.
In a lengthy PR piece, some of the more concrete things Ronaldo stated are as follows.
"More than the disrespect for me as a man and as a player, the frivolous way that my future is covered in the media is disrespectful to all the clubs involved in these rumours, as well as to their players and staff. My story at Real Madrid has been written. It's been recorded. In words and numbers, in trophies and titles, in records and in headlines. It's in the Museum at the Bernabeu Stadium and it's also in the minds of every fan of the club."
While yesterday another source cited Cristiano offering himself to Manchester City, Ronaldo didn't address that point directly.
"As well as this most recent episode in Spain, there have been frequent news and stories associating me with a number of clubs in many different leagues, with nobody ever being concerned about trying to find out the actual truth."
Albeit, his strong response to Real links is a clear indicator that the City story doesn't have much value to it. It was possibly placed there by City in order to sway Tottenham to sell Harry Kane faster, or by a misinformed or mal intended journalist.
It seems that Cristiano is staying with Juventus for the last year of his contract. Still at the top of the game, CR7 will go in the season for which the title is the only realistic goal, alongside the Italian Cup, with both being there for Bianconeri to lose considering how other teams lost top players. It leaves the final chapter of Ronaldo's career filled with less excitement than this absolute legend deserves.