Andre Onana: There weren't any contacts with Inter, Barca will be my first option
15.12.2021.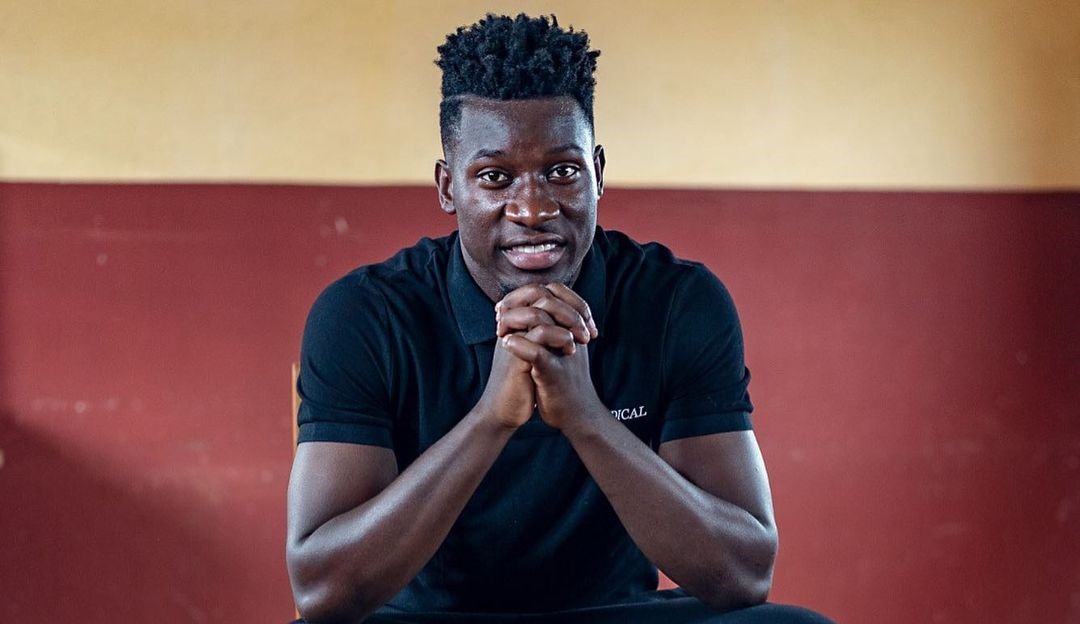 Andre Onana is done serving his nine months sentence for using performance-enhancing drugs. The Cameroonian goalkeeper had just one club game for Ajax this season and two for his country. Aged 25, he is waiting for his contract to expire in the summer and his future is very much in the mix.
One thing is sure, he will not be extending with Ajax where he got to 205 games already.
"When you open a door, you end up closing it one day. The time has come to open another. We have done everything possible here and we have made history. This is the end and it is time to build a new path," explained his sentiments Onana.
For the longest time, Inter has been mentioned as the destination for the 25-year-old as a replacement for the aging Samir Handanovic. Yet Onana dispelled those rumours as he did of former Arsenal interest.
"They talk about many other things, they also talk about Arsenal, Barca, obviously. At the moment, there is not anything. The press is part of my life and there are times when I am lost."
Although reports suggest that the goalkeeper has a complicated entourage and that several people are taking care of his future which led to confusion and hardship that made Ajax and Arsenal give up on the deals.
One of the products of the famous La Masia, actually one of the most valuable ones now, Andre Onana is keen on returning to Nou Camp. Albeit, he will have a hard time getting that move as Marc Andre ter Stegen remains a far more valued GK than him.
"I continue to be in contact with Barça. I have a very, very good relationship since I left. Barca is my home and there have always been contacts. Obviously. It is my home and I grew up there. If it is Barca, it will be Barca," concluded Onana by saying that if FCB contacts him, that's where he will go.
In January Onana will travel to the African Cup of Nations with Cameroon as the host country, captaining his team.