Ander Herrera: At United football was not the most important thing
9.11.2019.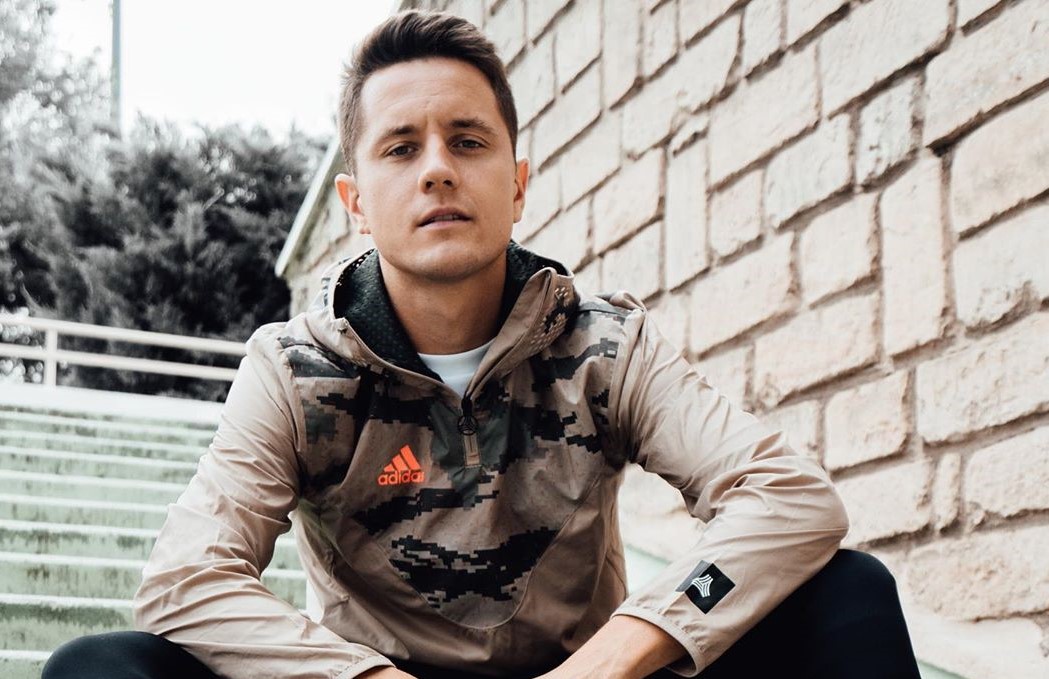 Despite suffering a harsh transition period since the departure of Sir Alex Ferguson, Manchester United is still a giant. A club capable of signing and keeping the players it wants to keep, like Paul Pogba. But the departure of a fan-favourite Ander Herrera in the summer after his contract has expired showed that there is something to worry about at Old Trafford.
The Spaniard hasn't spoken much of his time at United, but recently did so in an interview with the French magazine So Foot, insinuating what were thinking and saying before him - that footballing results are not the primary purpose at the Theatre of Dreams.
"I was very happy at that incredible club. I am very grateful to the supporters. Frankly, I was immensely happy in Manchester, but at the club, there were times when I felt that football was not considered the most important thing."
Herrera was asked to disclose what was the most important thing to which he responded with "I will not say it". The journalist asked what everyone would and wondered if it was business, before Herrera saying that he could feel the difference at PSG.
"That does not come out of my mouth. I don't know, but football was not the most important thing in Manchester. I do not want to compare, all I know is that here, I feel like I'm breathing football on all sides. And I like it," the former United midfielder added.
United is still one of the most popular and valuable football clubs in the world, having tremendous commercial value and the fans have been saying for years that the vice-chairman Ed Woodward is prioritising it.
Herrera's new club, PSG doesn't have the best reputation either, but he didn't experience any unfit occurrences.
"I cannot talk about what was happening in previous seasons because I was not there, but since I'm here, what I see is that I'm in a club that thinks only and exclusively about football. And I say it sincerely, huh, because sometimes, seen from the outside, PSG can have a glamorous side that can irritate some. But here, we sweat, we train, we work! When I arrive at the training centre, the physios, podiatrist and physical trainer are already at work… Football, football, football… Leonardo is there every day," said Herrera and mentioned PSG's sporting director in the end.