Ancelotti reveals Everton is ready to sell Kean to PSG despite his revival
12.1.2021.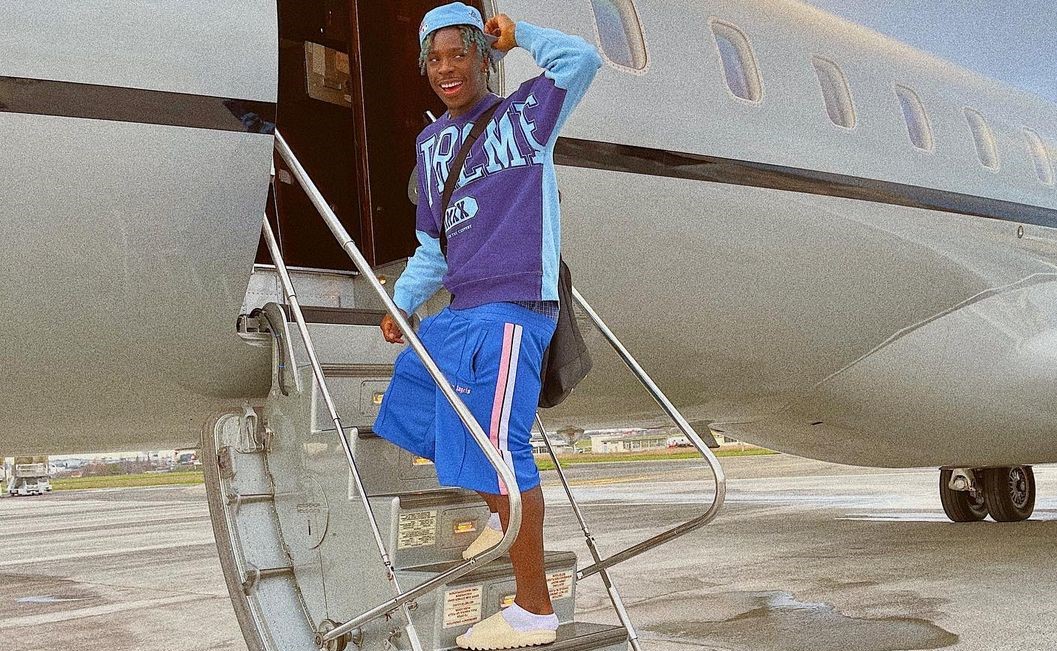 Quickly written off at Everton following his €27,500,000 move in the summer of 2019, Moise Kean had a bad stint before moving on loan to Paris Saint-Germain. The 20-year-old has found his grove with the Saints yet the Toffees are ready to sell him, the manager Carlo Ancelotti has revealed.
Kean has scored nine goals in 13 Ligue 1 games with the team that is undergoing transition on the managerial and squad level. The Italian manager acknowledges it.
"He is having a really good experience at Paris Saint-Germain. He is scoring a lot of goals, he shows his quality. He is our player and he will be back in June," stated Ancelotti.
Yet, the beloved manager stated that he doesn't inted to keep the former Juventus forward if he wants to continue with PSG.
"All the time we have to take into consideration what the player thinks because the players are human. If the player wants to come back we will be happy to have him, if the player wants to stay with Paris Saint-Germain, we have to talk with Paris Saint-Germain. Whatever the player likes, I don't want a player back who is not happy to come back. If the player is happy to come, he is welcome back."
Kean's stats lose a bit on their impressiveness when looking at the season as a whole with 13 goals and one assist in 22 games, including the two matches at Everton in the League Cup where he scored two goals, and two fruitless Premier League games.
Kean is valued at €30,000,000 by Transfermarkt and after his current season, and because of his young age, Everton can hope for a bigger transfer fee than they invested a year and a half ago.
While Kean recently stated he is happy to learn from Neymar and Kylian Mbappe every day and called them the two greatest players of the world.