Ancelotti: I don't believe in ideologies like Guardiolismo, Sarrismo... a cleaver coach adapts to his players
28.11.2021.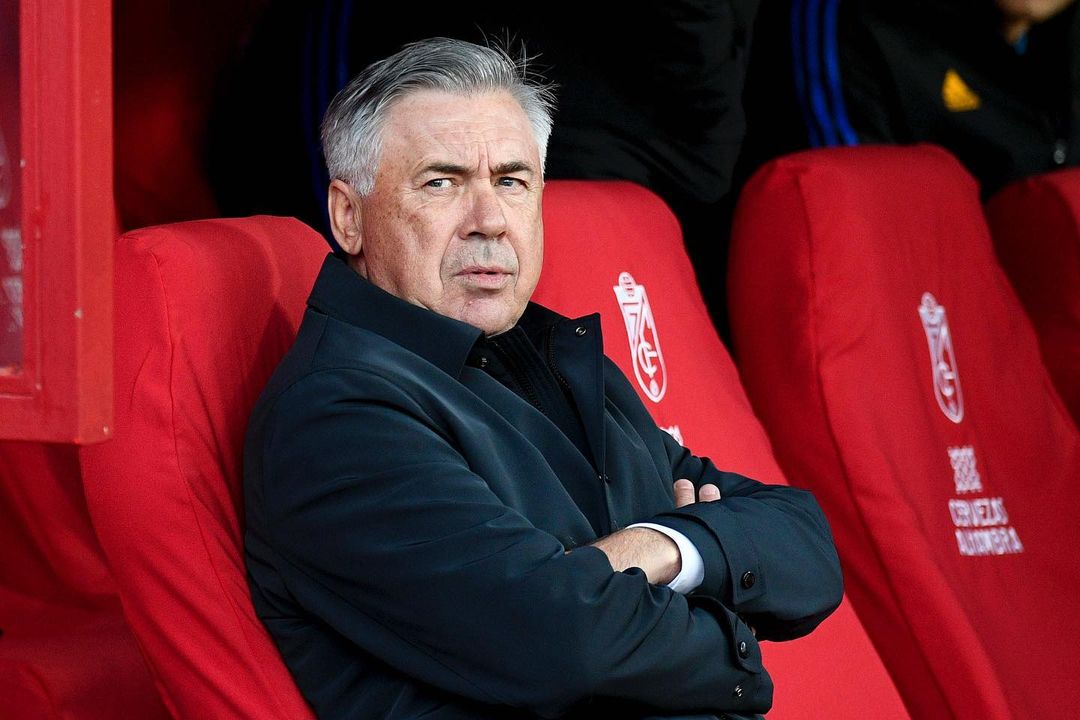 In the age of football that celebrates managers that have clear and strict playing philosophies, that became religions to them, the team, and the broader public, Carlo Ancelotti stepped out and dismissed them. The Real Madrid manager claims that a smart manager adapts to the player profiles he has.
Ancelotti returned to Real and is making the best out of a situation which saw the club's last massive signing become a massive flop in Eden Hazard. He claims that Real's president Florentino Perez has grand plans for the future.
"At Real, everything is the same and unchanging, the only thing that changes are the coaches. The same physiotherapists, the same warehousemen, the same journalists, the same vision — the same urgency for greatness despite the economic damage that the pandemic produced. In one year, at the end of December 2022, the new Santiago Bernabeu will be ready and Florentino has big plans for July. Florentino has very serious intentions," started Ancelotti.
He then explained his footballing philosophy that is more pragmatic than anything else. While also somewhat dismissing the claims that Manchester United is stiffled by Cristiano Ronaldo.
"A clever coach is one who adapts the game to the characteristics of his players. He would be an idiot if, with a forward like Vinicius, who has a motorcycle under his feet, he did not bet on the counterattack. Another example: if I have Cristiano, I look for a way to get the ball to him often, I don't ask him to go back. The same with Ibra. There are two types of players: those who make a difference and those who must run. I don't believe in ideologies like Guardiolismo, Sarrismo... I believe in the identity of the team."
Mister Carlo, arguably the most beloved man-manager in the game, thinks the sport needs a massive reorganization.
"Fewer games, I reiterate, and two stoppages for the national teams. I spoke with Wenger. The footballers, I am sure, would lower their salary if the calendar was cut, and the coaches the same. Football must evolve quickly. The first thing is to reduce the games, it is played too much and badly — the quality of the show has dropped a lot. The players cannot take it anymore, there are those who refuse to go with the national team. Fatigue, injuries, games that end 10:0... Enough is enough."