An inside person claims Mbappe will join Real Madrid
6.11.2019.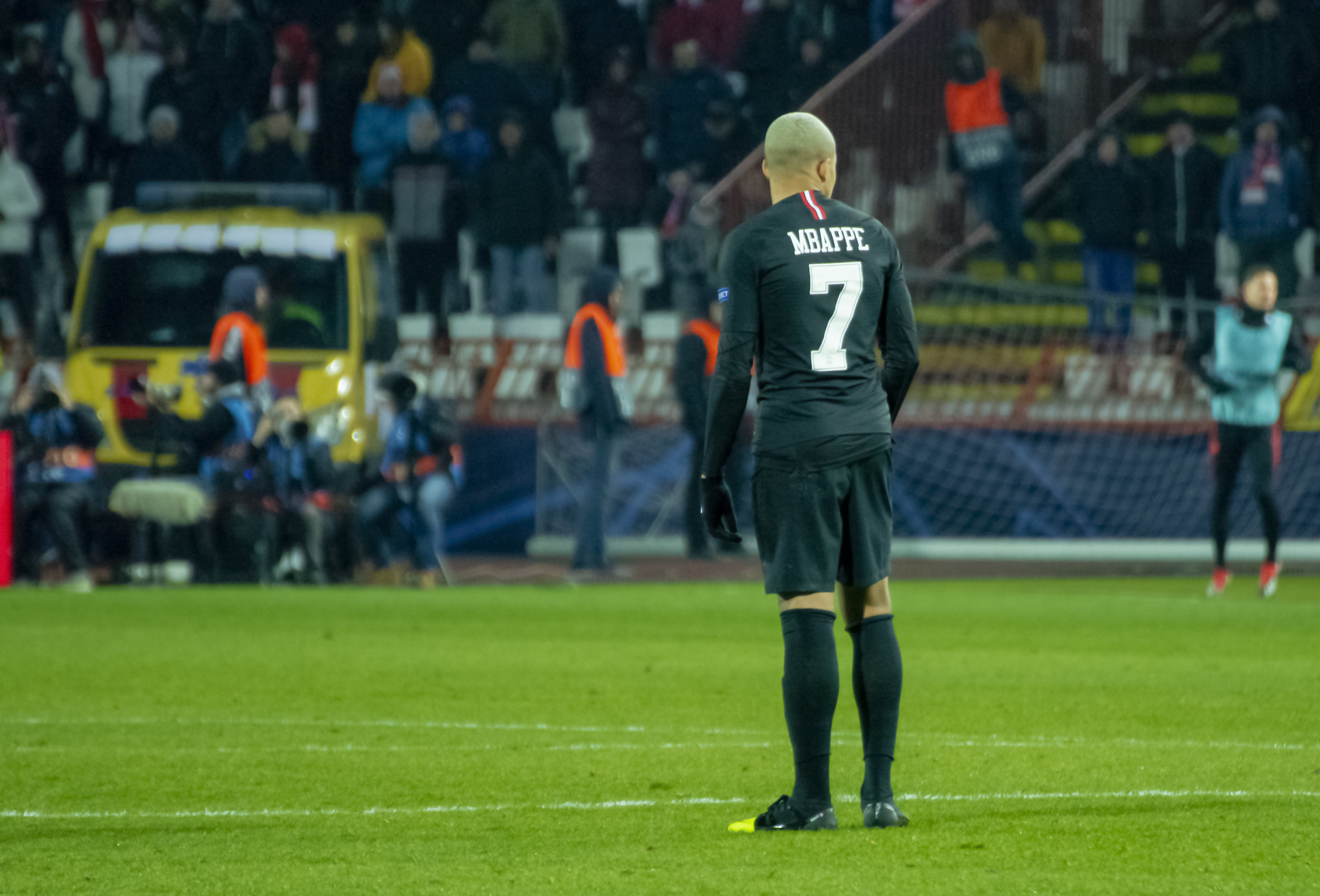 Recently, the Brazilian legend Rivaldo said that Kylian Mbappe needs to move away from Paris Saint-Germain if he wants to reach the levels of Cristiano Ronaldo and Leo Messi. Whether it was La Liga or the Premier League, but the 20-year-old needs to prove himself at a higher stage. Now, we have a pretty good indication that Real Madrid will win the battle for his signature.
Former Monaco vice president Vadim Vasilyev revealed his private conversation with the France international and explained why the youngster didn't leave Ligue 1 yet.
"Kylian told me: 'Vadim, I feel it deep inside me, it is too early'. 'I have only played in my country for one year. I am Parisian and I do not want to leave my country this way. I want to be a great player here, Real can wait.'" revealed Vasilyev.
Vasilyev is certain that Santiago Bernabeu will be the next destination of the young prodigy.
"It is coming, but he told me that was his feeling and he was right. I told him: 'They will come knocking and the entire Santiago Bernabeu will applaud when you arrive. You do not need confirmation to know that'," said the former Monaco chief.
During the summer, Mbappe admitted that he would be open to a "new project" and was considering his future at the Parc des Princes. And with Vasilyev's statement and the good collaboration PSG and Real have, it truly seems like the Madrid club is a proper favourite to sign Mbappe in the future.
But PSG isn't letting all of this happen without putting up a fight. The French champions prepared a contract extension offer for Mbappe that will make him earn the same salary as the seven years older teammate Neymar. An increase of €16,000,000 per year, before tax.
Recently, Jose Mourinho compared Mbappe to a legendary retired player.