An alternate reality that almost came true: Beckham was close to Barcelona!
7.2.2020.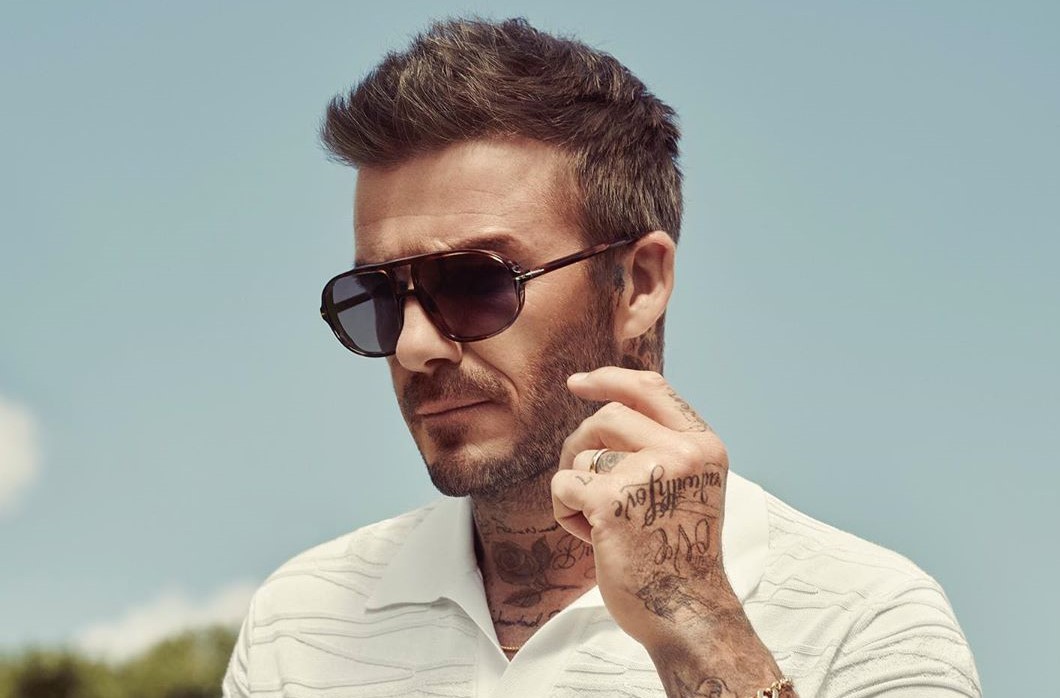 There wouldn't be the Galacticos without David Beckham. Yes, Florentino Perez bought several high-profile big-money signings at the beginning of the century, along the lines of Luis Figo, Zinedine Zidane, Ronaldo... But the team wouldn't have earned their nickname if wasn't for the biggest crossover star David Beckham. And he could've easily ended up in the opposing team.
The now-retired footballer but a football club owner revealed that Barcelona came asking for him back when he was at Manchester United in 2003. The English side even accepted an offer for him.
Interestingly enough Beckham found about the dealings through his friend watching the telly.
"I had heard rumours I might be sold. I was on holiday in the States with Victoria and one of my friends called and told me it was on Sky Sports that United has agreed terms with Barcelona. I told him, 'that's not right I don't know anything about it'," Beckham explained to BBC radio.
The famed winger had a row with Sir Alex Ferguson at the time and was bound to leave Old Trafford.
"I then flew back to London. I tried to speak to Peter Kenyon [United's chief executive] as well as the manager, but they said 'no'. I told them I needed to understand what was going on and they admitted a deal had been agreed with Barcelona."
But Beckham had his sights set on Madrid and he told the club that is where he wants to go.
"That's when I spoke to my agent and said, 'If I am going to move, I am going to move to Madrid'. Within a day I sat with the President of Real Madrid, Florentino Perez, and we agreed a deal," concluded the Englishman.
But the story has a luckier ending for Barcelona, they signed Ronaldinho instead.