Allegri blocks Barca's move for Morata: I told him he's not leaving, but Ramsey will
6.1.2022.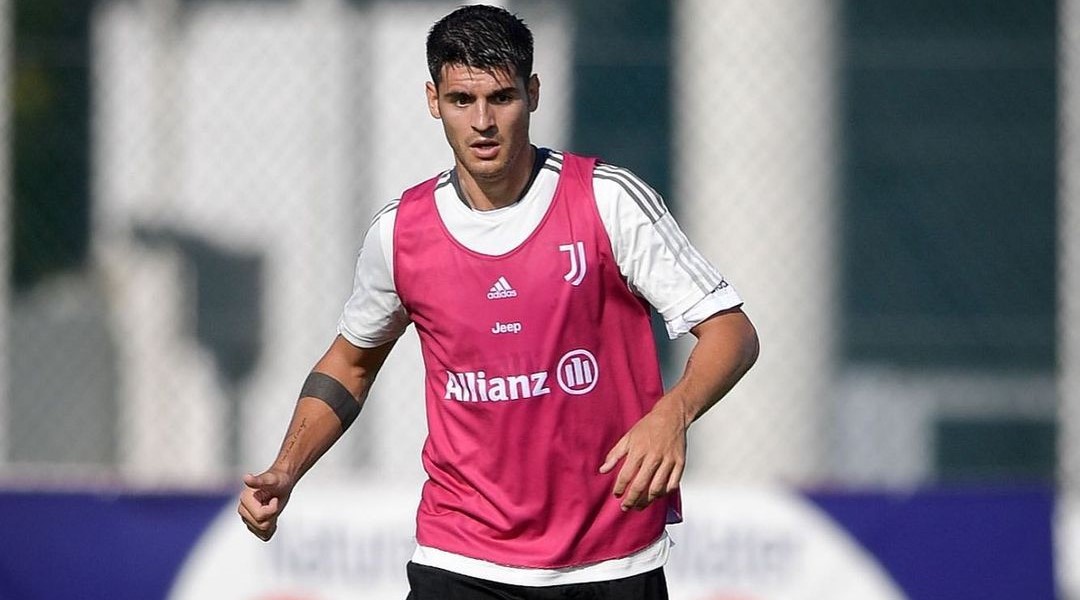 It seems that Alvaro Morata is not going to become the public enemy number one in Madrid, by betraying both Real and Atletico via joining Barcelona. Not out of his own will, but simply because Juventus is not ready to give the Spaniard away. The manager Max Allegri confirmed that the striker is not moving and also revealed that another player from his squad will be moving - Aaron Ramsey.
As for Morata, the 29-year-old centre forward has scored seven goals with three assists in 23 games for Juventus this campaign. Barca wanted to utilize his physicality to add to their young core and the deal seemed like done, yet Allegri intervened.
"I told Alvaro that he is staying here, he is not leaving Juventus, end of story," explained the manager.
Still, this does not mean that Juve will activate their option to buy Morata at the end of the season for €35,000,000, having already paid Atletico €20,000,000 for the two-year loan that ends in the summer.
Yet, Allegri remains a fan of Morata and explained his take on why the Spaniard isn't so respected despite playing for top clubs.
"He is a performance footballer. The problem with him is that he is given a wrong label. He is very important," stated Allegri referring to Morata being important for building the play, not being a goalscorer as a striker of his pricetags would be expected to be.
Allegri did confirm that Wales international midfielder Ramsey is ready to move on. The 31-year-old recorded only 112 minutes of playing time under Allegri this season and is ready to cut short his stay in Turin, even though he has a deal until 2023. So far, he has refused Burnley's offer, while there are talks that Newcastle is interested in a loan.
"Ramsey is on the way out of Juventus. I think that the squad will 99 per cent remain what it is right now."