Alisson: Liverpool is like a shark that smells blood
15.2.2020.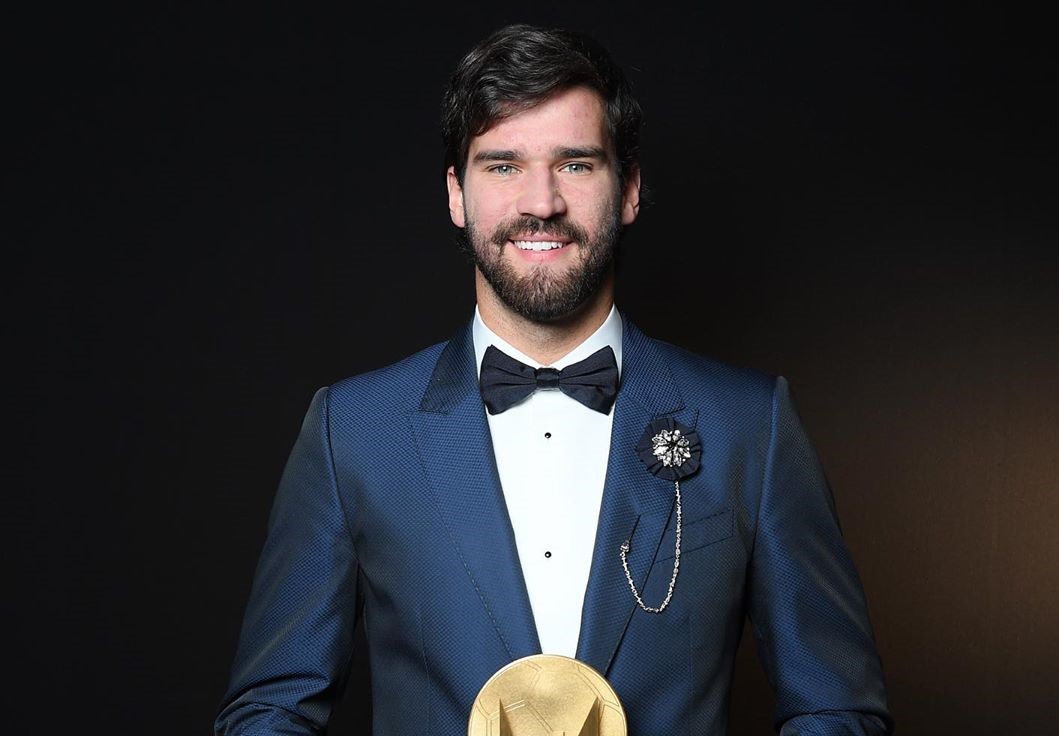 Winner of the (Lev) Yashin trophy for 2019 as the best goalkeeper in the world, Alisson Becker is enjoying life at Anfield. Liverpool became the champions of Europe last season and they are ahead of the pack in the Premier League and unbeaten. So far, it is the best campaign in the history of the English league.
Liverpool's impressive success is baffling football analysts and Alisson Becker has a theory to why the squad is so impressive.
"I see our team so mature, able to deal with different circumstances within the same match. Despite being young, it is an experienced team, with a great desire to win. We sasted victory by taking the Champions League and now we want more. It is like a shark that smells blood in the water, goes blind, and attacks. We developed an instinct within our team," said Alisson.
The Brazilian keeper won all possible awards a player in his position can. He was asked if a goalie can win Ballon d'Or or a similar award for the best player in the world.

"Yes, but it depends on several factors. It's not just being on the pitch, it's also consistency. My main objective, after the collective achievements, is to be the best version of myself, to do better than the past season. Sometimes maintaing a high level is also a step forward."
Becker laughed off the question of whether he can become the best Brazilian keeper ever.
"Can we think about it ten years from now, when I stop playing football [laughs]. As much as I have won all these individual awards, I have a long way to go. If you look at Dida's resume, I won't even get to his feet. Taffarel was one of the protagonists of the fourth World Cup win. Julio Cesar has a very successful career and is one of the keepers with most performances for the national team. I can't put myself next to them at the moment, maybe after retiring."
And Alisson is completely right, while he has a CL trophy, Club World Cup, and a Copa America win, he won little of massive importance. Not even in Brazil.