Alex Oxlade-Chamberlain extends with Liverpool
23.8.2019.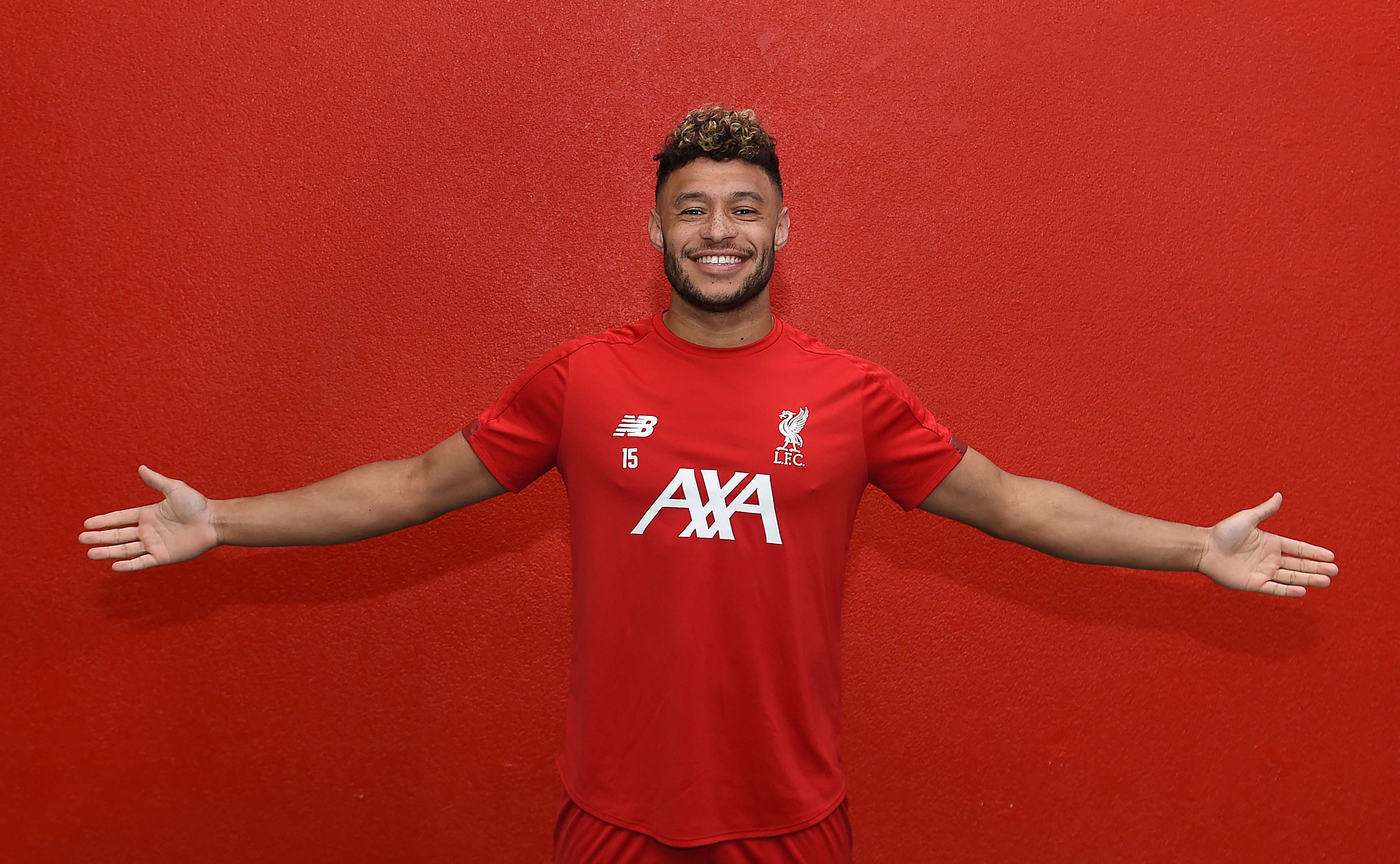 Alex Oxlade-Chamberlain was deemed as one of the very top English talents when he broke through at Southampton and transferred to Arsenal. Due to injuries and inconsistent performances, he didn't fully flourish at the Emirates. A move to Liverpool in the summer of 2017 saw the English midfielder come into his own, but a serious injury placed him out of the team for more than a year.
Now, a sign of confidence for the player, as after recovering, the midfielder has signed a new contract with Liverpool, the club has announced today.
The extension is a good sign mostly as it indicates that the player has recovered well from the knee injury and is still competitive.
The popular Ox revealed that the talks of a new contract have been happening for a while and that he is ready to make up for the time spent in the infirmary.
"I feel like I missed out on a year, which I obviously did, but it's really exciting for me to be able to sign. It's something that I feel is an opportunity to give that year back and make up for lost time – and hopefully put in some good performances to make amends for not being around last year," said the English player.

Oh. Yes. ???? pic.twitter.com/cQWu9K8Zpj

— Liverpool FC (@LFC) August 22, 2019
Liverpool didn't officially announce how long the extension is for, but journalists close to the club revealed that it is until 2023.
"It is obviously a really good moment for the boys, for us as a team. Winning the Champions League was massive, of course, and I think it is a team going places. Everyone is really settled here and everyone has the same vision. The boys are really buying into what we're doing and it's really nice to be a part of that. For anyone, for any player, to come and join us or to extend their time here, they would be absolutely over the moon at this moment in time. It is a really good place to be as a whole, behind the scenes and within the club," said the Ox.
The 26-year-old has decided to switch shirt numbers and go for the number 15, recently vacated by the departure of Daniel Sturridge.
"I would say I feel a lot more senior and more experienced, a bit more of an older head. I am happy to take on more responsibility on my shoulders, both on and off the pitch. You go through stages, especially in our careers, and it is a bit of a funny stage in your life when you're 18 or 19 and young, but still expected to be a man and help carry the hopes of a club and a lot of fans and stuff like this," said Ox in the lengthy interview with Liverpool that you can read fully here.

Liverpool's manager Jurgen Klopp gave his thoughts on Oxlade-Chamberlain's extension.
"One of the best things about him is what an outstanding human being he is, one of the nicest guys you will meet. Of course, he is also an outstandingly talented footballer, too," said Klopp.

Photo Credit: Liverpool FC