Alderweireld signs a long-term extension with Tottenham
20.12.2019.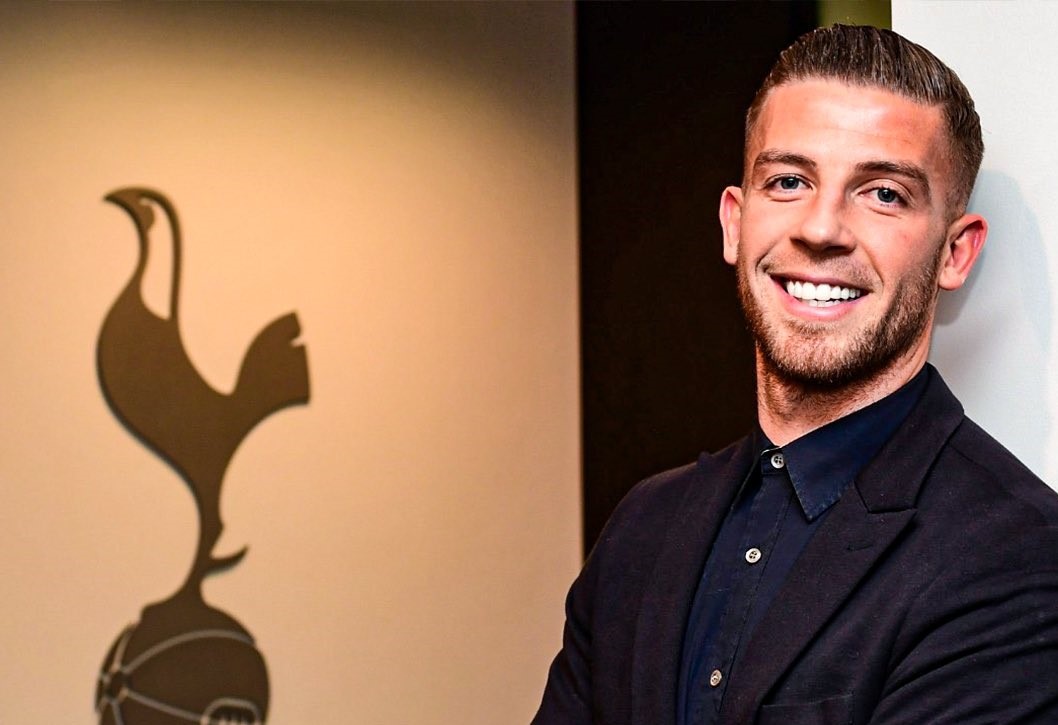 Three important Tottenham players have been reaching the end of their contracts in July, and one of them has now extended his deal with the club - Toby Alderweireld. The 30-year-old defender signed a deal until 2023 and reports state that he will earn around €117,000 per week.
Tottenham executives were hesitant in the past to pay a player over 30 this sum of money, especially on a long-term deal, but Alderweireld's importance to the club can't be understated.
"I feel like I'm honoured to play for this club and I'm a small piece of getting to the next level in that couple of seasons, to reach the Champions League season in, season out and then get to the final as well. I think this is just the beginning of something big and something very exciting. There is no place I'd be happier. I'm very lucky to have a very good connection with the fans and club. I couldn't see myself playing for another team," said the Belgian upon signing a new deal.
Alderweireld has 179 appearances for the London club under his belt already and is set to become the 10th member of the current squad to reach 200.
"People know my history, I played for Ajax, I have a lot of respect for that club, but now I'm a Spurs player, again, I couldn't see myself playing for another team. I've got a love for the Club and it feels like it's both ways, I feel like the Club likes me as well, I love the Club, the fans, the new stadium, it's like I'm living some sort of dream and if you can put another few years on that, I'm very happy," said the man who joined Spurs from Atletico Madrid in 2015 after spending one season on loan at Southampton.
?? @AlderweireldTob: Lord of the pings! ??#THFC ?? #COYS pic.twitter.com/qnh8eUZxry

— Tottenham Hotspur (@SpursOfficial) December 20, 2019
Newly appointed Spurs manager Jose Mourinho believes that Toby's decision to sign an extension was made easier by him understanding that the manager believes in him.
"He loves it here. He was always happy here. He believes in a better future. He was more than happy to agree. The only thing that maybe I had a little bit influence on him, maybe the fact that he knows that I believe in him. He knows that I think he can be very influential in the team. He's played every minute of every match since I arrived, so I think that's a good feeling. Six matches playing every minute. But for me the fundamental thing is his quote 'I couldn't be happier in another place'," said Mourinho.

Toby played in 50 of Tottenham's 58 matches last season, starting 12 of 13 in the run to the Champions League final. Alderweireld, who has 76 successful long-passes in the Premier League this season and is the fifth-best defender regarding this stat, started 16 of 17 league games in this campaign.
His decision to sign an extension is believed to be a good incentive for Jan Verthongen to do the same, but Christian Eriksen is most likely heading for an exit.