Alcantara signs! Liverpool get another massive signing for €49,000,000!
19.9.2020.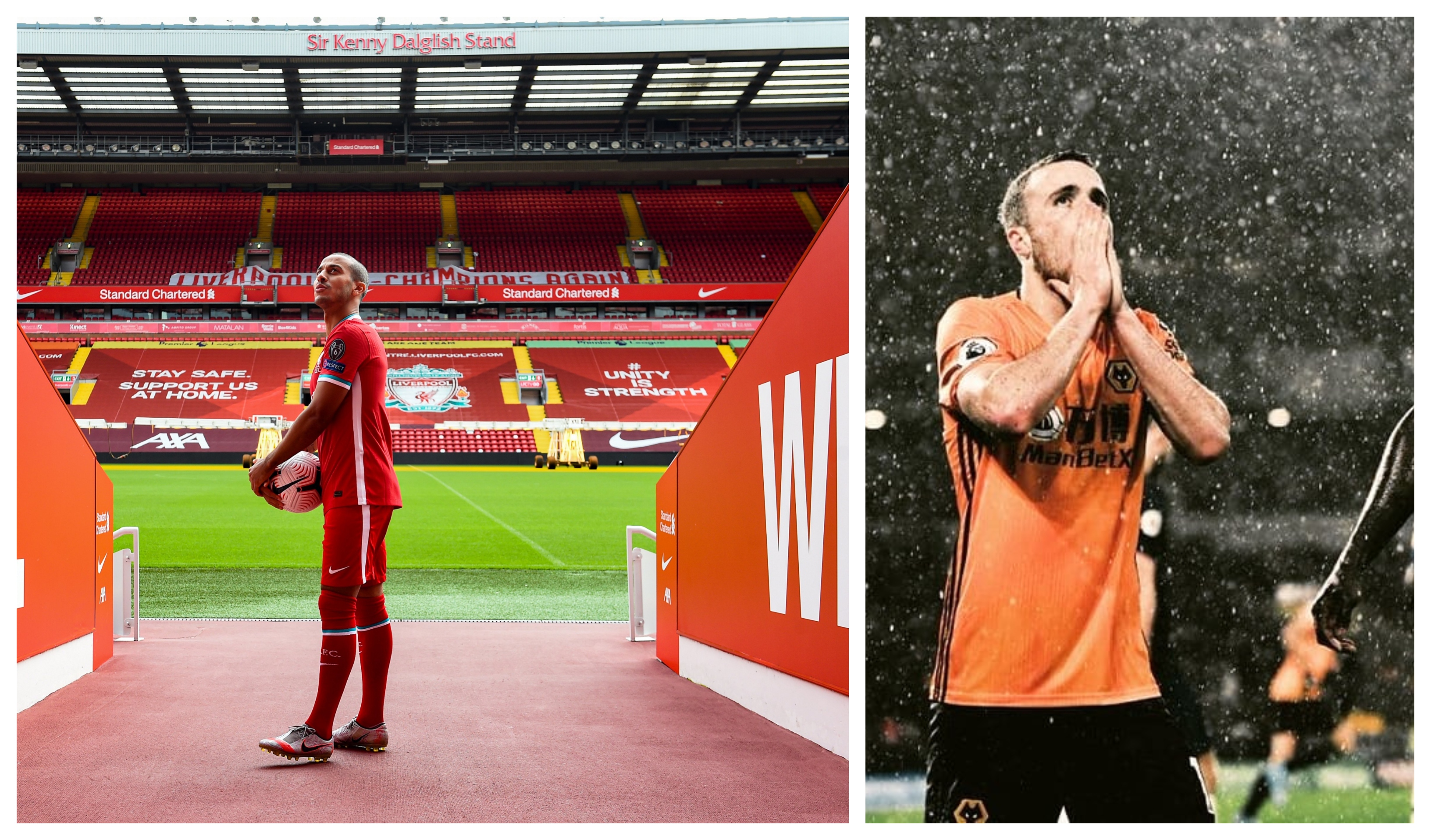 What a transfer day for Liverpool... Not only did the Red grab Thiago Alcantara in front of Manchester United for €27,500,000 and secured him for four years. But that's not all, they got another massive signing.
Liverpool was dormant for two transfer windows with Takumi Minamino being the biggest signing but now they got a serial winner. Jurgen Klopp got a lot of options in midfield and Alcantara spoke about how he thinks he can help the squad.
"First off, for sure I think I must adapt to the team as fast as I can in the situation and the context that we are living right now. Everything is more compact and we started a little bit later, but still it is football and I think we have to mix all the big things up, all the good things we have. I will help the team in a defensive and offensive and also in a mental aspect," said the former Bayern Munich man.
Alcantara arrives in the centre of the midfield but the next signing comes from within the league, for more money, and for a more offensive position. A move of Wolves' Diogo Jota is done, all that needs to happen is for the player to get presented.
The Portuguese left-winger/attacking midfielder arrives from Wolverhampton Wanderers for an initial fee of €44,700,000 but the sum will rise to €49,000,000 based on player's appearances and team's performances in the two main competitions - Champions League and the Premier League.
Liverpool paid a lot for the 23-year-old but not that much when considering his experience in the league as well as that a Dutch teenager Ki-Jana Hoever is going in the opposite direction for a hefty fee himself. Reds will get €9,820,000 for 19-year-old who arrived from Ajax in 2018 guaranteed, with another €4,900,000 in add ons. While the Reds will also get 15% of his next transfer fee too! A lot of money for a teen with no Premier League experience.

In his 131 games for Wolves, Diogo Jota scored 44 goals and assisted 19. Jota played his first season in England at the Championship level but his PL record saw him perform in 67 matches, scoring 16 games. He is supposed to alleviate the pressure placed on the main front three of Mohamed Salah, Sadio Mane and Roberto Firmino.

Liverpool chose Jota because of his technical prowess, versatility, tactical intelligence but most of all because of his reputation as a good man and a hard worker. Watford's Ismaila Sarr was the main target but The Hornets asked for too much money. Liverpool is now looking to offload Harry Wilson and Marko Grujic who both are valued at around €22,000,000.