Alaba: I can imagine playing somewhere else
16.2.2020.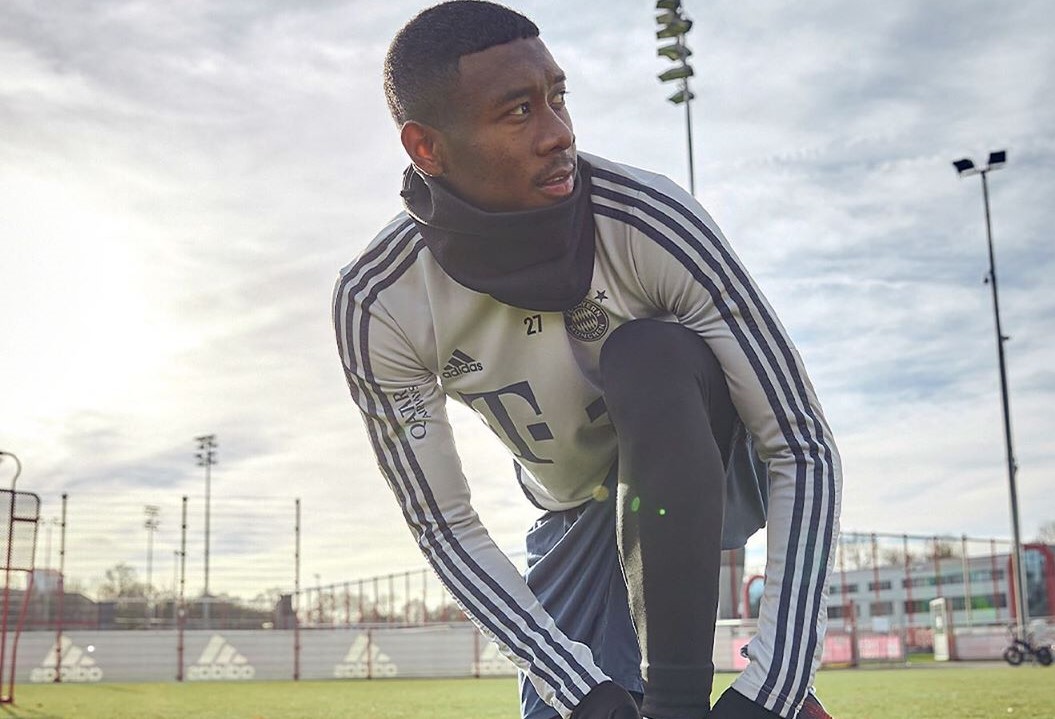 David Alaba was one of the pillars of the most impressive recent Bayern Munich team - the treble-winning one - and remains an important player for the Bavarians. Yet the 27-year-old left-back recently said that he can imagine a future apart from Allianz Arena.
Ahead of Bayern's duel with Chelsea in the Champions League, a rematch of the 2012 finals, English media asked the Austria representative if a move to the Premier League is possible.
"We'll see. At the moment, I don't think too much about it, but I can imagine playing somewhere else in my future," said Alaba.
However, Alaba wasn't shy to state his favourite club in the English league in the time when he was growing up, and also his favourite player.
"When I was small I was following the Premier League a lot, and when I was a younger player I supported Arsenal. Patrick Vieira was one of my favourite players," the Bayern Munich left-back told the Daily Mail.
Alaba was given his chance in the Bayern squad by a former Premier League manager Louis van Gaal.
"He gave me a lot of trust. He threw me into the cold water early and today I'm grateful for that. He was a manager who was very brave at this time. He brought out Thomas Muller, Holger Badstuber and me. He brought a lot of football instinct with him and you could feel in every single practice he has a plan and he knows what he wants."
Alaba has won everything he could with Bayern, Champions League in 2013 against Borussia Dortmund, eight Bundesliga titles, seven of which consecutively. Alongside four German Cups, two Supercups, one UEFA Super Cup, and one Club World Cup. He truly has no silverware motivation with the Bavarians and his contract runs out in 2021.