Ajax's manager Ten Hag thinks Barca isn't using De Jong properly
11.2.2020.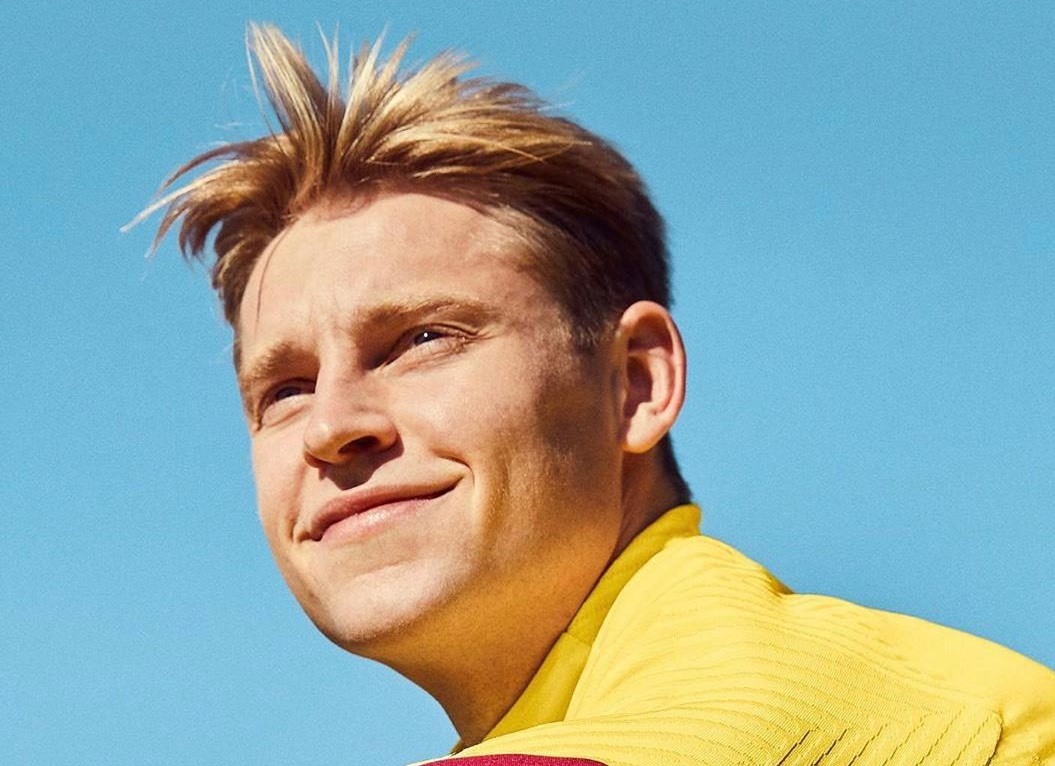 When Barcelona announced the Frenkie de Jong purchase last summer everyone agreed it was a perfect transfer. A player made in Ajax to continue his career in the club strongly connected to the Dutch side in its footballing philosophy. Yet the man who made De Jong into a star worthy of a €75,000,000 transfer Erik ten Hag believes that Blaugrana is misusing the midfielder.
At Barca, De Jong is playing closer to the forward line while Ten Haag views him more as a deep-lying playmaker.
"He's not a goalscorer. He's the player who supplies... who supplies the teammates who give the assists or who score goals from their position," Ten Hag started his theses on Dutch TV.
De Jong played in 20 La Liga matches for Barca this season scoring two goals, one in the recent match against Real Betis after moving into channel from a deep. The 22-year-old has been integral under both Setien and Ernesto Valverde as he already has 32 appearances for Blaugrana.
The Dutch tactician will most likely see De Jong in his preferred position in Barca's next game as Setien will be forced to utilize Sergio Busquets in the centre-back position. 
Ten Hag even revealed that he once substituted De Jong for playing too high up the pitch and berating him about it.
"Once I got him out of there I asked him: 'are you a No.10? Then when do you score goals?'"
Ajax lost De Jong and Matthijs de Ligt in one summer, and of course, Ten Haag wanted to work with these generational domestic talents longer.
"I would've liked them to stay for another year or two. It would have been better for Ajax and for Dutch football. With them, you can go further in the Champions League because they are very high-quality players."

While it's expected that Ten Haag will join Bayern Munich in the summer, it's not impossible to see him coach Barcelona soon, maybe even this year, if the Quique Setien experiment doesn't show successful.