Ajax terrible clerical error will shelf their €22,500,000 record signing in Europe!
4.2.2021.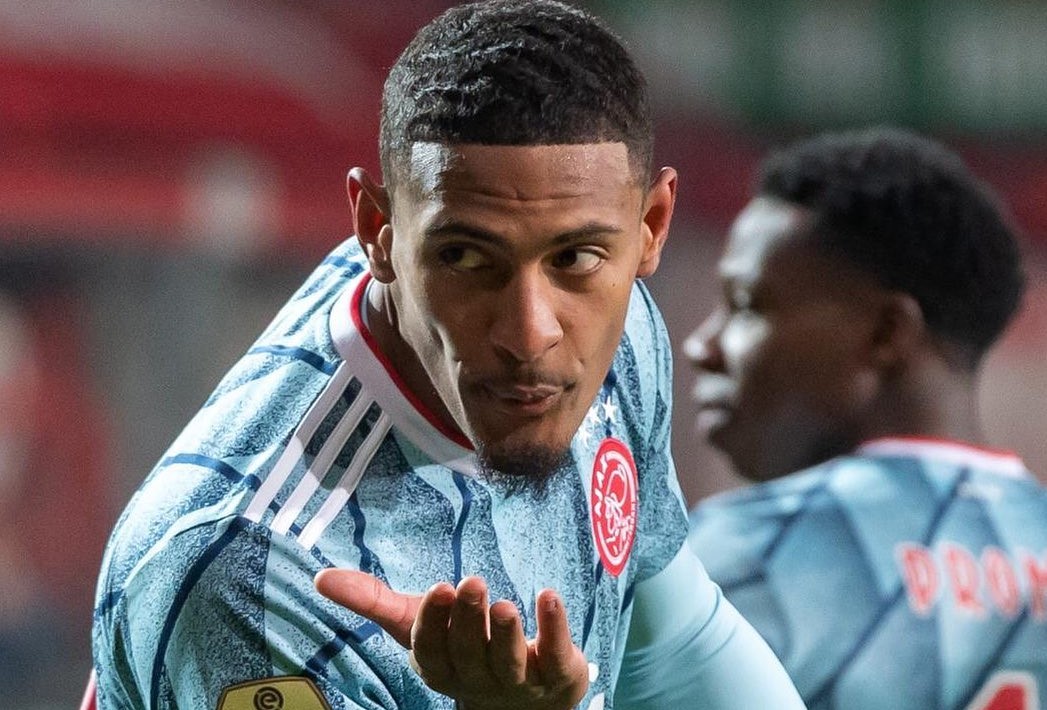 Striker Sebastian Haller flopped at West Ham but was still the biggest purchase of the January 2021 transfer window as Ajax invested €22,500,000 in him. The tall player already bagged two goals and four assists in seven games for the Amsterdam side. Seeming like a good reinforcement straight away. Yet, he won't be able to help the team on the continental front for the remainder of the season.
The reason is simple - he wasn't registered for the Europa League games by the club itself. Not as a choice of Erik Ten Hag, or similar, it was just a simple clerical error.
A huge mishap. No one in the usually well-run club bothered to check whether the club's record signing is even on the list of eligible players.
The club is now investigating all possibilities to correct the error. Yet, the chances for this coming to fruition are very small, given similar cases in the past. UEFA has strict deadlines, so leniency is not to be expected.
While the news broke almost at the same time as the representatives of another Ajax striker Brian Brobbey stated he won't be extending his stay past the summer. Meaning he could possibly be less motivated in the rest of the season.
Ten Hag was somewhat bemused by the news of the bureaucracy blunder.
"It is never boring here. Never a dull moment in Amsterdam. Something went wrong. An administrative error with major consequences. But as long as there is a chance that we can still register him, we should go for it. We did not get him for nothing," stated Hag.
The manager also commented on how the news affected Haller.
"It is an incredible setback for him. But he is realistic. As I know him, he is quite unperturbed. This morning at practice he was on fire."
Ajax is set to play against Lille in the first knockout round of Europa League.