Aguero on Ansu Fati: It's very difficult to stay at the high level
19.10.2021.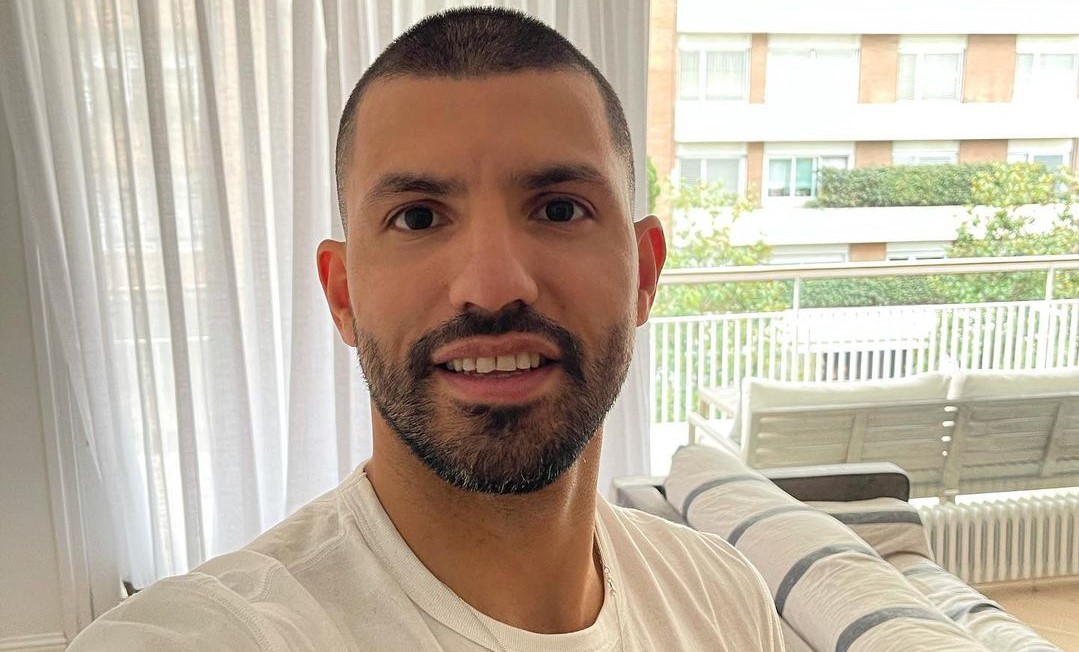 Sergio Kun Aguero finally made his competitive Barcelona debut this weekend against Valencia. The Argentinian hopefully leaves a period riddled with injuries behind him and is focused on being a leader for Barcelona, while competing for the place up front with Ansu Fati.
The Argentinian believes that while talented, the teenager will have a tough job ahead of him to stay on an elite level.
"He is young. We have to help him to keep growing. It's very difficult to stay at a high level. As veterans, we are there to help him. You can tell, everybody knows what talent he is," started Kun.
Aguero will be wearing the number 19 shirt with Barca, as his 10 was taken by Leo Messi, while eventually, it ended up with Fati, not with his.
"It was a decision right off the bat when I signed. To be able to have the '19' because I used it in the national team. Leo already had the number '10' when I arrived. It suits Ansu very well. He's doing very well and he has a very special talent, which we have to take advantage of."
Now, the question of Aguero's return is one of the biggest in Spanish football but all he can do is work hard and avoid injuries.
"I try to train well. That is the coach's decision. When you do things well, you have more chances. There are very good players in the squad and you have to respect them. The position is won by being physically well and then doing things well."
Speaking on the mark of goals set for this season, Aguero revealed he always looked at himself as an SS for Atletico Madrid and that changed when he moved to Manchester City.
"I never had a goal number. I always got used to being a second striker. At City I got used to being a '9'. I never set a goal. Finish the season in the best way. The goal is to be good all season, to be in a lot of games and win titles. That's what I want."