Agent reveals Barca had a chance to sign Mbappe in 2017 but opted out for Dembele
19.2.2021.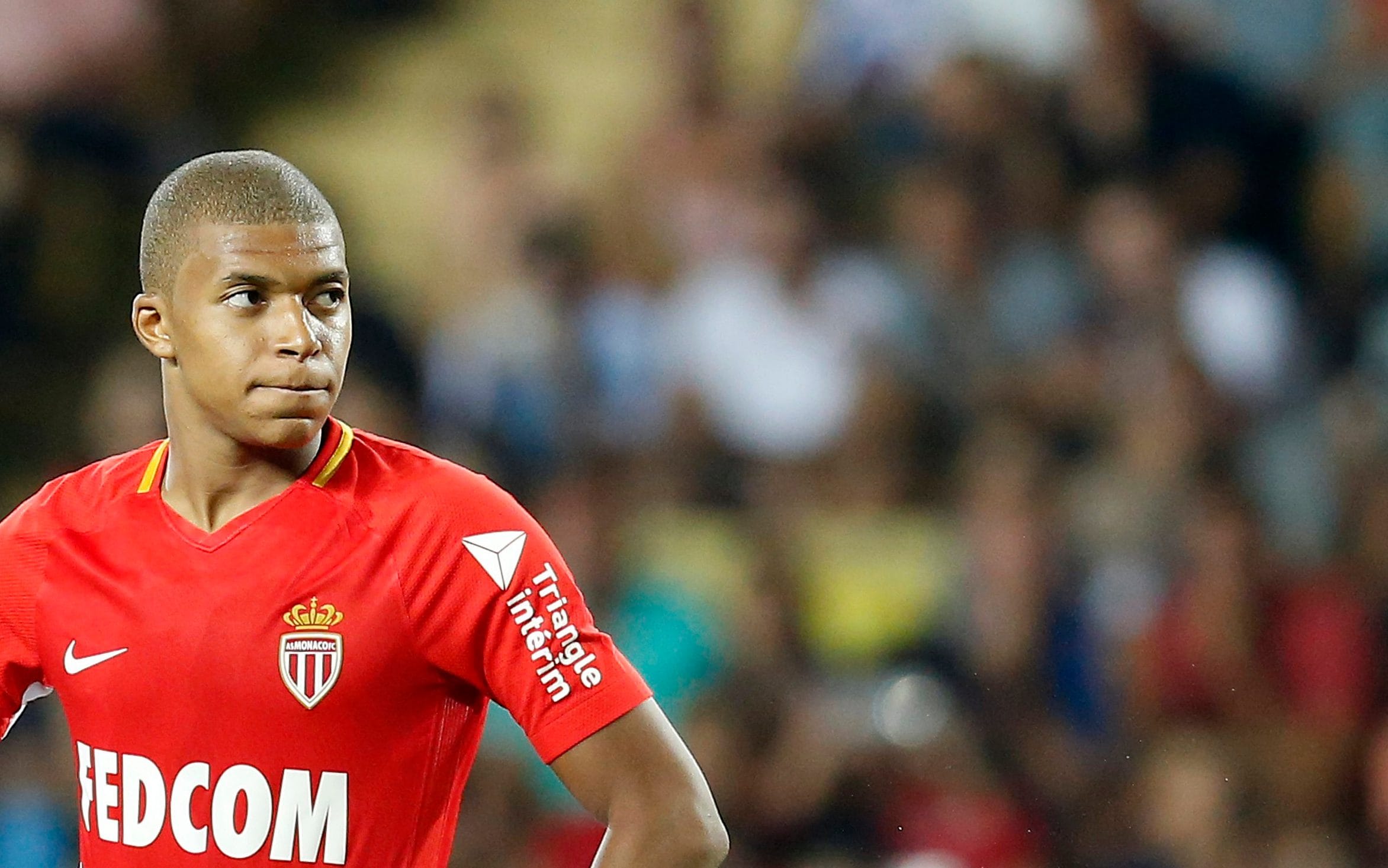 Now it seems obvious that only Erling Haaland and Kylian Mbappe could possibly reach the heights of Cristiano Ronaldo and Lionel Messi. Now, it's revealed that Barcelona could've had two of those players in its ranks even together, as the young French prodigy was close to Nou Camp in 2017, a football agent confirmed.
Junior Minguella, the son of a famous agent Josep Maria Minguella revealed the story to Radio Marca.
"Yes, that's how it was, I can confirm it. We were in a situation where my father told us that Neymar had an agreement with PSG and was going there. The club's directors either didn't know or didn't believe it and we were in that moment in which Neymar, due to a contractual bonus, had not yet confirmed that he was leaving and the club said that they didn't want to take a step before Neymar left," started the agent.
Neymar left for PSG in 2017 and Barca had a huge gap to fill but the board and the president Josep Maria Bartomeu weren't impressed by Mbappe, preferring the eventual disappointment Ousmane Dembele.
"The moment it is confirmed that Neymar is leaving, the coaches and the president, who doesn't want to skip over them [the coaches], have doubts about the player they want to bring in and they believe that Dembele is better suited to the team's style of play than Mbappe."
The deal in place was for €130,000,000 plus another €25,000,000 in add-ons. While the then Monaco forward would earn between €10,000,0000 and €16,000,000 net yearly.
Minguella wasn't Mbappe's agent, that jobe belongs to his parents, Minguella was simply the mediator and he shared a screenshot of his communication with Javier Bordas, a former Barca sporting director. In which Bordas thanked Minguella for the number of former Monaco's president Vadim Vasilyev and told him that the option, was apparently Dembele.
The agent also that Real Madrid was also interested but they weren't an option because they didn't want to sell Cristiano, Karim Benzema or Gareth Bale.
Recently, Arsene Wenger spoke about transfers that could've happened but didn't, including Mbappe's.
"We speak about Mbappe. I was at his home, when he was undecided to extend his contract at Monaco. Could have come to Arsenal for free. But every club is full of histories like that," stated the Professor.