After 24 games United are six points worse than with David Moyes in 2013/2014
23.1.2020.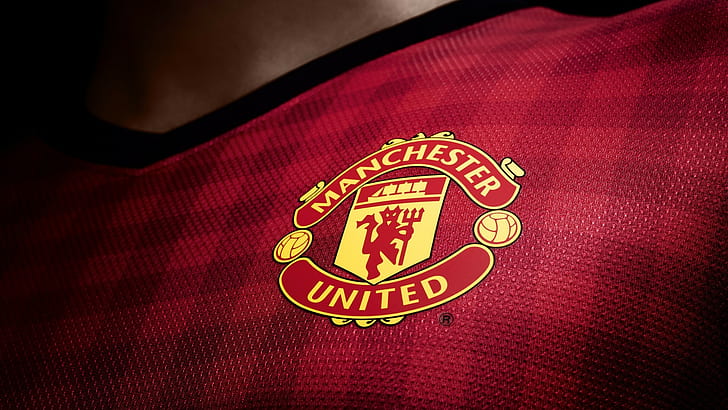 Whenever Manchester United makes a step forward, it takes a leap back it seems. Not only did their best player this season Marcus Rashford suffered a long-term injury but the Red Devils lost to Burnley 2:0 at home in an embarrassing fashion.
It's the first time since 1962 that Burnley managed to win at Old Trafford. And it seems like a negative record like this comes up every week, tarnishing United's reputation a bit more. Crumbling the facade of a (once?) world-class club.
After 24 games in the Premier League Ole Gunnar Solskjaer's team is six points worse off than United was under David Moyes in 2013/2014 season. Yet, somehow the Red Devils are still fifth, although six points from the Champions League spot.
Last season after 24 matches United was sixth but had 45 points, 11 more than this campaign. A year earlier, in the 2017/2018 season when Jose Mourinho led the squad, United was second after 24 matches with 53 points.
Club legend turned TV pundit Rio Ferdinand went on a tirade after the game.
"I don't see a ?600,000,000 squad out there! I don't see that out there. What has been bought?! There's nothing out there that suggests to me that this has been something that will lay the foundation for the future. I'm sitting up here and I'm embarrassed! People at the top need to make changes. You can't defend this!" said Ferdinand. 
Rio continued to bash the club and said that he doesn't see a pathway.
"The recruitment, and you can look at the recruitment over seven years this has been on a downward spiral. You look at some of the players that have come in, Marcos Rojo, Radamel Falcao, Marouane Fellaini, Morgan Schneiderlin, Matteo Darmian, Memphis Depay. Were these players ever really United players?" asked Ferdinand.
Few would argue, that several of those names were elite, but were brought down to the level of other United players. Radamel Falcao scored 70 goals in two seasons with Atletico, won multiple trophies across different clubs. Depay is now Lyon's captain and best player. Certainly better than the untouchable Jesse Lingard.

?? "Who's buying these players?"
?? "There's been far too many inconsistencies."
?? "It's an embarrassment."
?? "The downward spiral has been remarkable."

A passionate @rioferdy5 let his feelings known in the studio last night ??

A must watch for any Manchester United fan. pic.twitter.com/MIyeK93kul

— Football on BT Sport (@btsportfootball) January 23, 2020
Ferdinand noted that kids won't go to school with Man United shirts after these types of results, that the fans were leaving before the final whistle which doesn't happen at Old Trafford.

Yet, reports from England state that the board has belief in Solskjaer so no change will be happening there.