Absolutely deserved - KDB and TAA win Premier League awards!
9.9.2020.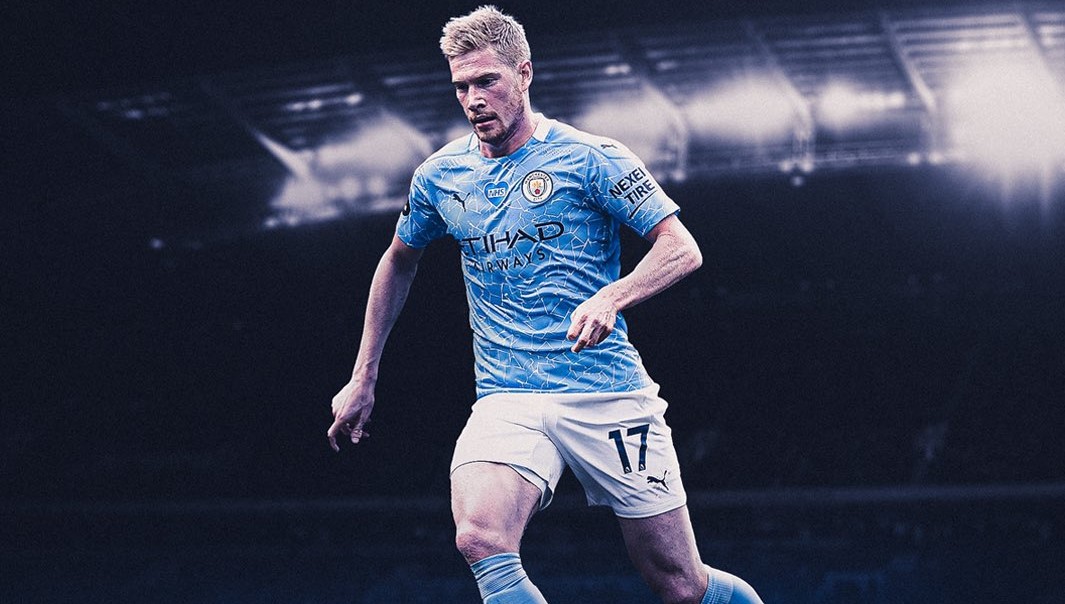 A key for being an amazing player has been revealed - just have three-word names. Like Kevin de Bruyne and Trent Alexander-Arnold, who won the Professional Footballers' Association awards. The Manchester City midfielder won in the Player of the Year category while the Liverpool's defender was elected in the Young Player of the Year.
In all seriousness, this season's results in the PFA awards do show a common denominator behind the name - it's being a team-improving player. As the award is given out by the fellow professional players in the English football system, it's a special honour.
While Kevin de Bruyne didn't have a trophy tally like he did in the 2018/2019 season, his stats speak enough for themselves. The attacking midfielder manager 13 goals and 20 assists in 35 Premier League games! Equalling Thierry Henry's 17-year assist record. He also became the first Manchester City player to win the award.
"It is a big honour. To be voted by your colleagues, your competitors from other teams who we play against on the field, is amazing. It is maybe strange that I'm the first one at City, with all the good players who played there before and are still playing, but it is nice to represent the club," said KDB.
PFA Players' Player of the year ?? pic.twitter.com/5DlirRNOMG

— Kevin De Bruyne (@DeBruyneKev) September 9, 2020
As a 29-year-old, De Bruyne is in his prime and even though he's playing for a manager with a strict footballing philosophy in Pep Guardiola, he gets his freedom. 
"Most of the time he just lets me be me. We speak often about the team but in a lot of senses he knows when he gives the orders of what the team has to do that I will listen. But then on the other side he gives me a lot of freedom; I don't know why, that's just the way it goes between us. He knows in one way I will always put the team first and then obviously if I can help myself I'm going to do that."
The Belgian was running against Virgil van Dijk, Sadio Mane, Jordan Henderson, and Trent Alexander-Arnold for the award. The latter will have to be content for winning in the youth section.
TAA managed to get 13 assists from the right-back position, alongside with four goals, while playing in all of Liverpool's 38 title-winning games! Having spent 3,176 minutes running up and down the right side. Despite being a full-back, the 21-year-old is considered as Liverpool's prime playmaker. Indispensable for Jurgen Klopp's fast style.
The best bits from @trentaa98's award-winning campaign ??

?????? ?????????? ???????????? ???? ?????? ???????? ?? pic.twitter.com/tPru4vcQJd

— Liverpool FC (@LFC) September 8, 2020
England representative competed with compatriots exclusively for this award - Mason Mount, Bukayo Saka, Tammy Abraham, Mason Greenwood. The award is a big deal to him too.
"One of the biggest for me so far on a personal note, probably the biggest. Being a part of the names that I've seen on here, and to be a part of such an amazing trophy and be able to receive it, is an unbelievable honour for me and my family. It's something we'll always be proud of," said TAA.