Abramovich agrees to go all-in on Haaland, approves a €175,000,000 transfer
13.7.2021.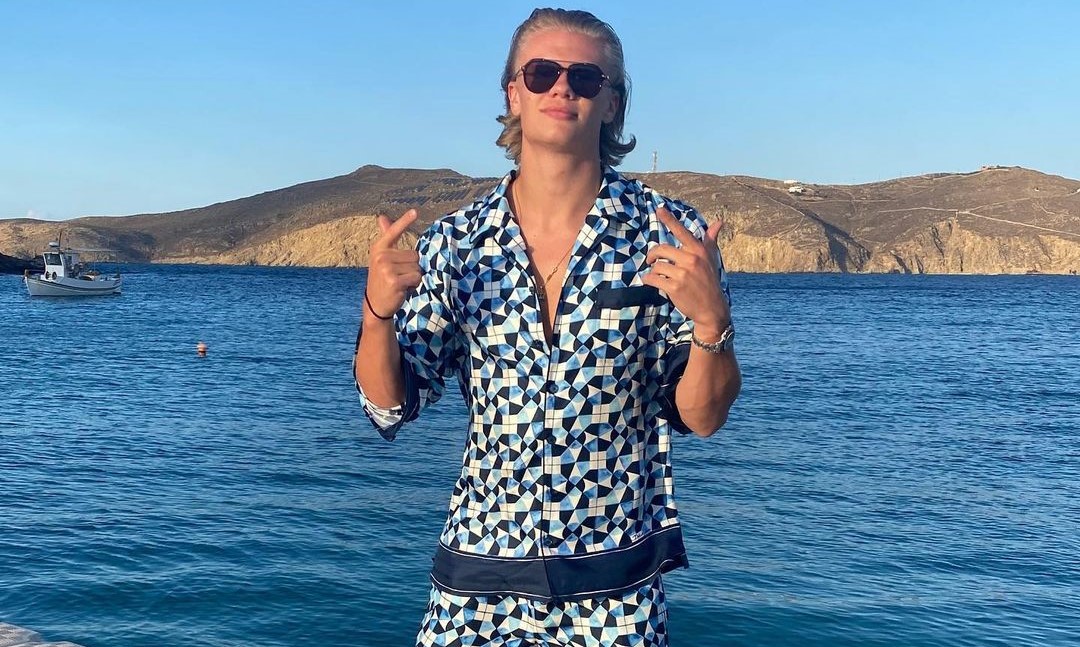 With Borussia Dortmund making the Champions League for the upcoming season, the side winning the German Cup, and Jadon Sancho being sold, the rumours of Erling Haaland's transfer this summer veined. Yet the talk is back with a bang as the respected Bild in Germany is claiming that Chelsea has prepared quite the package in order to get the young striker.
According to Bild, Chelsea owner Roman Abramovich has approved an investment of €175,000,000 into the transfer of the Norweigan prodigy. This move would make Haaland the world's second most expensive player after Neymar moved from Barcelona to PSG for €222,000,000. Erling would hence overtake his rival in the making Kylian Mbappe who is currently second with his move to Paris Saint-Germain costing €145,000,000.
Following the reports of Haaland's first year and a half in Dortmund, he has a release clause of €75,000,000 in his contract that activates in the summer of 2022. That is what is other clubs hesitant about trying to get the young player now. The Blues want to be proactive and beat the competition before they even start trying.
Haaland's move has the makings of Cristiano Ronaldo's move from Manchester United to Real Madrid as that is the importance the Norweigan will probably have for his next side.
While BVB sports director Michael Zorc believes nothing has changed and that Haaland is in the new manager Marco Rose's plans for the next season, it seems that Chelsea means business. Before the end of the season, they looked like they have the smallest chance of getting Haaland compared to Manchester City and Real Madrid. As it was perceived the London teams needs the most time and investment in order to be competitive But the club has been vindicated with the Champions League triumph.
With Haaland, Chelsea might even become the favourites to win the CL and the Premier League, especially with such a young squad that is only getting better.
BVB on the other hand has already sold Sancho for €85,000,000 and potentially rising to €95,000,000. They've also sold Leonardo Balerdi to Marseille for €11,000,000, Jeremy Toljan to Sassuolo for €3,500,000, and Sergio Gomez to Anderlecht for €2,250,000. Their transfer income would be at €277,000,000 if they indeed sell Haaland for this sum as well.