A staggering 21 per cent of United's home defeats in the Premier League came under Ole!
7.11.2021.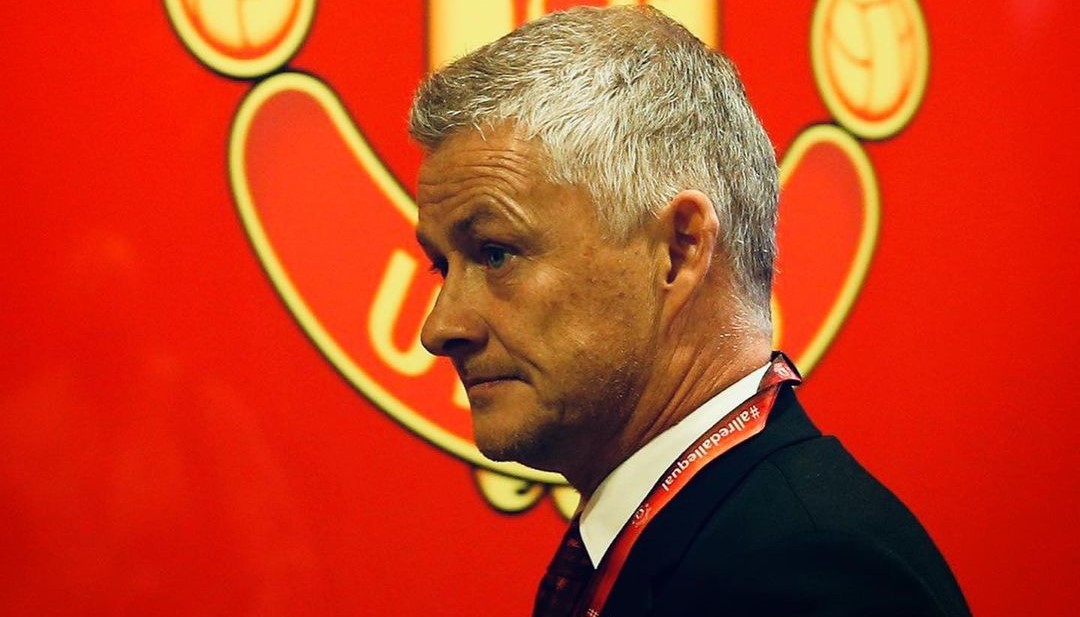 The Theatre of Nightmares is the more accurate nickname for Manchester United's stadium as of late, as even the deadlast team in the Premier League, Norwich, conceded fewer goals at home than Ole Gunnar Solskjaer's team. With the 2:0 defeat against Manchester City in the local derby, United is once again the talk of the footballing country, and once again, Solskjear is sitting at the defendent's bench.
The Norweigan is now faced with another set of terrible stats. An almost comical yet hurtful in-game stat from the Manchester derby states that United players had more shots towards David De Gea's goal, than the opposing one. The one they should be shooting at.
With many pundits stating that the 2:0 defeat was worse in terms of how the team looked than in the 5:0 demolition by Liverpool.
There are other painful spots for United in the stat department for the Manchester derby. Notably, as he was suspended yesterday's match, Paul Pogba has only featured in six of a possible 15 Manchester derbies since returning to United in 2016!
Yet, what is more troubling on a longer scale, is that Ole Gunnar Solskjaer, who has been in charge at United since December of 2018, has amassed 21% of the club's home defeat in the Premier League. He has been a United manager for 10% of their PL run.
With Tottenham snatching up Antonio Conte, seemingly the list of managers United can replace Solskjaer with grews thinner. Although, it seemed and it was reported that Conte jumped on the new THFC offer when he realized United wasn't looking for him. With the two not being a great fit in terms of playing style and squad anyways.
Former United player Gary Neville claims that the situation is complicated by the CEO of the club Ed Woodward leaving shortly, as announced last summer.
"The situation at United is made more complicated with Ed Woodward leaving in weeks. He gave OGS a 3 year contract months ago and he won't want his final act to be sacking a manager. However he knows an incoming CEO could throw him overboard by doing just that and blaming him!"