A signal of the end: Vidal sues Barcelona over unpaid bonuses
29.12.2019.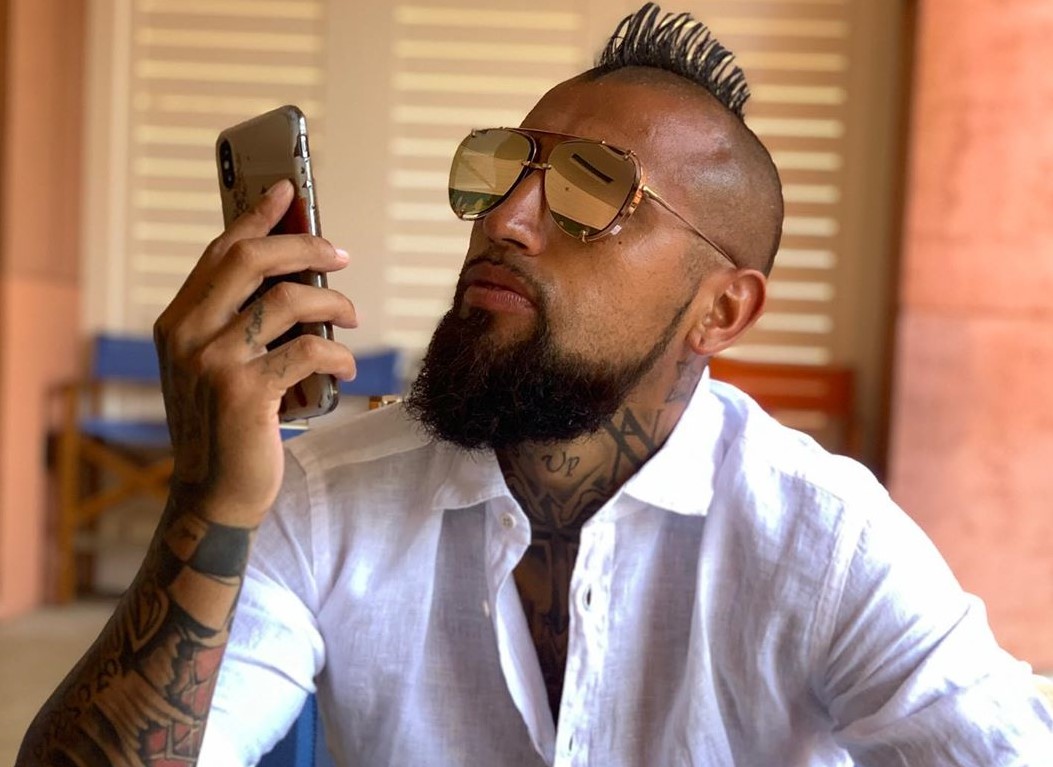 Arturo Vidal is suing the club he's currently at and has been asking to grant him more playing time. One doesn't have to understand the dynamics of football business to understand that this is a calculated move to make Barcelona allow the Chilean to move in the winter transfer window.
Vidal is suing his club for alleged failure to pay out the bonuses he believes is owed, that amount to €2,400,000. It was for variable accomplishments achieved over the course of the last season and Vidal claims they haven't been met.
Barcelona believes that they shouldn't pay the money and that Vidal is misinterpreting the contract.
The main point of disagreement is that Vidal had a clause that would grant him €2,000,0000 if he played 60% of the official games of Barcelona during the season. Vidal did not reach the required figure as he played half the games according to the agreed-upon minimum of 45 minutes per game norm. Chilean believes he is owed half of the bonus since he played half of the games, Barca disagrees.
Regarding the lawsuit raised on the 5th of December, Barca believes it's primarily a strategy of Vidal to terminate his contract with the club seeing how several European teams are interested in his services.
Vidal publically stated that he would re-evaluate his position at Nou Camp if he doesn't become an important player for the club. Since he didn't' start the El Clasico, many believe that was the tipping point for the veteran Chilean.
Inter is viewed as the most interested club as Antonio Conte values the energy and dynamism of Vidal. While Manchester United is also linked with the 32-year-old.
Even though Barca doesn't have problem with collaborating with players that are suing them, seeing how they tried their best to bring in Neymar despite the Brazilian's lawsuit against them, it could be expected that Vidal played his last game for Blaugrana.