A reason for hype or worry? Southgate becomes England's most successful manager in knockout games with four wins
4.7.2021.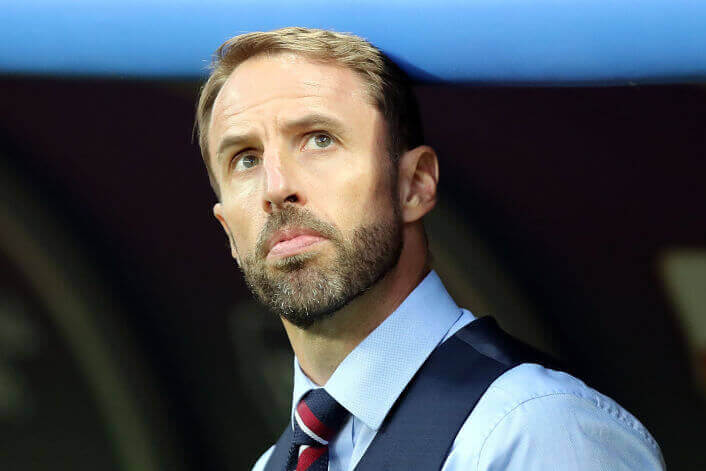 England has reached the semi-finals of the European tournament by defeating Ukraine 4:0 and the nation's hype has reached a boiling point. As a country that has surprisingly never won the continental competition, the hunger is particularly fierce, especially after winning against favoured Germany. Gareth Southgate, albeit questioned at every step, actually became the country's most successful manager in knockout games with only four wins.
Which makes two ways of thinking possible, either getting further hyped because Southgate did the unattainable so far, or to get grounded as the streak is not at all impressive. Showing that England's reach falls shortly of the dreams and the perceived strength.
Especially as the country's opponent in the semis, Denmark, has the European title that England doesn't.
But the English aren't looking at road stop signs, they are all aboard the it's coming home train. Southgate is just the second manager to take England's men to the semi-final of both the World Cup and the European Championship, after Alf Ramsey in 1966 and 1968. The Three Lions have kept seven consecutive clean sheets for the first time in their history. They have not conceded for 662 minutes.
"It's fabulous. I suppose it's still sinking in that it's another semi-final - three in three years. We want to go two steps further. It's fabulous for our country - a semi-final at Wembley," said Southgate.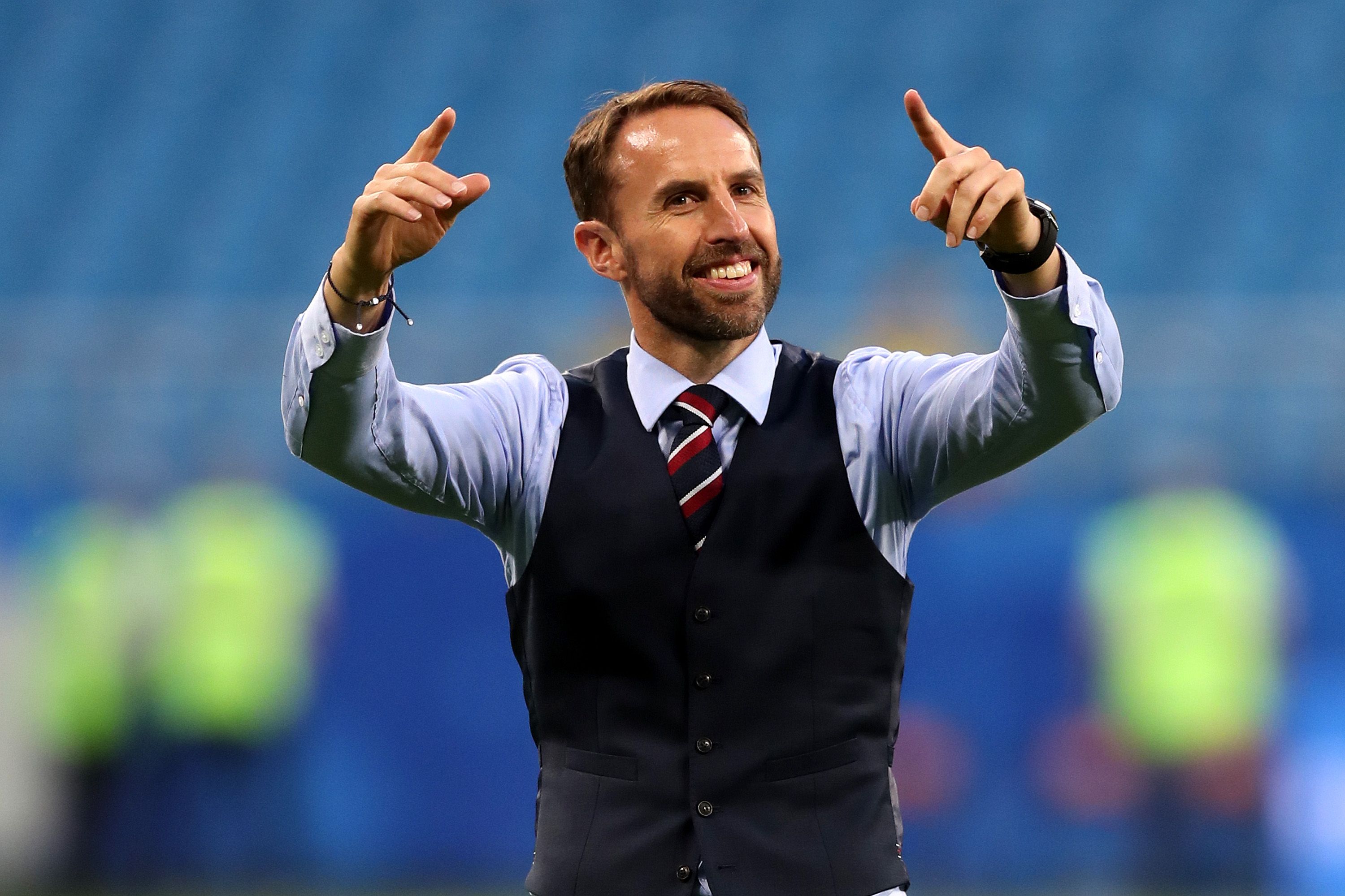 With Arsene Wenger believing that the experience of the WC in Russia has tremendously helped England.
"Southgate has learned a lot from the World Cup. They look more stable defensively. But going forward he's still looking for the perfect solution. Not sure if Sancho will play in the semi-final. I like Henderson off the bench, because he plays very good balls forward from deep," said mister Wenger.