A rare man of principles: Villas-Boas resigns after Marseille bought a player he didn't want
3.2.2021.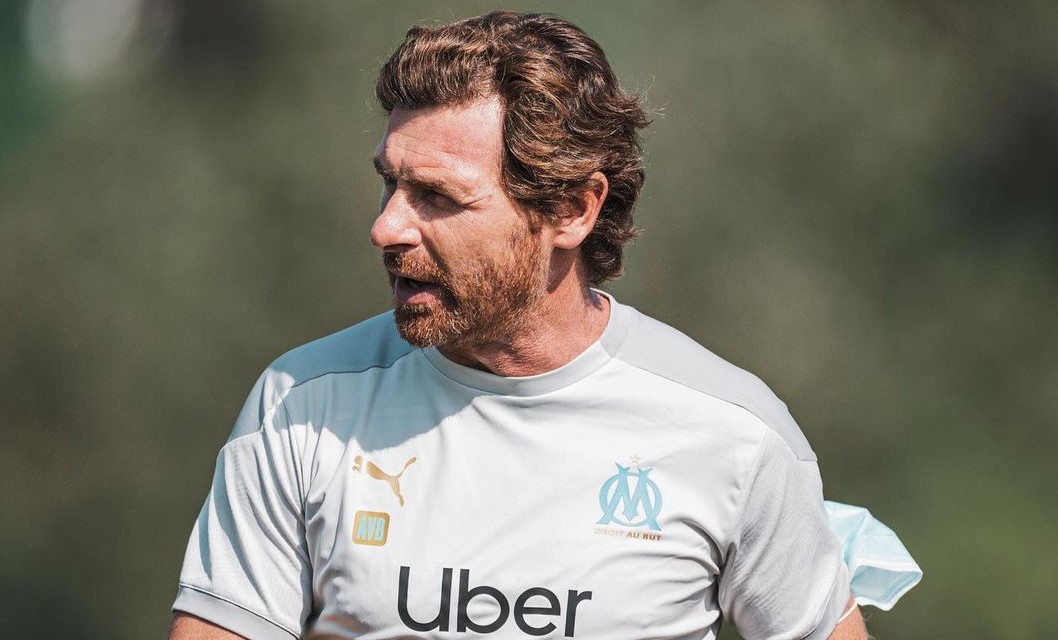 Andre Villas-Boas was always one of the more peculiar characters in world-football. Not only because he got to managing top teams without playing experience, but because of his aristocratic roots, an eccentricity that led to him driving the Dakar rally, and charity work. He once again impressed by resigning as the manager of Marseille due to the club going over his head to sign a player.
As the club sold Morgan Sanson for €18,000,000 it bought Olivier Ntcham from Celtic for €3,500,000. But the price wasn't the issue with AVB, it was the profile of the player and the fact that his input on the transfer wasn't taken into account, as he stated he doesn't want Ntcham.
"It was not a decision that I took. It was specifically a player that I said 'no' to. I was not aware of it, I learned of the signing when I woke up and went on the number one Marseille website. I offered my resignation through saying that I was not in agreement with the sporting strategy. The board has not yet given me final feedback. I do not want money, I just want to leave," stated Villas-Boas at the press conference.
He went on to explain the backstory of the decision.
"A gentlemen's agreement about signing players has been broken. This club has already experienced two or three years of randomness in terms of its transfers and I cannot accept that."
Marseille lost the winger Nemanja Radonjic who was sent on loan to Hertha with an option to buy. AVB probably found out after all the media members in France, Germany, and Serbia.
"Even the departure of Nemanja, I was informed in the evening… I am waiting for a response from the board, and if it is a no, we will continue. I don't want the club's money, nor Frank's McCourt money. I simply want to leave. I want to be clear with you," said AVB mentioning the owner of the club.
He then spoke about the club president but not before he explained why he didn't like Ntchem for his team. A series of events that is surely going to affect the midfielder too.
"I have an emotional connection to France, to Provence. I really liked Marseille. I like Marseille but I am a professional. When you want to give me a guy who has no similarities with the characteristics of the guy who left… I have a lot of respect for Jacques-Henri Eyraud who is in the process of solving the TV rights problem, but here, my professionalism has been affected," concluded AVB.
Marseille later suspended their manager because of the conference in a pathetic power move, even though the man stated he was quitting.