A rare bargain going from west to east: Ukrainian giants go with their beaten path of Brazilian wingers
14.1.2022.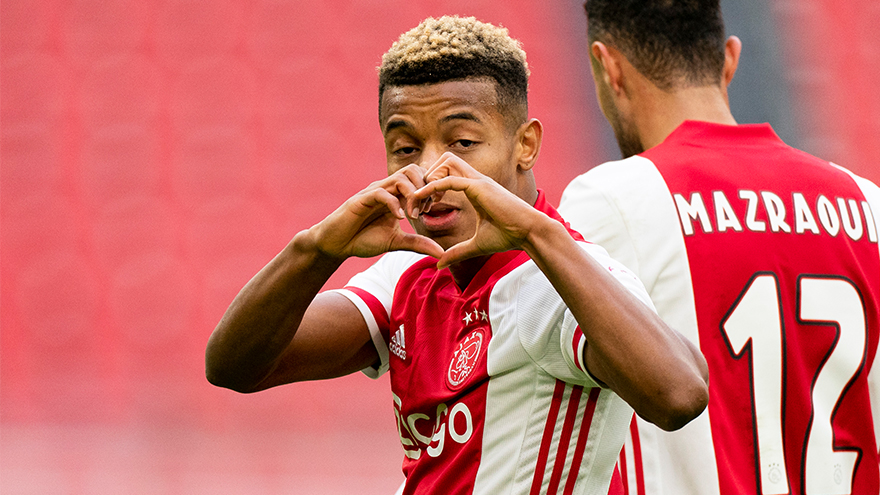 After the stellar 2018/2019 Champions League run that had Ajax reach the semi-finals, David Neres was one of the top prospects the richest clubs in the world were considering. While his teammates like Hakim Ziyech, Donny van de Beek, Matthijs de Ligt, and Frenkie de Jong went to the biggest clubs quickly thereafter, Neres stayed due to his age and injuries. Only now, in the winter 2022 transfer market has the winger made his move.
Although one that would be quite the surprise if it was revealed following that great campaign. Neres has signed a move to Shakthar Donetsk, as Ajax confirmed on their website.
The Amsterdam club also revealed the details of the move as the right-winger was paid only €12,000,000, with the final fee possibly reaching €16,000,000, depending on variables. Yet, once it was expected he will be going for sums similar to that of Ziyech, around €50,000,000.
Neres played 50 games for Ajax in the 2018/2019 season, scoring 12 times and making 15 assists. Including four goal involvements in the CL campaign. Overall, he played in 180 games for Ajax, scoring 47 goals and making 41 assists! The 24-year-old also managed to get seven caps for Brazil, scoring one goal.
He now moves for a club known for his affinity towards Brazilian players, especially wingers. Yet, the side is already quite full on the wings with Yevgen Konplyanka, Tete, Pedrinho, Mykhaylo Mudryk, and Manor Solomon in the squad. Yet Neres is a left-footed player who plays mostly on the right so he brings a unique threat.
His move also signals that Ajax will be looking to sign Steven Bergwijn, the Spurs flop, as the Dutch club stated it will never sell without a replacement ready. Even though Neres wasn't the starter for AFC, rather Antony was.