A promising and a worrying start to Newcastle's transfers in the new era
15.12.2021.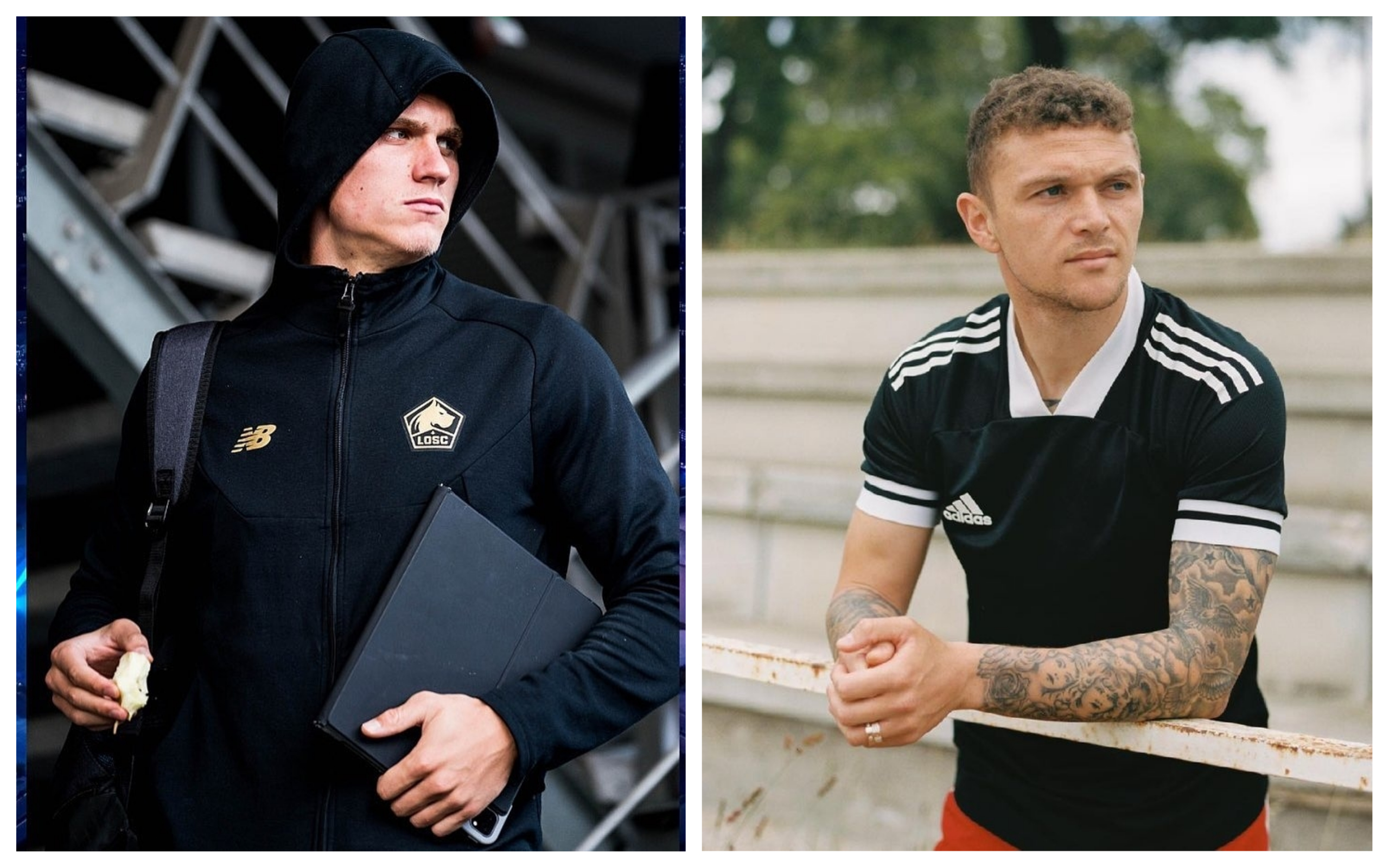 Since the takeover by the Saudi-led consortium, there hasn't been a day that a player hasn't been linked to Newcastle United. Yet nothing happened on that front besides the manager Eddie Howe getting inagurated. Although, with January incoming, the reports are getting more concrete and are coming from more respected sides.
Now, we have two massive stories regarding the recruitment at St. James Park. Both promising for the Magpies, yet scary as they are getting, as the new rich club on the block, NUFC are getting viewed as the piggy bank for other clubs. They are faced with inflated transfer pay demands.
Yet the fans can be hopeful about the season, despite the hard spot the team is now, with the targets being the right choices. Unlike most other teams that were bought by rich owners, NUFC is going to settle the defence first.
Kieran Trippier got the honour of being the Magpies most-notable target for January and the transfer is highly realistic. Atletico Madrid will need to be paid €35,000,000 for the 31-year-old right-back, yet that is the English task. Although NUFC can be commended on trying to solve the issue of having domestic players first too. Even though Trippier is 31, he is an England international and expressed his desire to return to the Premier League this year.
United was in the runnings for the former Spurs man yet that ship has seemingly sailed.
The other key target for NUFC this summer is an even more promising one, as the Newcastle owners are going to settle the centre-back spot. Sven Botman of Lille somehow wasn't even a part of any transfer rumours this summer despite an impressive resume. Aged only 21, he was involved in every game of Lille's title run last campaign, managing to beat the heavily favoured Paris Saint-Germain.
Coming from Ajax, the 195 centimetres tall CB has both the physicality and the technique needed for the PL. It's simply uncanny how no top six teams or other massive clubs across Europe tried to sign the Dutchman who arrived at Lille in 2020 for only €8,000,000. Now Lille are far off from their past season, losing their manager in the summer, yet they have qualified for the Champions League knockout stages where they will face Chelsea.
Botman is hence valued around the €45,000,000 mark by the French side that has a history of great transfers in recent times, most notably selling Nicolas Pepe for €80,000,000.