A Premier League club willing to take the chance on Eriksen
18.1.2022.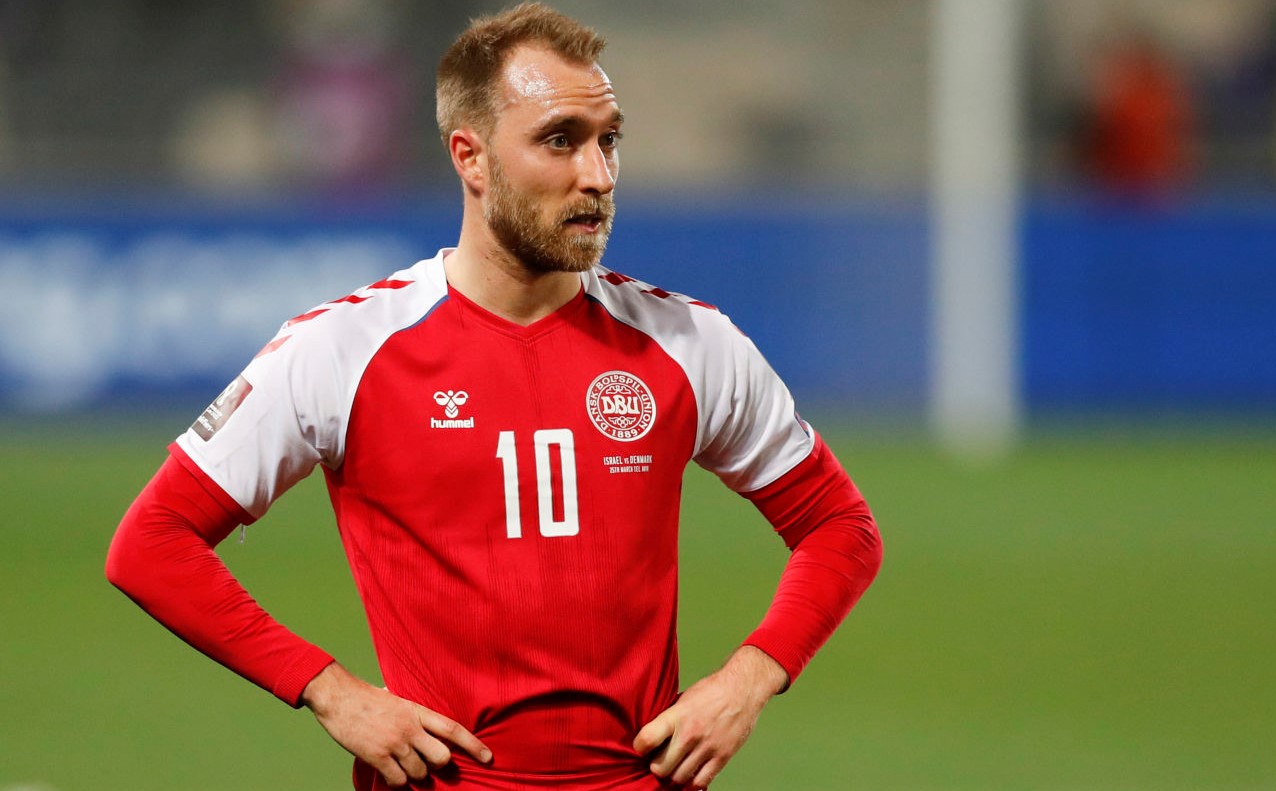 Last month, Inter and Christian Eriksen finally parted ways after the playmaker's career took an unexpected turn in the summer. At the Euros, the 29-year-old collapsed due to a heart condition and had to be revived and eventually got a defibrillator placed in him. Serie A rules prevent players with such significant heart problems to compete but there are no such rules in most leagues.
Including the Premier League, as Brentford noted and made an offer to the Danish international. Eriksen was offered a six-month deal, with an option to extend for a further year.
This is a clear step down in level for Eriksen, possibly even two, as he won the title with Inter last season, while Brentford are a lower end of the table. Yet, with the added PR risk of having Eriksen's state worsen at a club game, few teams are willing to take that risk because of his undeniable footballing qualities.
Eriksen has recently posted videos of himself training, as free agents often do to show the interested parties they are ready. Other notable player who continued playing with a heart condition is the former Manchester United defender Daley Blind. He resumed his Ajax career after being fitted with a pacemaker to treat abnormal heart rhythms.
Brentford makes sense geographically at least for Eriksen, as he already lived in London when he played for Tottenham, and Brentford is five kilometres away from the Wembley stadium. Even though he was adamant with his desire to leave THFC in the winter of 2020.
Eriksen played 305 games for Tottenham Hotspur during his six and a half years in north London. The midfielder scored 69 goals and made 90 assists. At Inter, he played in 60 games, scoring eight times and making only three assists. Getting on Antonio Conte's favourable side only towards the end of the previous season.