A new title challenger? Lazio defeats Juve at home in Serie A after 16 years!
8.12.2019.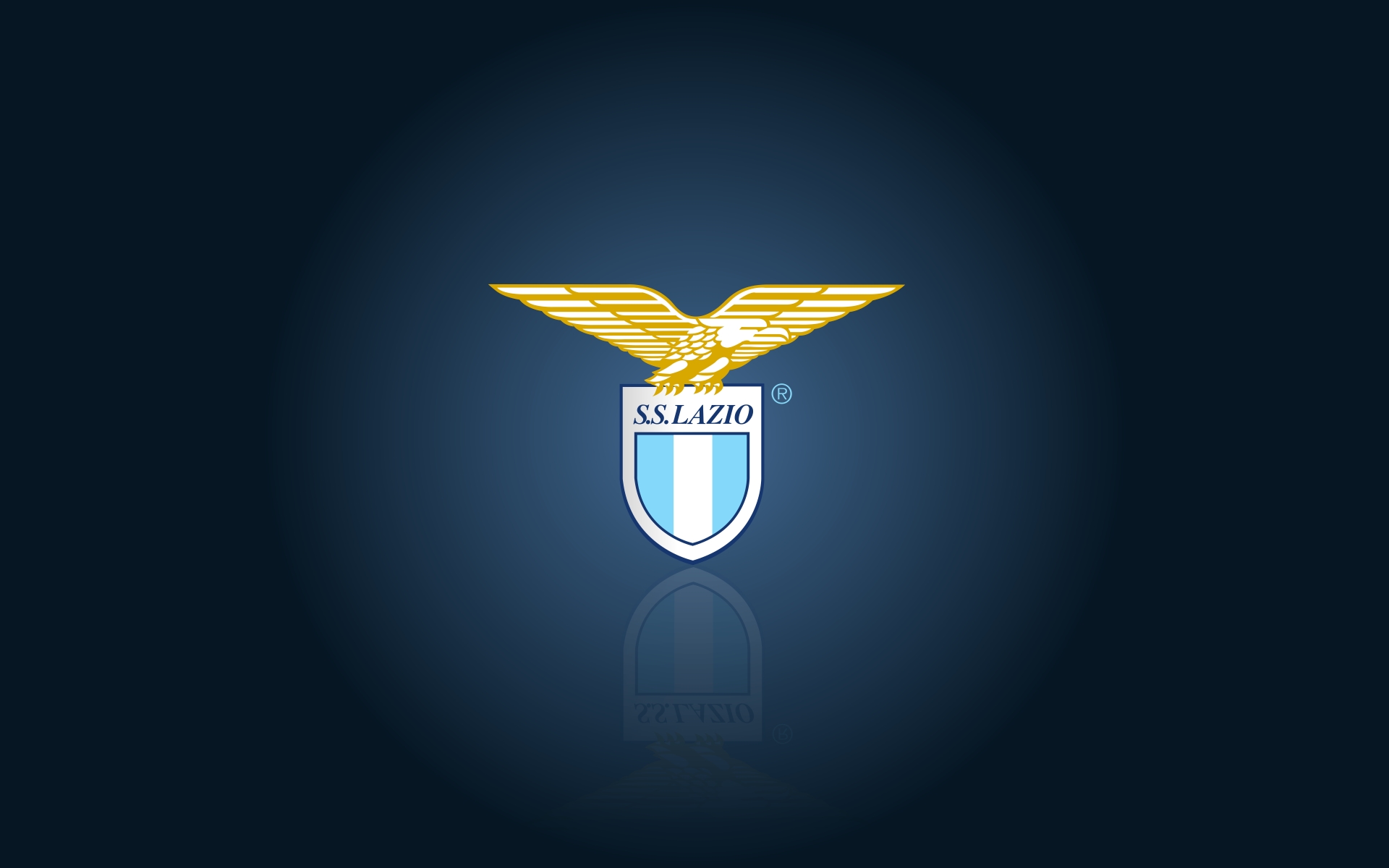 The derby of the 15th Serie A matchday between Lazio and Juventus perhaps didn't have the media interest of other Italian derbies outside of the country, but the match fully delivered. A packed Olimpico, tremendous atmosphere, commitment, controversy, disappointments, and exceeded expectations. The home side defeated the champions 3:1 after conceding the first goal of the game.
The manager of the home side believes it is a big success for the club as the team is now just three points away from Juve, five from league-leaders Inter. More importantly, Lazio fans cheered a home Serie A win against Juve for the first time since 2003.
"I also have a squad that is always at the disposal of my staff. Now we enjoy this victory, which we hadn't managed for 16 years here, a game I remember, because I was on the bench! We are in a great period of form, we should be ambitious," said Inzaghi.
Juve has already conceded 15 goals this season and defender Leonardo Bonucci believes the improvement on this front is a must for the side.
"We have to improve, that is obvious, because a team like ours cannot concede this many goals. We must rediscover that ability to suffer in moments when we're under pressure. It's all well and good creating beautiful football, but we also need that determination and hunger to avoid conceding," said Bonucci.
Juve took the lead after Cristiano Ronaldo and Rodrigo Bentancur combined beautifully. Lazio levelled with Filipe Luiz's header at the brink of half-time, but Juve could've killed off the game at 1:1 if Paulo Dybala wasn't as selfish in a clear situation and passed to CR7.
Shooting from corner kicks & playing as selfish as this? Bench him so he drops the ego. DyBaLa NoN sI tOcCa @PauDybala_JR ?? pic.twitter.com/s9eW8TxYSm

— JUVENTUS COACH (@JuventusCoach) December 7, 2019
Luis Alberto has now provided 11 Serie A assists this season, adding two this evening, his second was converted by Sergej Milinkovic-Savic.
"I saw Luis Alberto prepare the pass, so I made the movement, as I know his passes are always on target. I don't know what to say, it's such a huge sensation to score and win! I can't even remember what I did, I'll have to watch it again! My game has changed a little this season, as I have to run harder, but I am happy to help the team," said the popular SMS.
Another problem for Juve is that Rodrigo Bentancur went off before half-time after a knock to the knee and the initial diagnosis is not reassuring explains Mauricio Sarri.
"Bentancur will have the tests tomorrow, the collateral ligament seems to be involved to some degree, we'll see how much. Bentancur is a decisive player for us at the moment, so we missed him a great deal once he came off. Sami Khedira will be out for three months, so we'll have to work something out over the next few weeks and see if we can resolve other situations quickly. Federico Bernardeschi and Aaron Ramsey could probably be used in that role, so we'll see about some tests there," said Sarri.
Liverpool remains the only undefeated team in Europe's top five leagues.