A major figure to return to Italian football: Shevchenko is back in Serie A!
6.11.2021.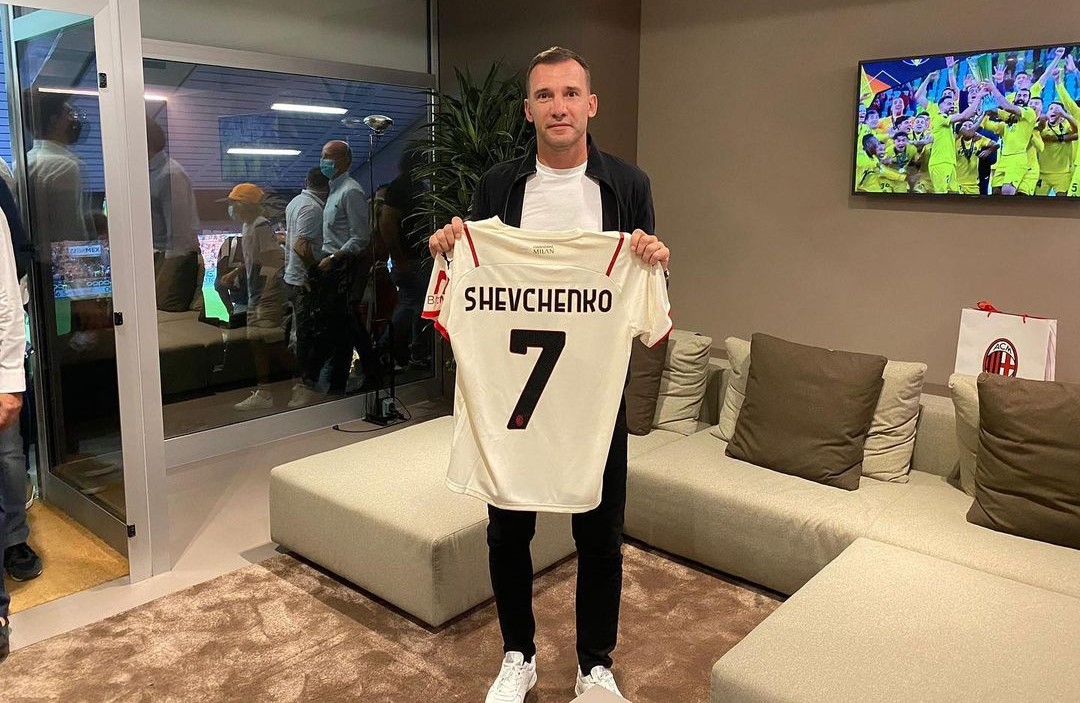 An AC Milan Hall of Fame inductee Andriy Shevchenko is coming back to Serie A! Making the managerial lineup in Italy all that more interesting as the 45-year-old is bringing his massive name and a solid foundation of tactical experience with him. Shevchenko will not come back to the city that made him into a global footballing icon, but some 150 kilometers down the road in Genoa.
The current manager Davide Ballardini managed to surpass his first stint at the helm of the Grifoni, between November of 2017 and October of 2018, when he led the team in 36 matches. Since getting reappointed in the December of last year he got another 38 matches at the helm of Genoa. Yet, to a much worse degree of success, with the first stint carrying a 44.44% win rate, and the current only 28.95%.
So the 2:2 draw against Empoli this Friday is expected to be his last match at the reigns of the Grifoni.
In his stead, the new Genoa owners, 777 Partners, have chosen Andriy Shevchenko, a Milan, Ukraine, and general footballing striker legend. The former Dynamo Kyiv and Chelsea man will get a deal until the end of the following season.
Shevchenko will be making his club managerial debut but not his overall managerial debut as he led his country for five years! Although, in international football, that amounts to only 52 games in charge of the team. Yet Shevchenko can be satisfied with his performance as he secured the country's placement to the 2020 Euros with a win over the then reigning champions Portugal. He led Ukraine to reach the quarter-finals of the European Championship for the first time in their history.
His overall record amounts to 25 wins in 52 games, with 13 draws, and 14 losses. Amounting to a win rate of 48.1. The new owners hope that the club will be more enticing to potential reinforcements with Shevchenko attached to it.
Genoa will host Jose Mourinho's Roma at Marassi in Shevchenko's first game in charge after the break on November 21st.