A leader of the golden generation, Argentina international, yet an exit is hard to find
19.1.2022.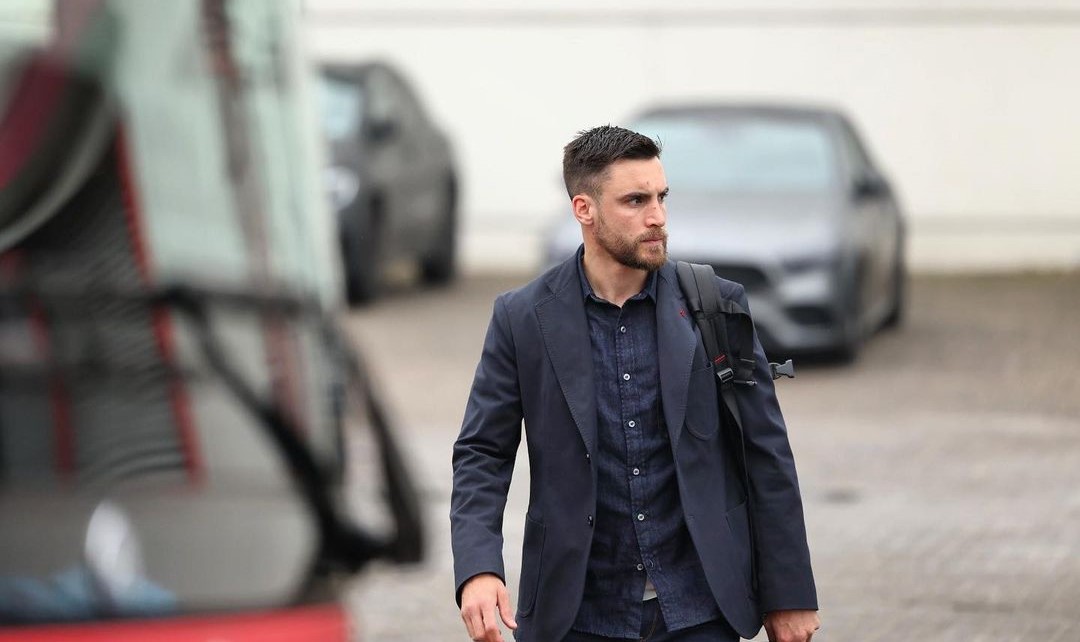 The memorable 2018/2019 Champions League run of Ajax had several key figures, yet certainly, one of the most consistent ones was Nicolas Tagliafico. The Argentine left-back was one of the leaders for the young squad and was a vital screw-in Erik Ten Hag's team with all of his 153 appearances for the Amsterdam side under the same manager. Yet he has played only 553 minutes this season…
Losing his spot in the team to an older Daley Blind, a veteran who is playing with a pacemaker. Blind got 26 appearances this season, 19 in the league, while Taglifiaco got to 14 total, 10 in the league. Starting only five matches.
Understandably, the Argentina international who won the Copa America last year, is looking for an exit. Two clubs were in the running for his signature, Marseille and Napoli, yet the former went with a cheaper, free option from England.
Now the Serie A side seems to be the strongest favourite to sign the 29-year-old. Napoli want Tagliafico on loan with an option to buy at the end of the season and hence he would be a win-win risk as he has Italian heritage means he has a local passport, so can register as an EU player.
Yet Chelsea is also in need of a left-back due to Ben Chilwell being ruled out for the rest of the season. Lucas Digne was missed and he went to Aston Villa, yet Tagliafico would be an excellent choice as he is a strong defender with the experience of playing for an attacking, technical side. In his 153 games he scored 14 goals and made 20 assists, showing that his priority is defence and with Marcos Alonso, Thomas Tuchel already has an attacking LB. Making Tagliafico a logical choice the Blues couldn't afford to miss.
Ajax's goal difference is impressive this season with a goal difference of 59:4, yet they are still not leading the Eredivisie.